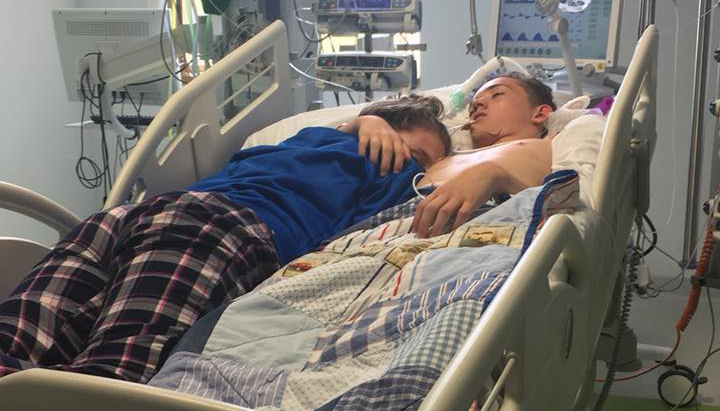 They say that the first cut is the deepest, and that young love is incredibly strong. However, once Stephanie Ray was done cuddling her teenage boyfriend, she was faced with a terrible reality. And as a result, she had to make an impossible choice.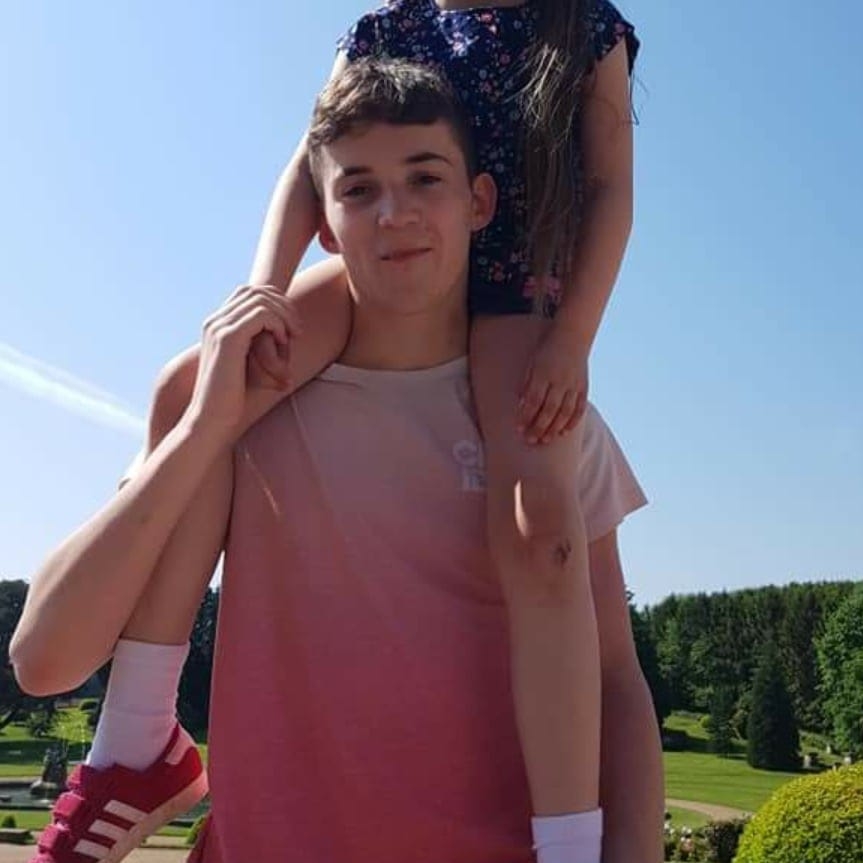 The heatwave of this summer has touched almost every region of the U.K., including Wales. As such, 16-year-old Blake Ward decided to go out for a swim in the sea. He was visiting the town of Tywyn in Gwynedd on a family trip.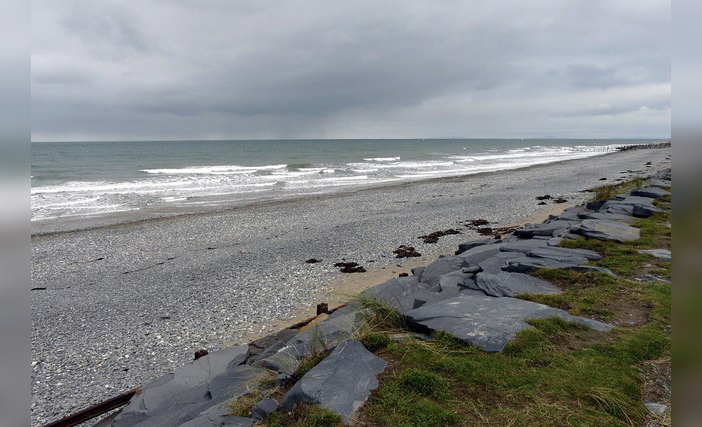 Blake and two other teenagers from the same family got into the water to try and cool off, but they soon ran into problems. Unfortunately, a current caught them and swept the teens out away from the shore. It wasn't clear at first that anything was wrong.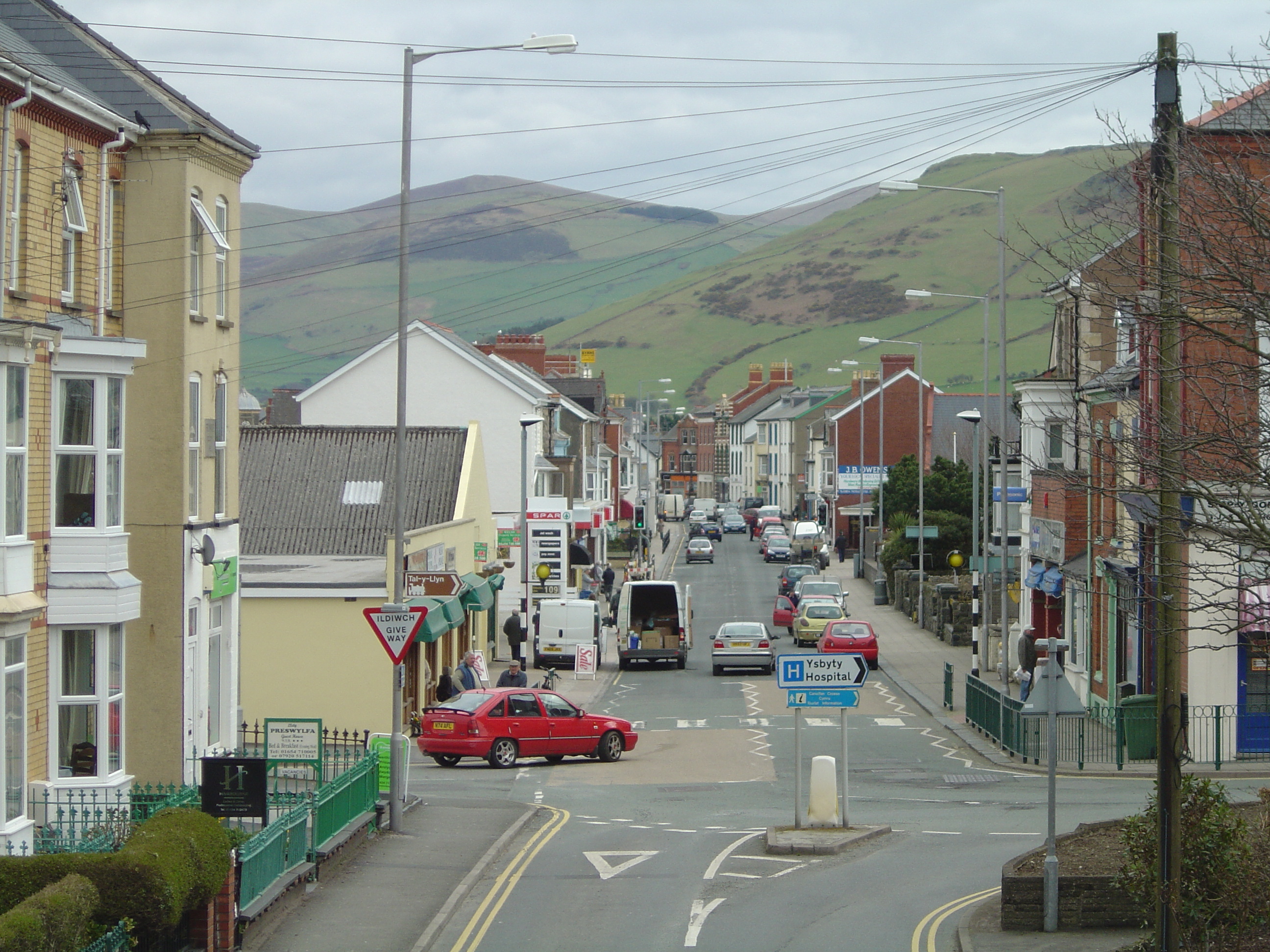 In fact, Stephanie's mother Rebecca Ray explained, their shouts sounded like laughter from a distance. "We'd arrived on the Sunday and the weather had not been too good, so on Tuesday when the sun came out we headed for the beach. They were only five minutes ahead of us," she told The Sun.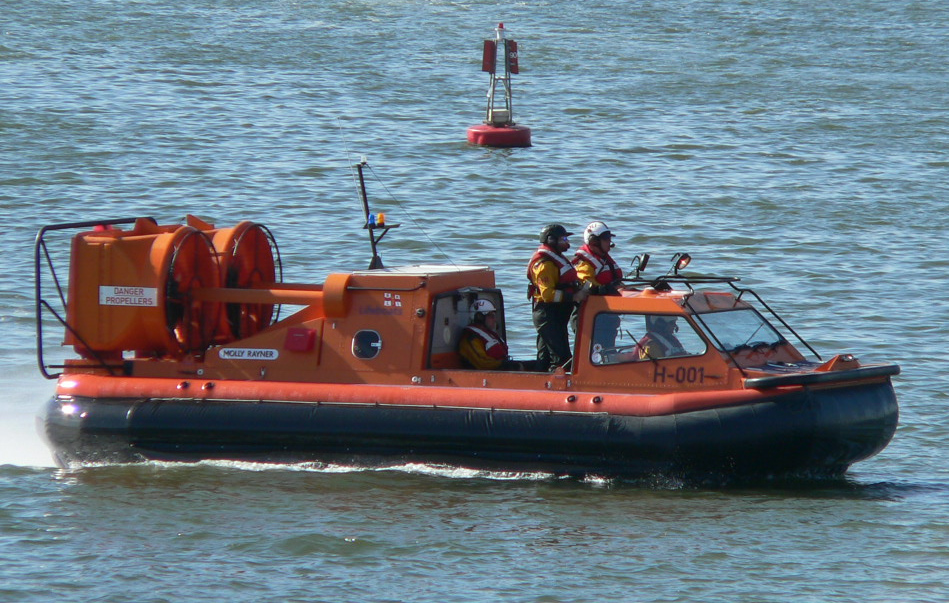 "When we got to the beach I could hear them shouting and at first I thought it was screams of laughter," Ray explained. "Then I said to my sister, 'Are they in trouble?' We dumped everything and ran over to the rocks."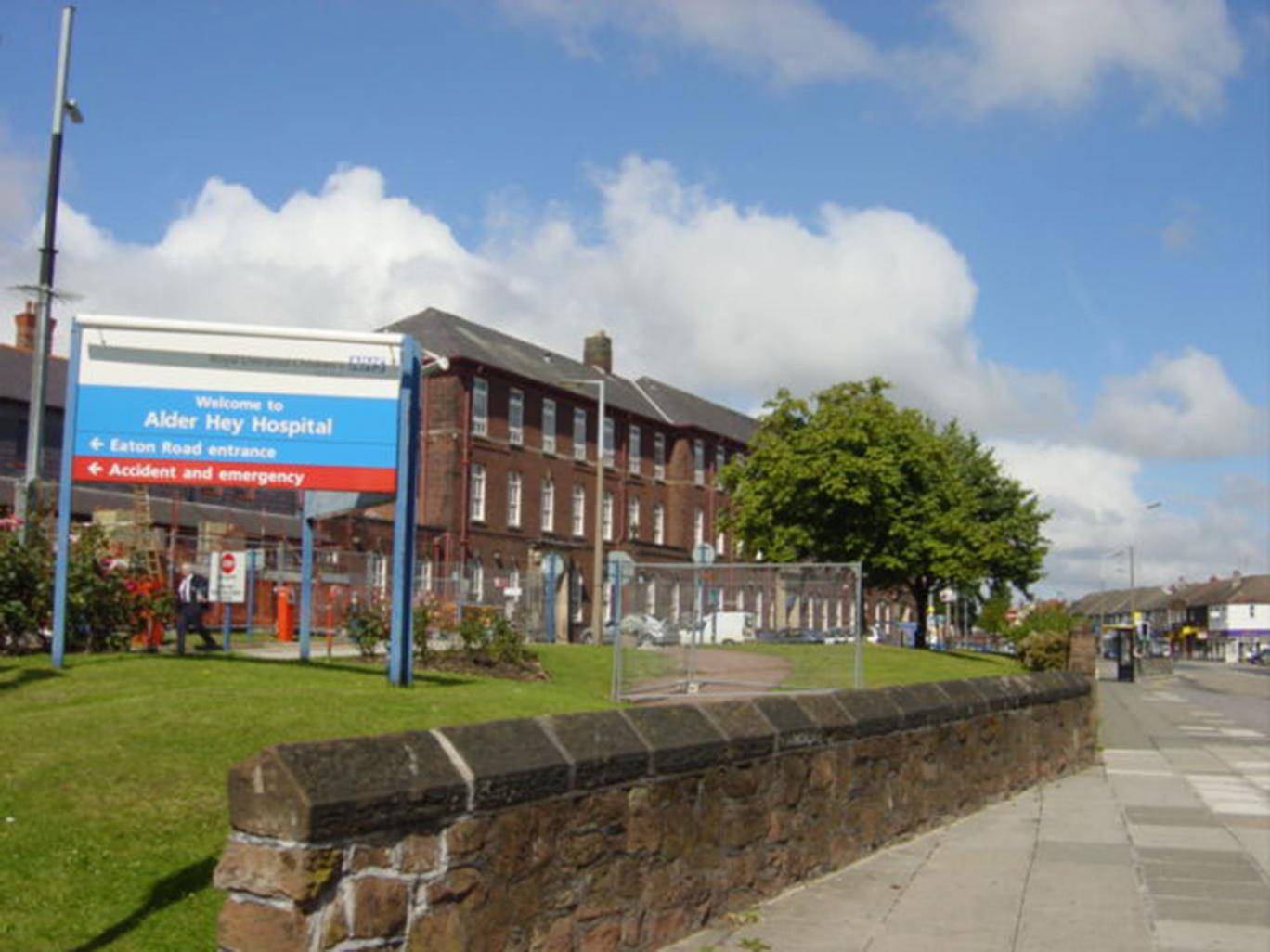 However, by the time the women got there the teens needed more help than they could give. Consequently, the young swimmers had to be pulled from the water by Royal National Lifeboat Institution volunteers, who administered CPR. Subsequently, Blake was flown to Liverpool's Alder Hey Children's Hospital.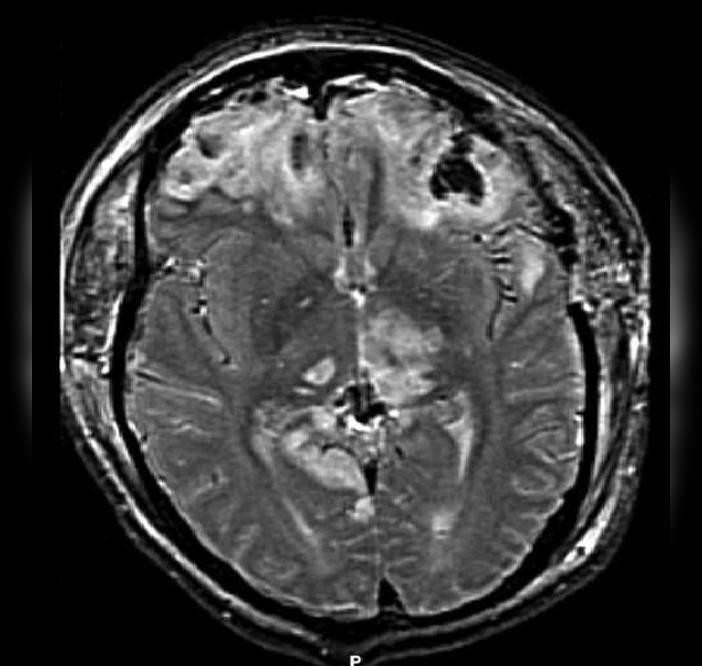 Although Blake had coveted a military career – and was in very good shape – he wasn't a good swimmer. And it turned out that the sea had taken its toll. As his family stood next to his hospital bed, they had little hope, because Blake had incurred severe brain damage.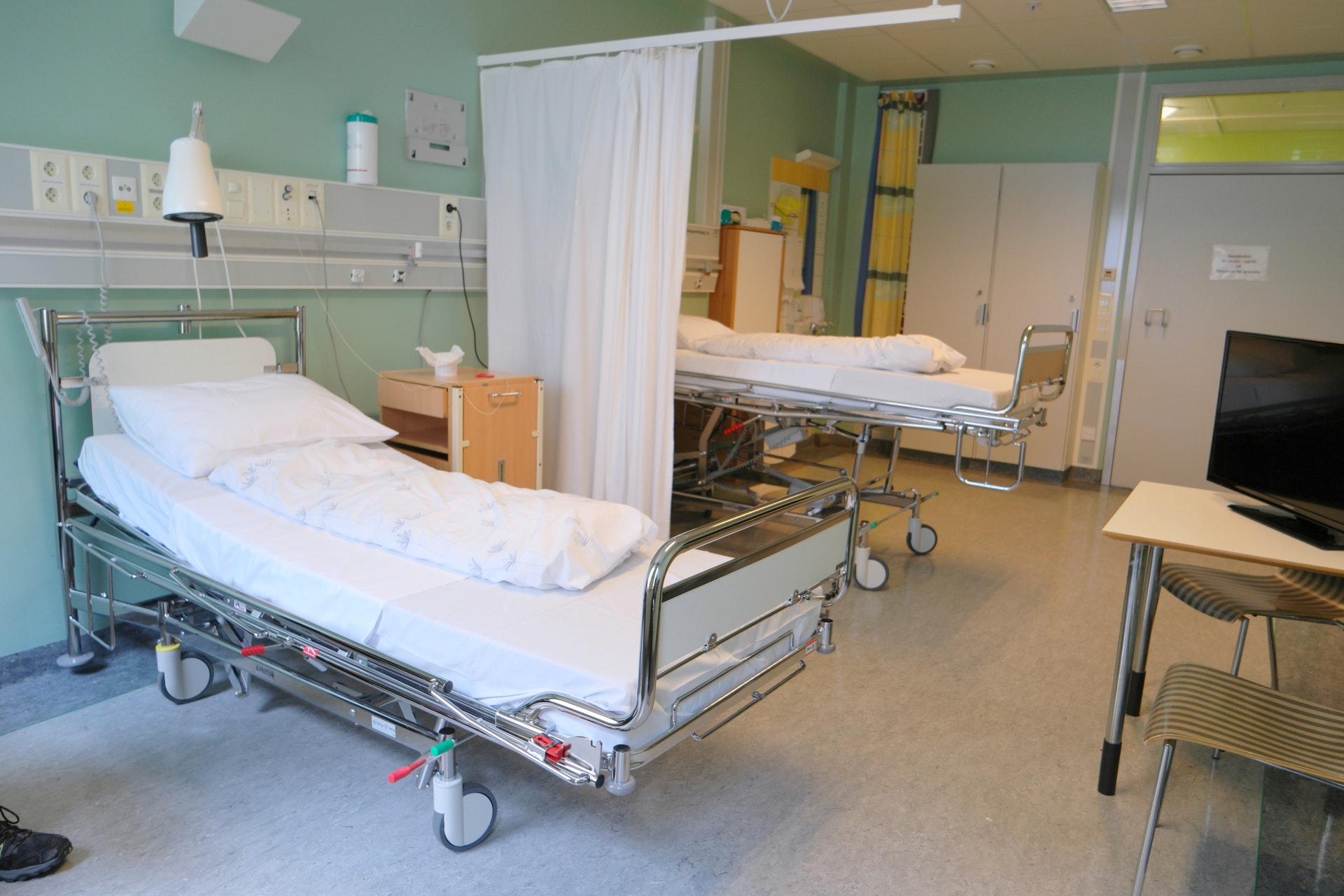 His mother and father had hurried to be by their son's bedside but in vain. They had not taken the trip to the beach with the other family members and had not been there to witness the tragic events.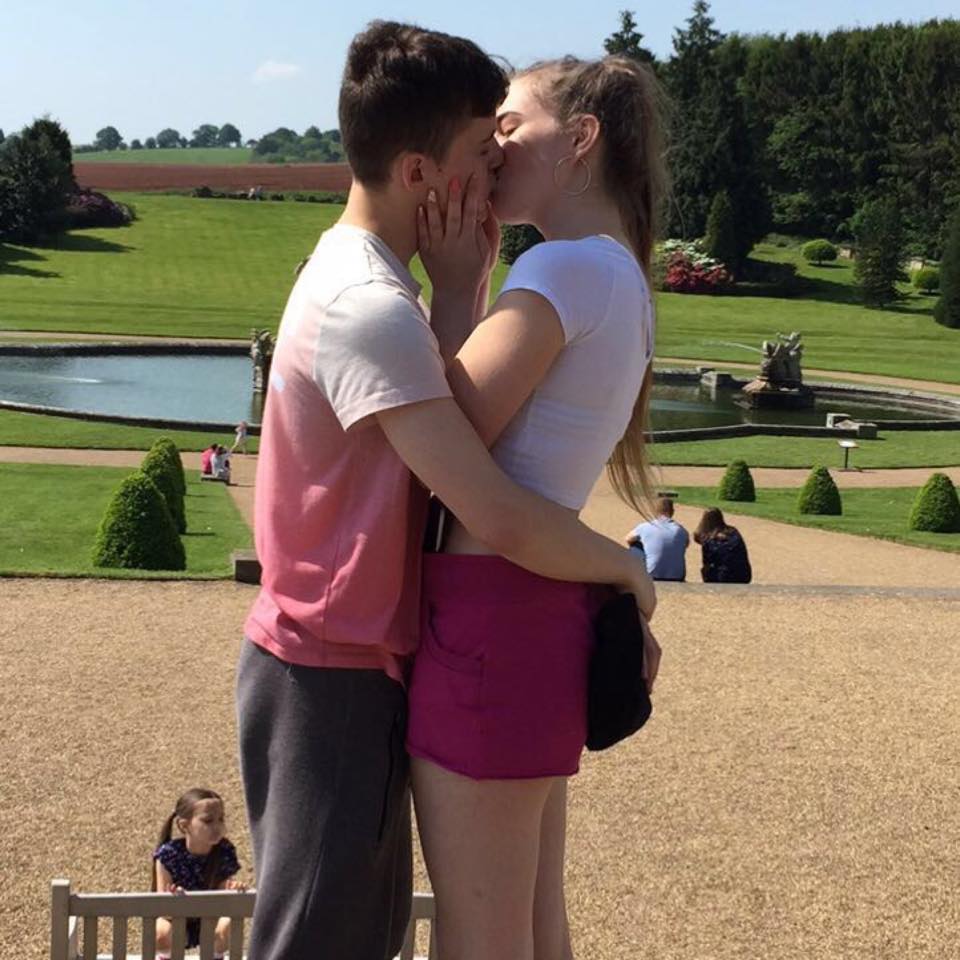 As Blake lay in hospital, his girlfriend Stephanie rushed to be there too, determined to stay with her childhood sweetheart. Yet it was all for naught – doctors determined that Blake would not be able to recover and that his life-support machine should be switched off.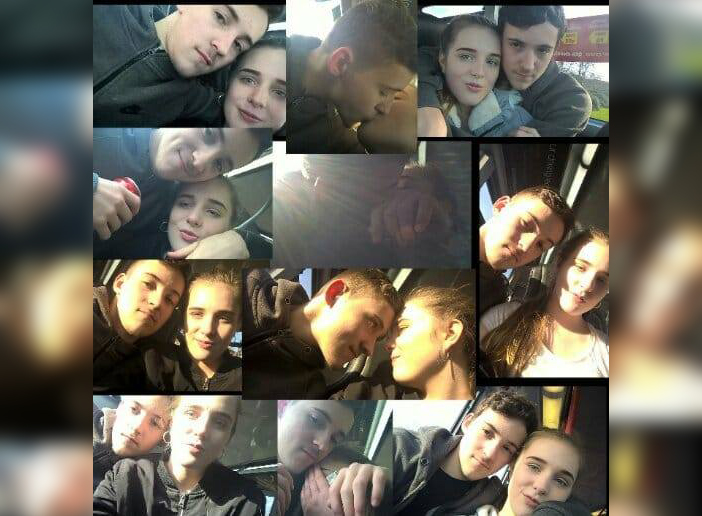 There was nothing left for Stephanie to do but climb into bed with her paramour and let him know that she still cared, that he wasn't alone. It was the best way she could think of to say goodbye to the boy she loved. After that, the picture of the young lady in the hospital bed was shared widely as she chose to let him go.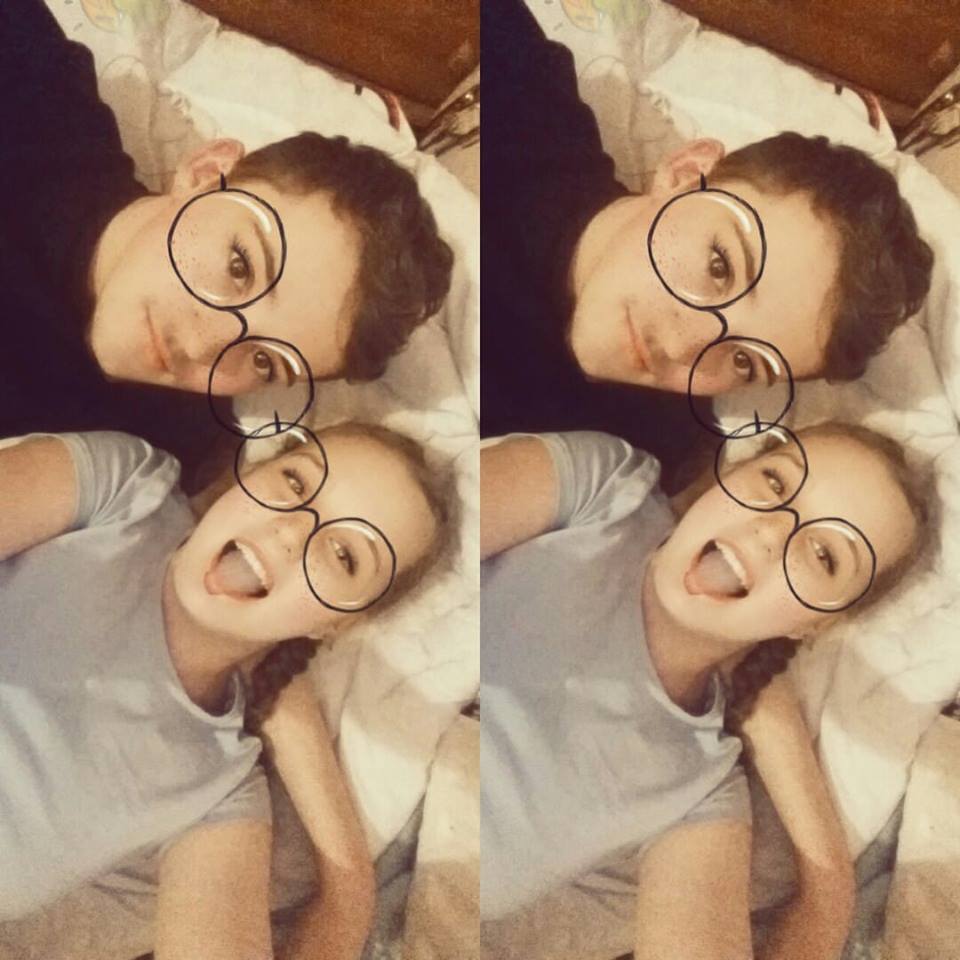 A subsequent Facebook post from Stephanie described Blake's passing. "Today has been the hardest day for me and it will be a day I will never be able to forget. As some of you may know, Blake was involved in a terrible accident on Tuesday."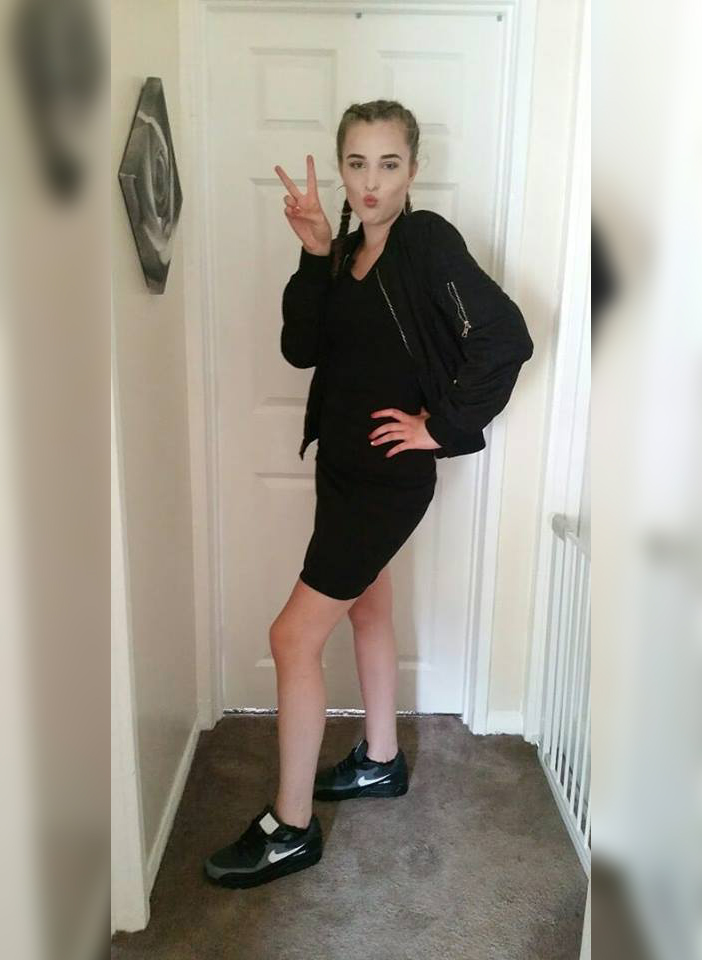 "We was (sic) told yesterday that Blake would never recover and his brain was to (sic) damaged," Stephanie's post read. "We had to make the hard decision of turning his machine off and [letting] him go. But just know Blake wasn't in any pain and he passed away with his family around him."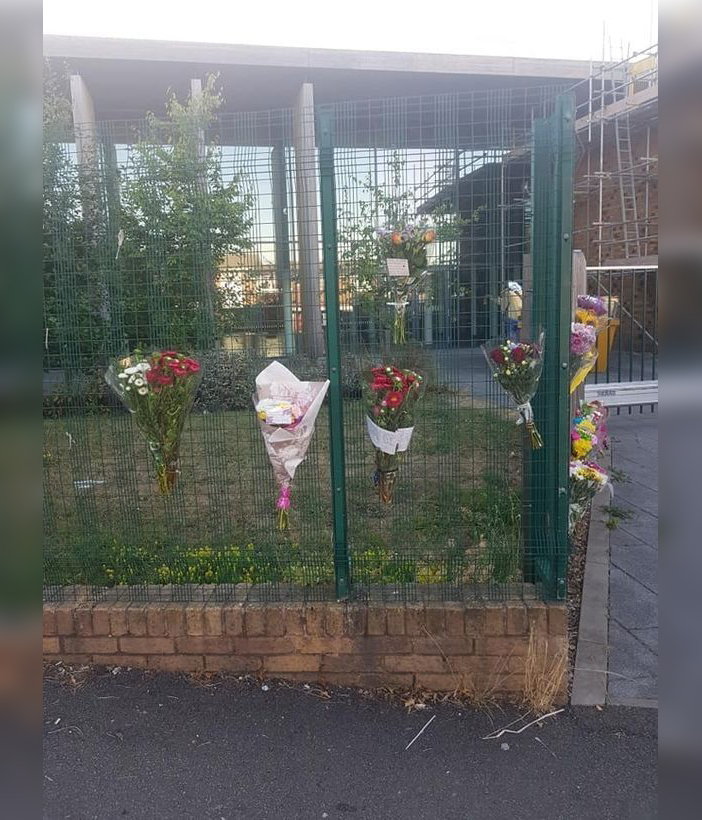 After Blake passed away, tributes were made to remember this young man. Several people left flowers outside the school he attended in his home town of Dudley. Many people wrote notes and attached them alongside.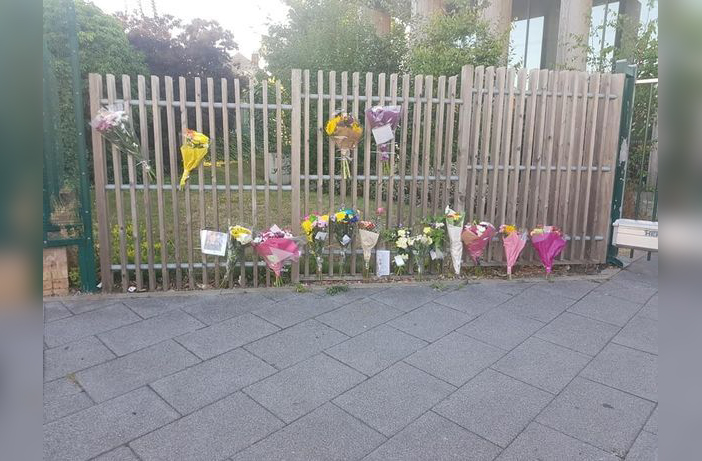 This included Stephanie, whose note was photographed and appeared online. "To my baby boy. I know you are in a better place and not in pain," it said. "I'm gonna make you proud, I promise. We had our ups and downs but we got through them. Love you my precious angel, sleep tight."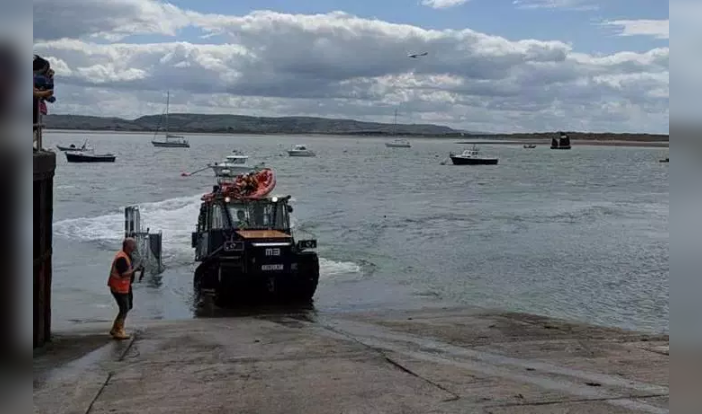 The memorials didn't end there. The headmistress of Blake's school decided to honor the boy during a speech she gave to pupils. Considering the young man had only moved to Wolverhampton six months previously, it speaks to the impact that this tragic event had.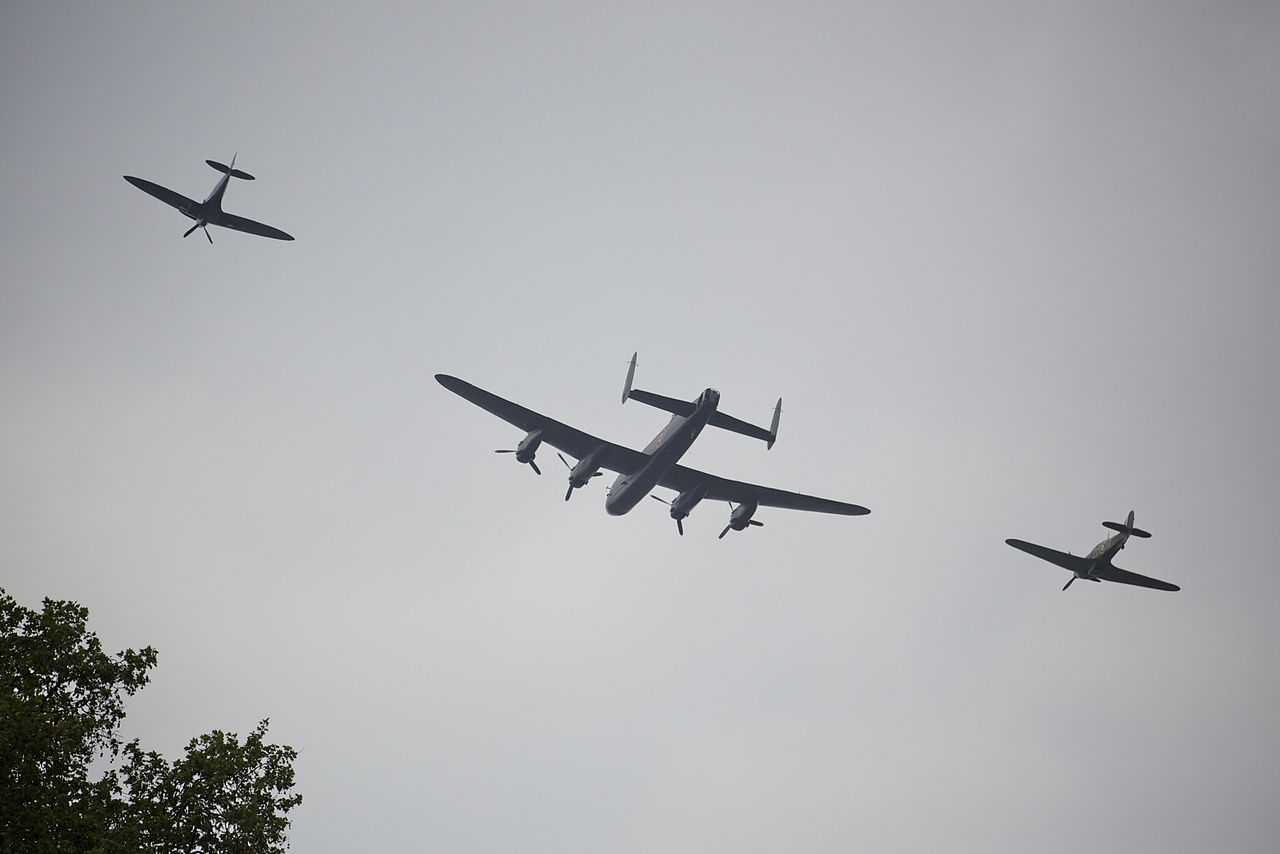 He may have later died, but the coastguard and other emergency services did their part to try and save Blake. Consequently, they also tried to display their condolences. They held a flypast during a special event to celebrate his life.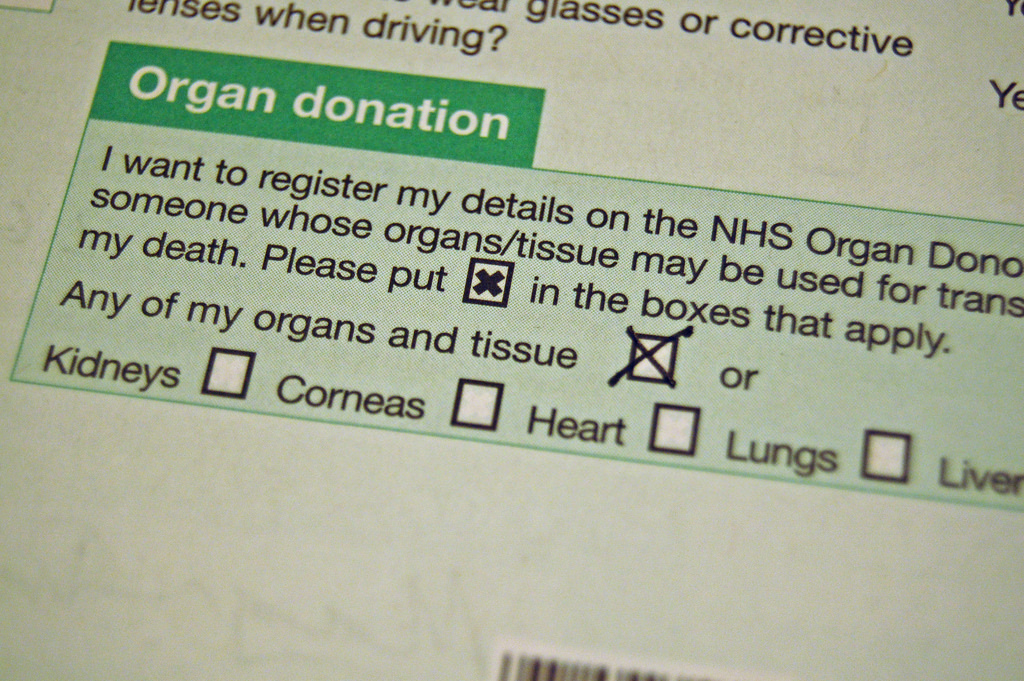 Blake's death was a tragic example of a life cut short far too soon. However, there was a small silver lining that some of his loved ones could take a modicum of comfort from. At special request of his family, some of Blake's organs were donated to those in dire need, saving their lives.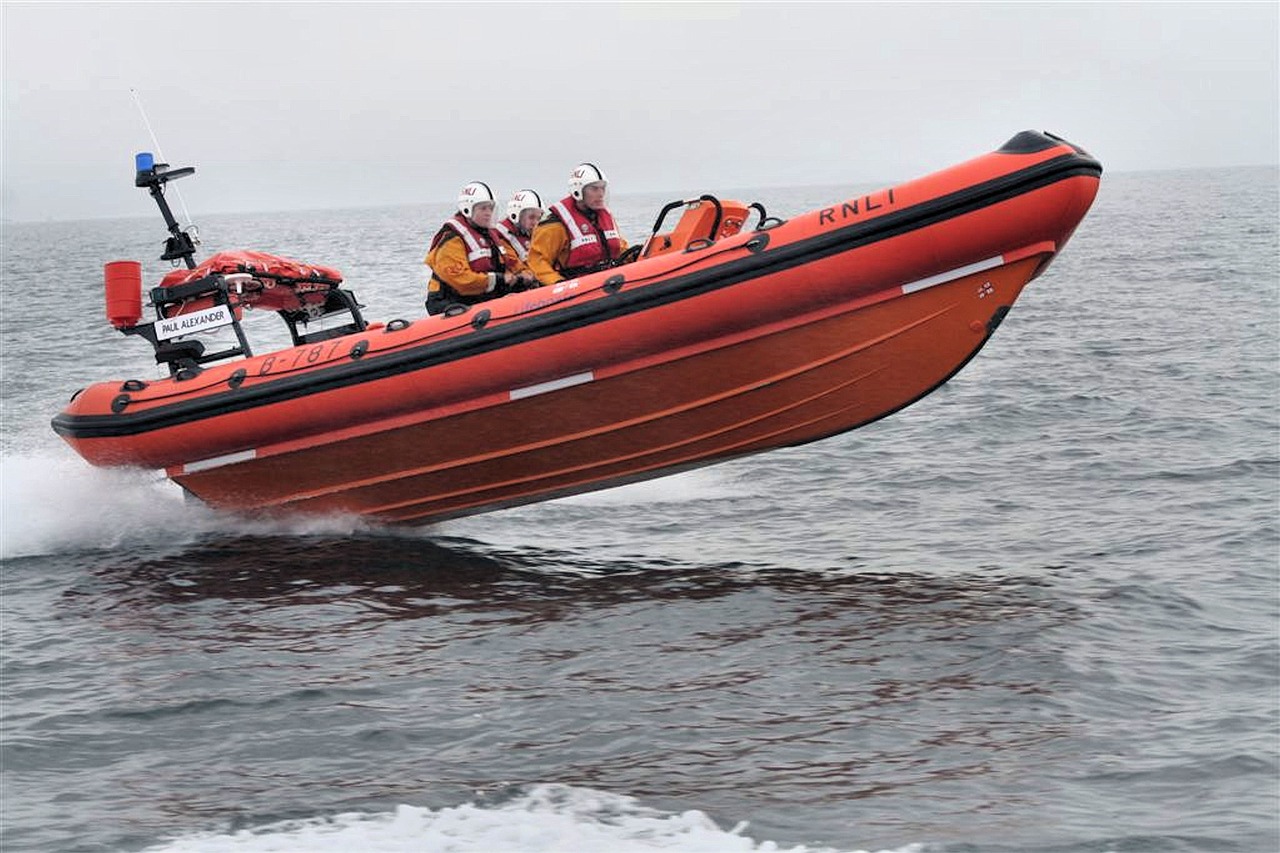 It isn't the first time that the area has suffered a tragedy as a result of drowning. When two girls got into difficulties back in 2015, 74-year-old Richard Guest died during a rescue attempt. Ultimately the girls were saved, but Guest never made it back.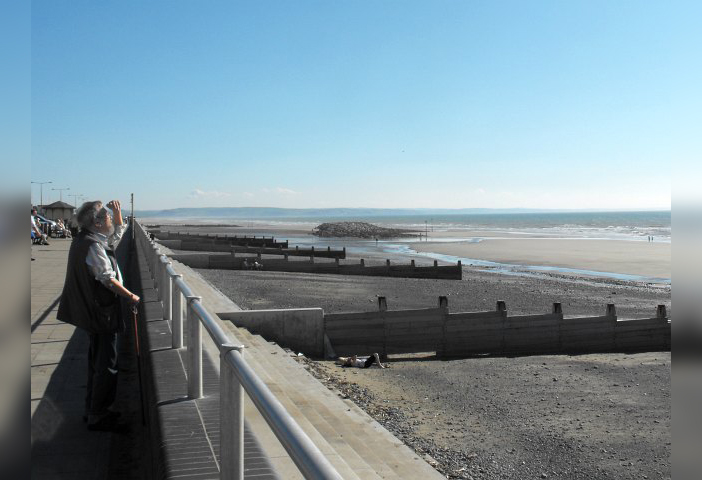 Stephanie's mother argued that it was time for the beach to get adequate lifeguard cover. "We can hope that lessons can be learnt from this," she told Cambrian News. "We hope it will help to get the proper people onto the beach so this will never ever happen again."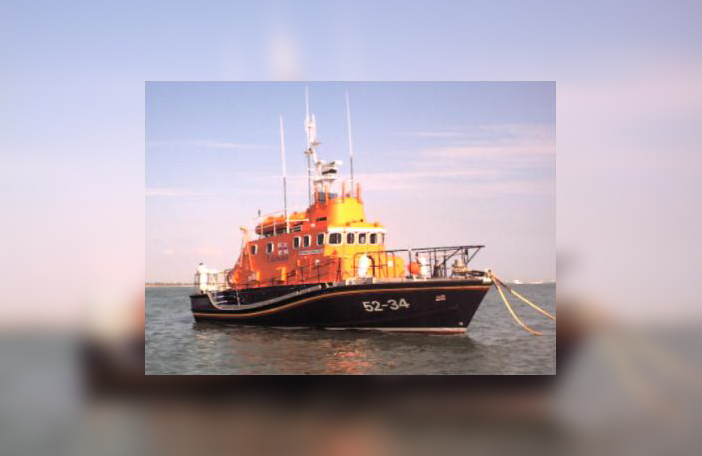 That being said, it doesn't look likely the beach will be monitored more closely. The local council insists that the funding isn't available to bring RNLI lifeguards to the beach in question. A crowdfunding page for raising cash for Blake's wake promises to use any excess as a donation to the air ambulance and others.