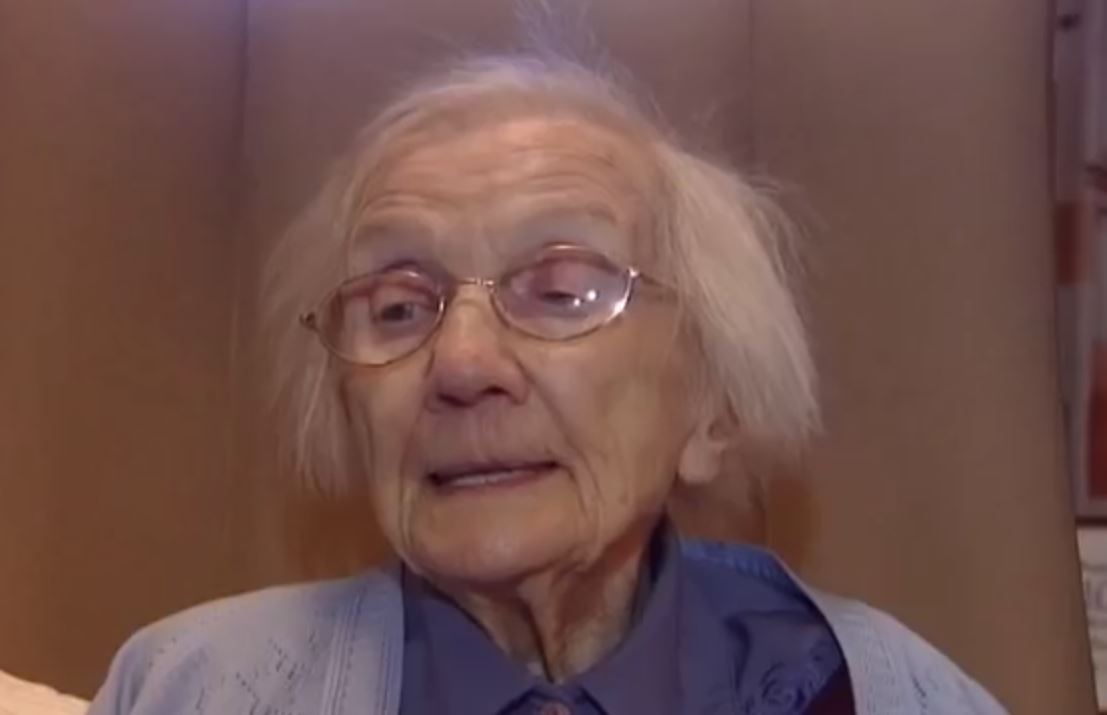 Jessie Gallan celebrated her 109th birthday in 2015. Not only was she the oldest woman in Scotland, but she also still had her wits about her. And when the centenarian was asked to reveal her secret for a long life, she gave an extremely unexpected answer.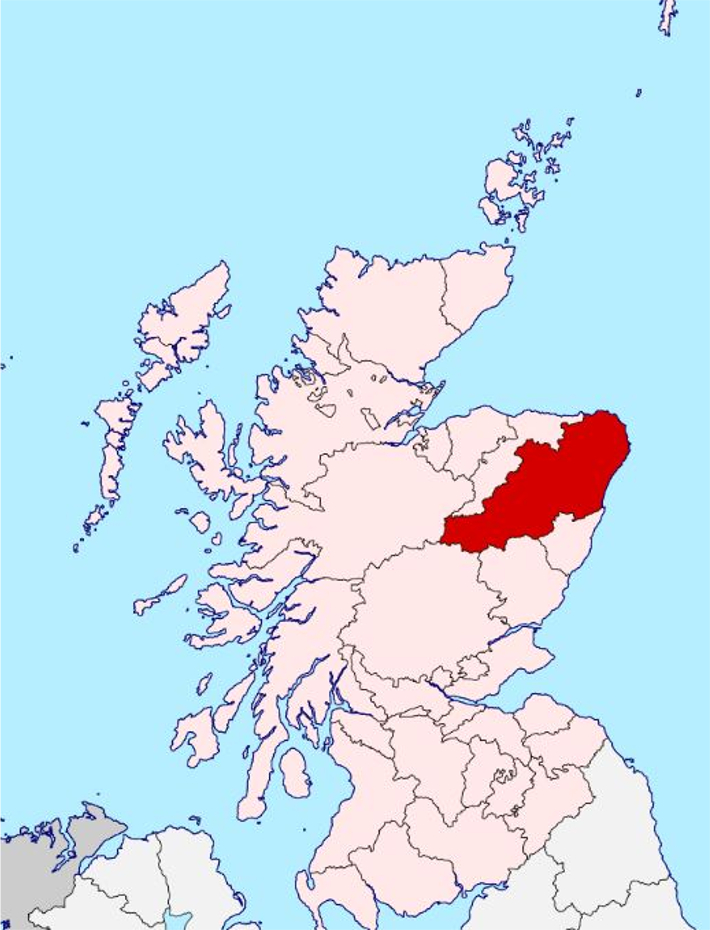 Gallan was born on January 2, 1906, in Aberdeenshire, Scotland. Her mother gave birth to her in a small two-room cottage on a farm in the area of Kintore. She had five sisters and a brother, and there wasn't much space during their childhood.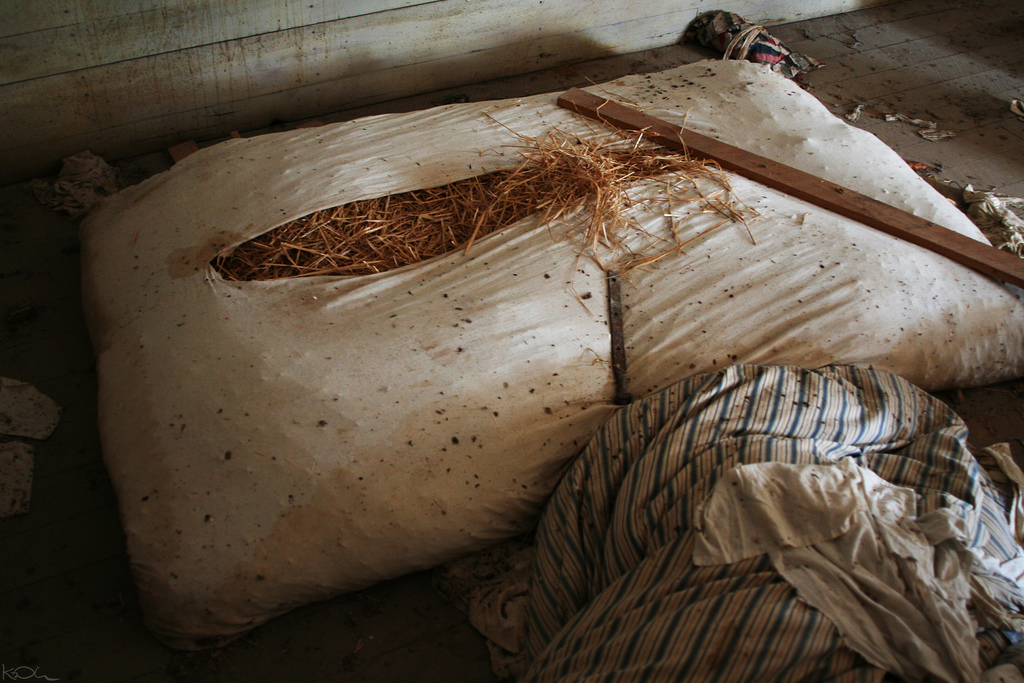 Gallan had to sleep with her siblings in a top-to-toe formation on their straw mattress each night. But she had a positive childhood despite the fact that money in the family was tight. "My mother fed us, made all our clothes, and my father worked the cattle," she told STV.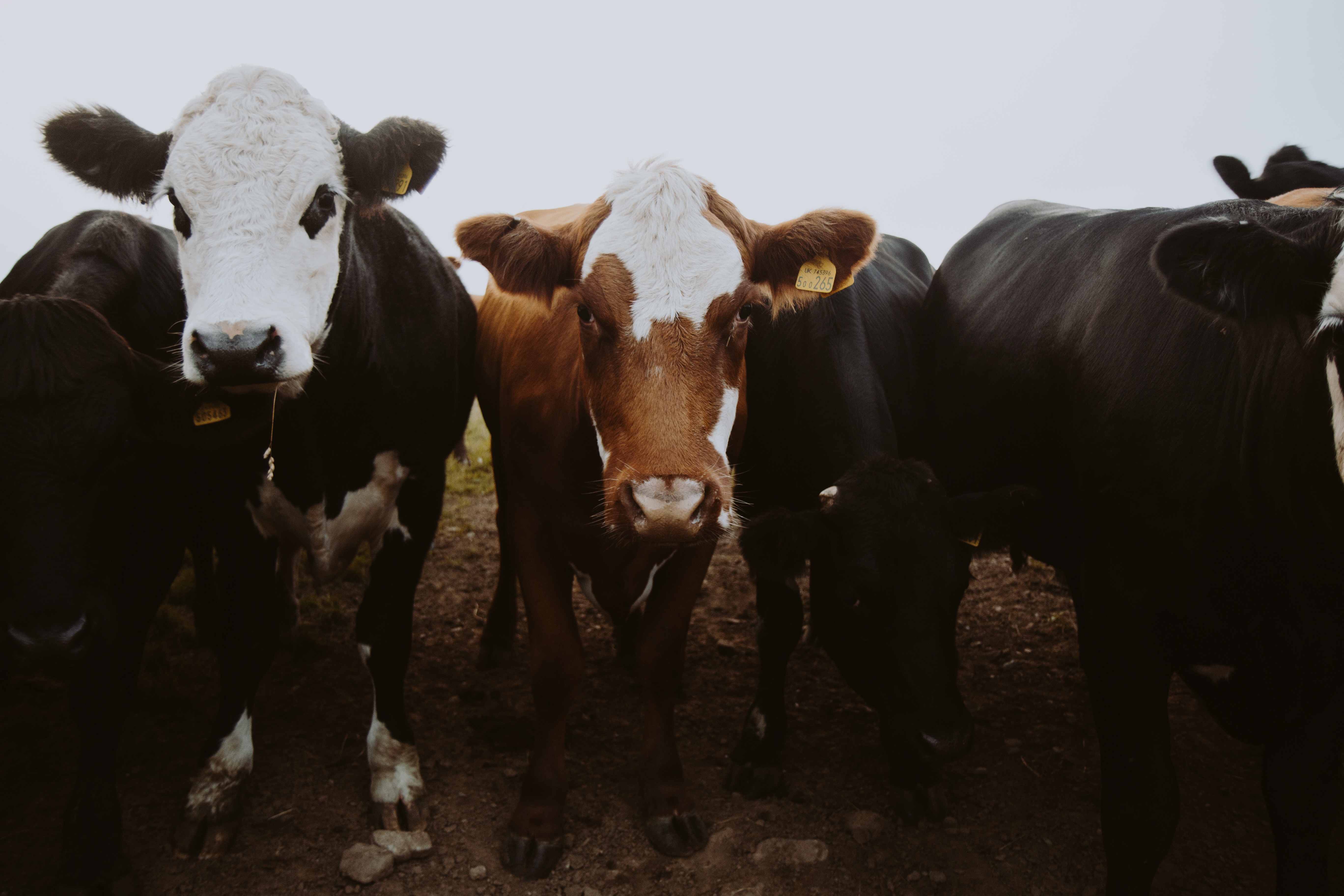 She added, "There was nothing to worry about. I never worried about anything. We never had any money but we were all very happy."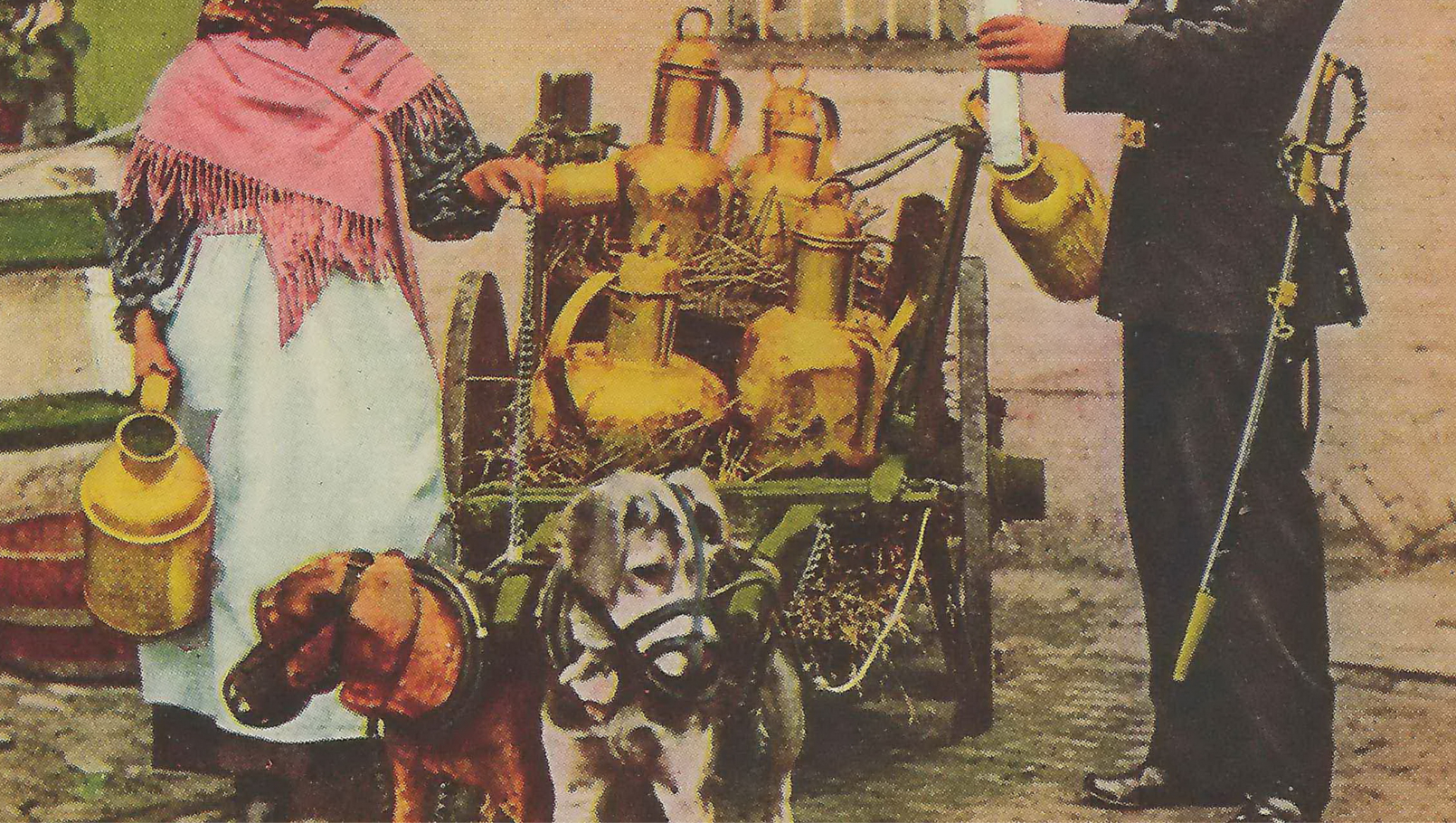 As a 13-year-old, Gallan moved out of the family home and left school to go and work as a milkmaid. She then relocated to the city of Aberdeen where she got a job on Gray Street working for a rich businessman as his housemaid. But after a while, she had a change of heart.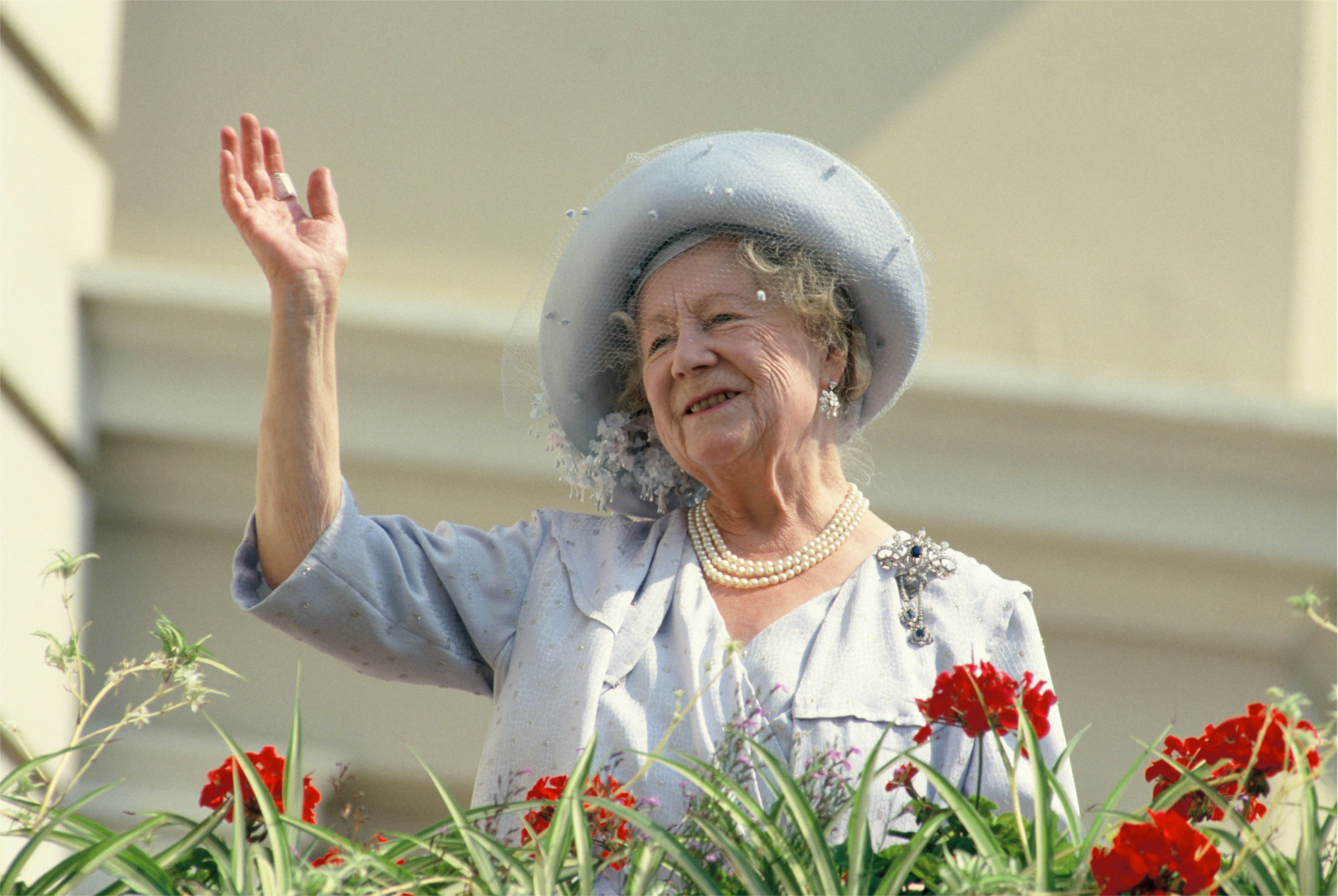 Gallan decided to move back to the countryside and got a job in the service industry as a waitress. She worked at the Lauriston Hotel at Ballater for 10 years. Every year, Queen Elizabeth, the Queen Mother, would come to visit.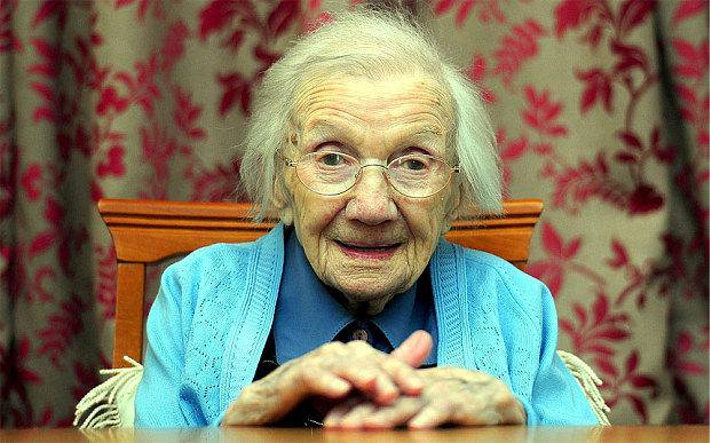 It was the most exciting part of the year for Gallan. "We always waited to see the Queen when she arrived at Ballater on the train," she recalled. But after a decade, she wanted a job that was bigger and better.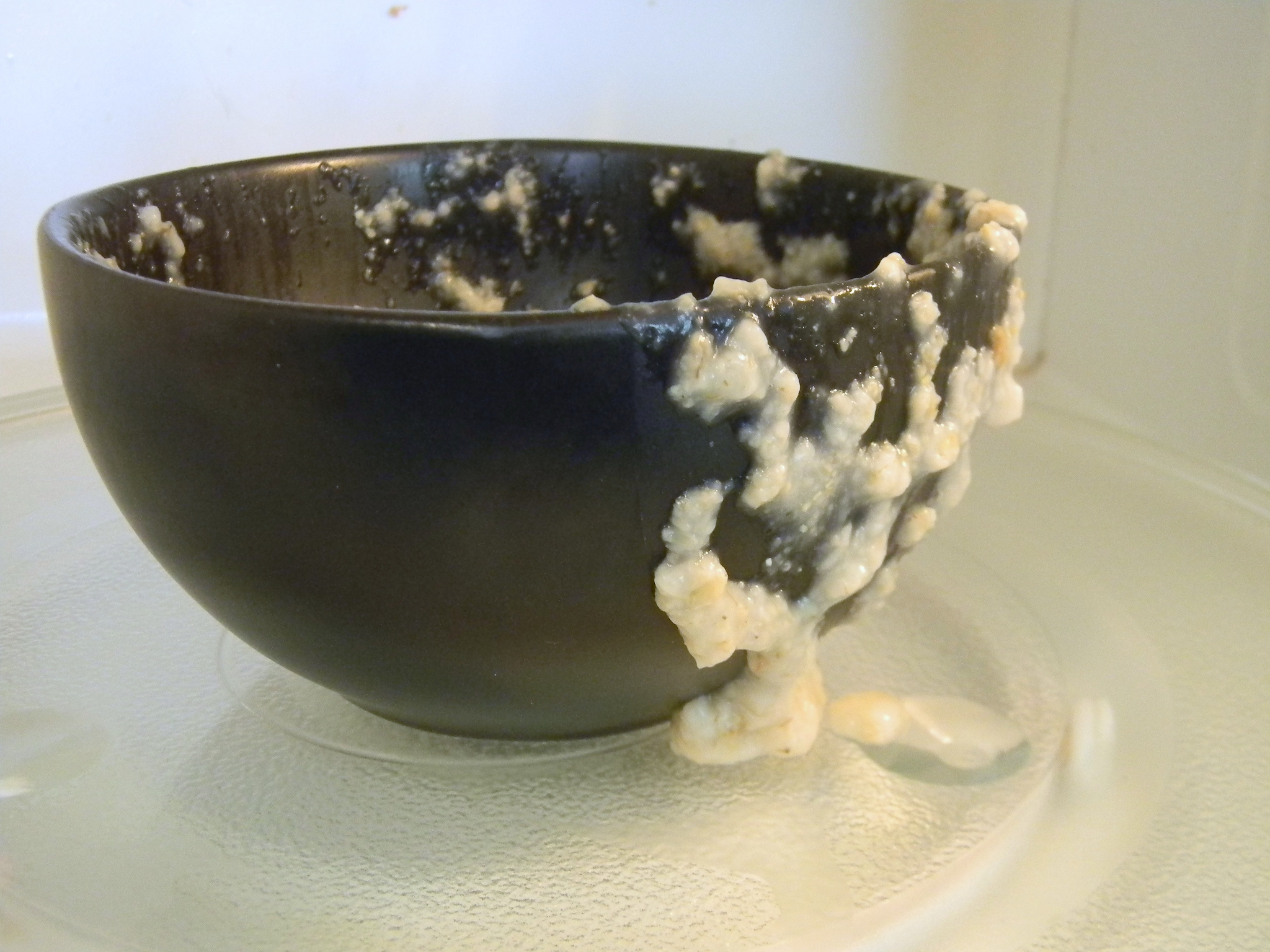 So Gallan moved to Aberdeen once again to work in posh townhouses for rich clients. And although she was a lot less wealthy than her employers, she enjoyed the same dish for breakfast that they did: a bowl of salty porridge. "The toffs took their porridge – and we took ours the same," she explained.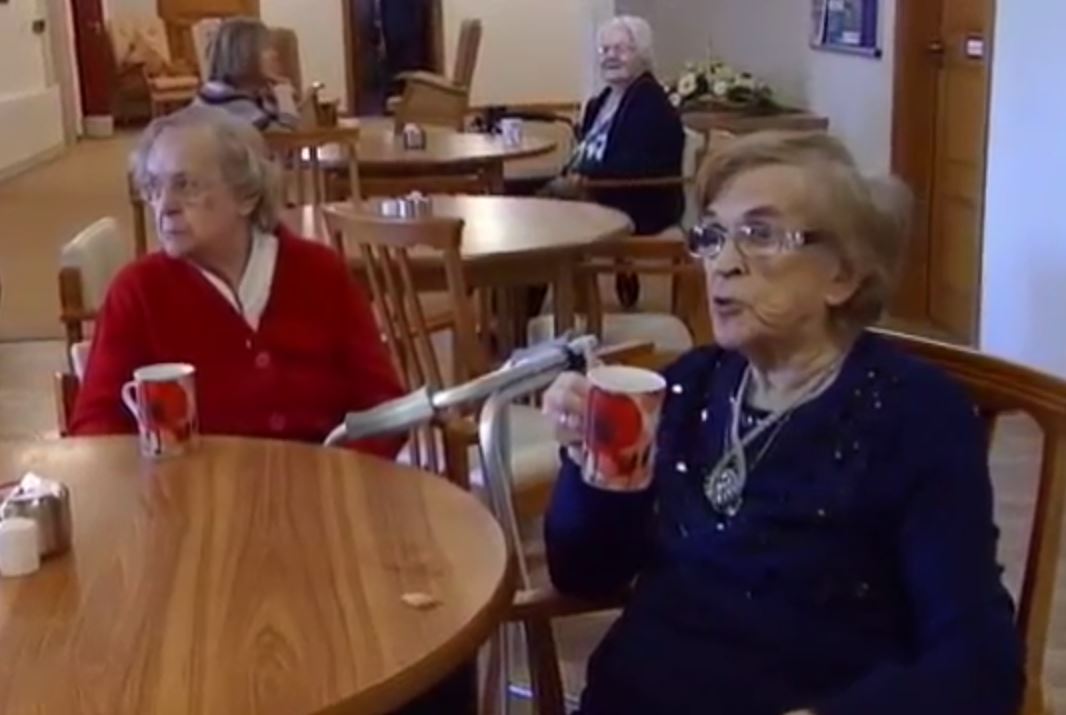 In her old age, Gallan began living at the Crosby House care home in Aberdeen. And she soon became well liked by both the staff and the other residents. "Jessie is a lovely woman. She has got her best friend here, Sarah Jane, and they are always together," senior support worker Gillian Bennett told STV.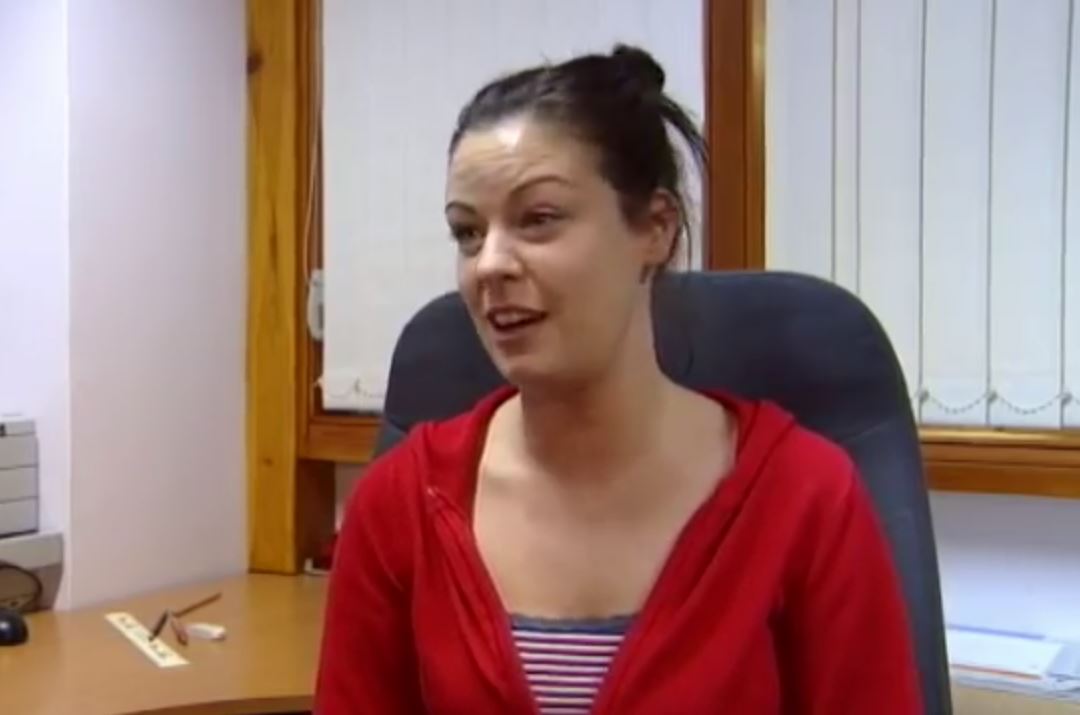 Bennett added, "She likes her music and likes her exercise class and is a very independent person. She is always walking about." And when Gallan was interviewed after her 108th birthday, she took a levelheaded outlook towards her impressive age.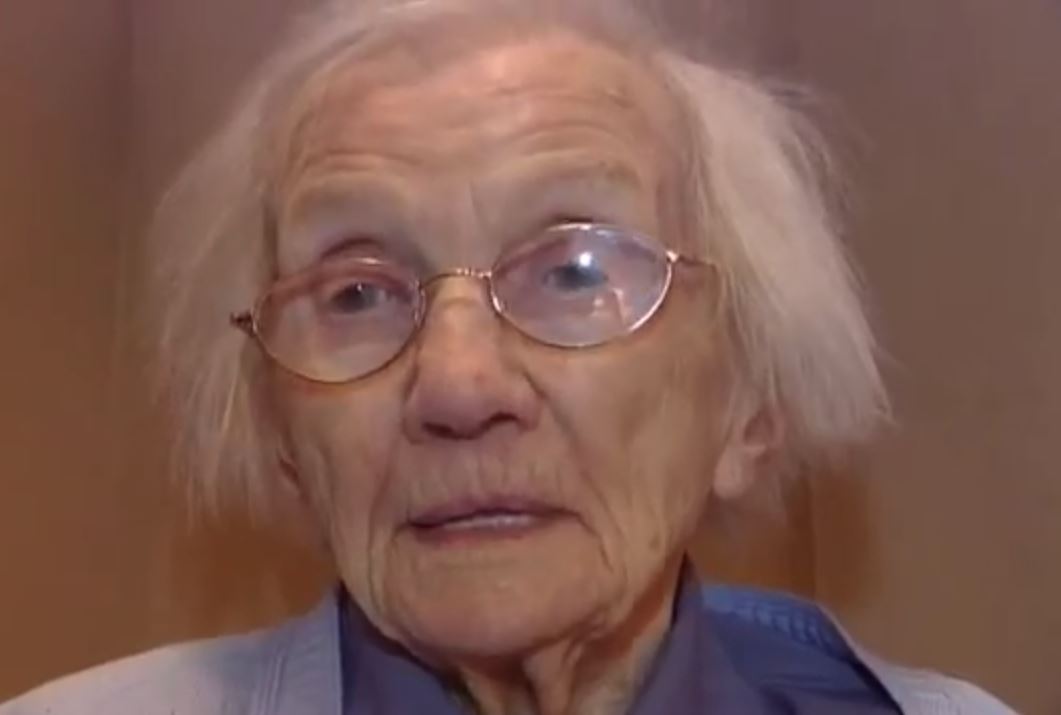 "I've never known any different," Gallan told STV, although she added that she still stuck to her daily ritual of a salty bowl of porridge for breakfast. She said, "All I would say is that I like my porridge. I have all my life."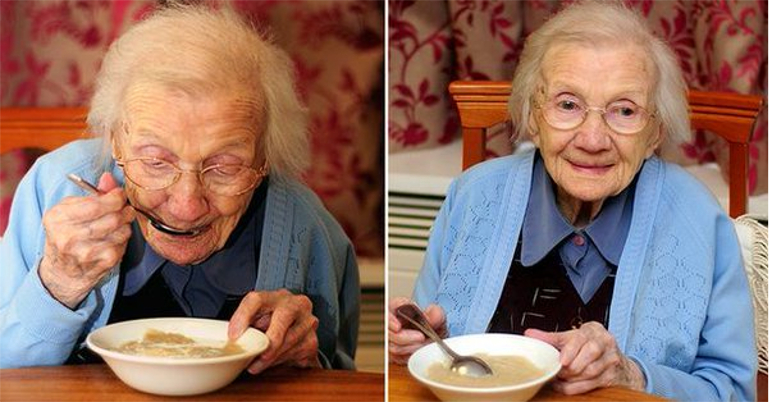 When she was asked one year later by the Daily Mail what she believed was the key to living a lengthy and healthy life, she had a surprising answer. Gallan has never been married. And she claimed that could be the reason behind her longevity.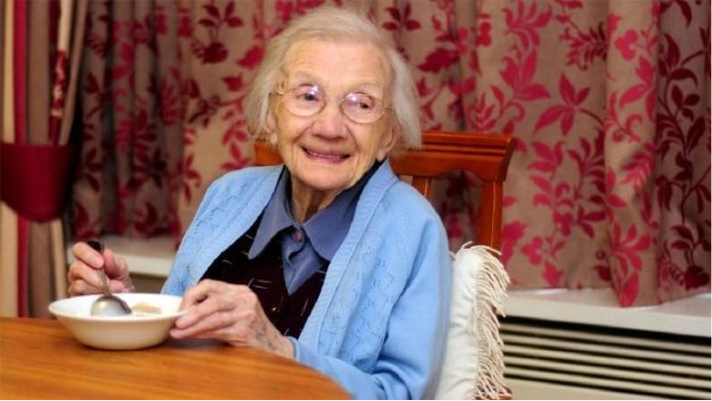 "My secret to a long life has been staying away from men. They're just more trouble than they're worth," Gallan said. "I also made sure that I got plenty of exercise, eat a nice warm bowl of porridge every morning and have never gotten married."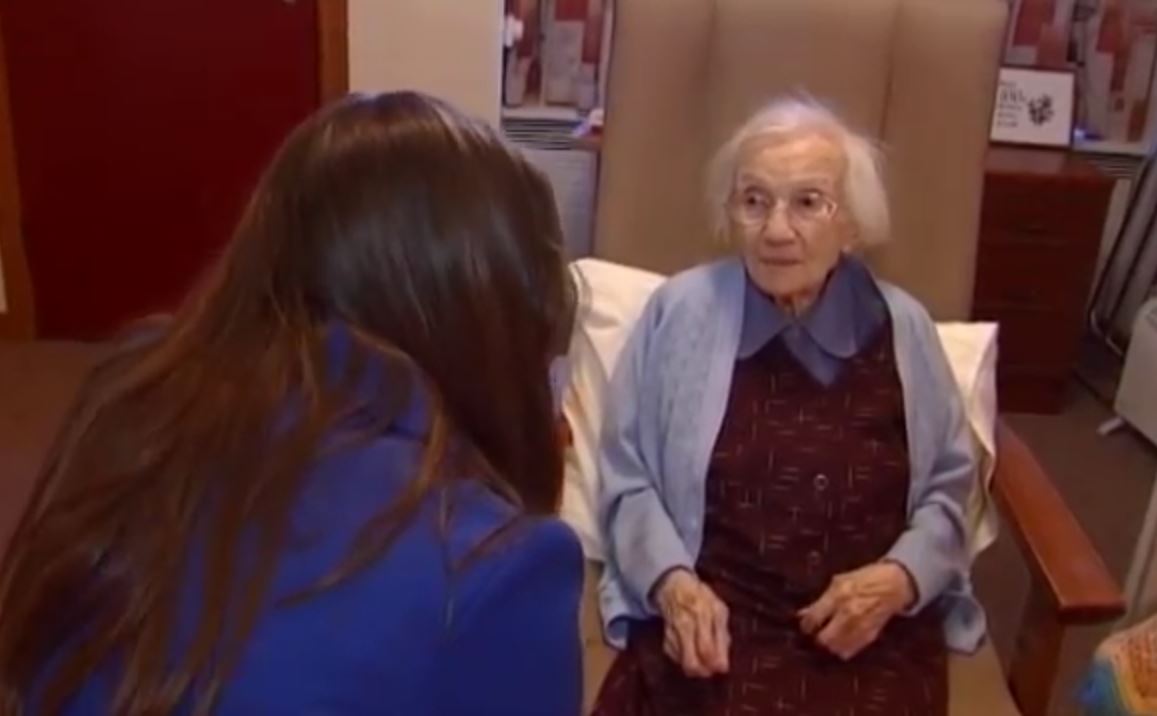 Gallan was interviewed by the newspaper for her 109th birthday and discussed her diligence at work and how different things are now in comparison to the days of her youth. "I always worked hard, and seldom would I ever take a holiday. I left home when I was 13 and began a job milking cows," she said.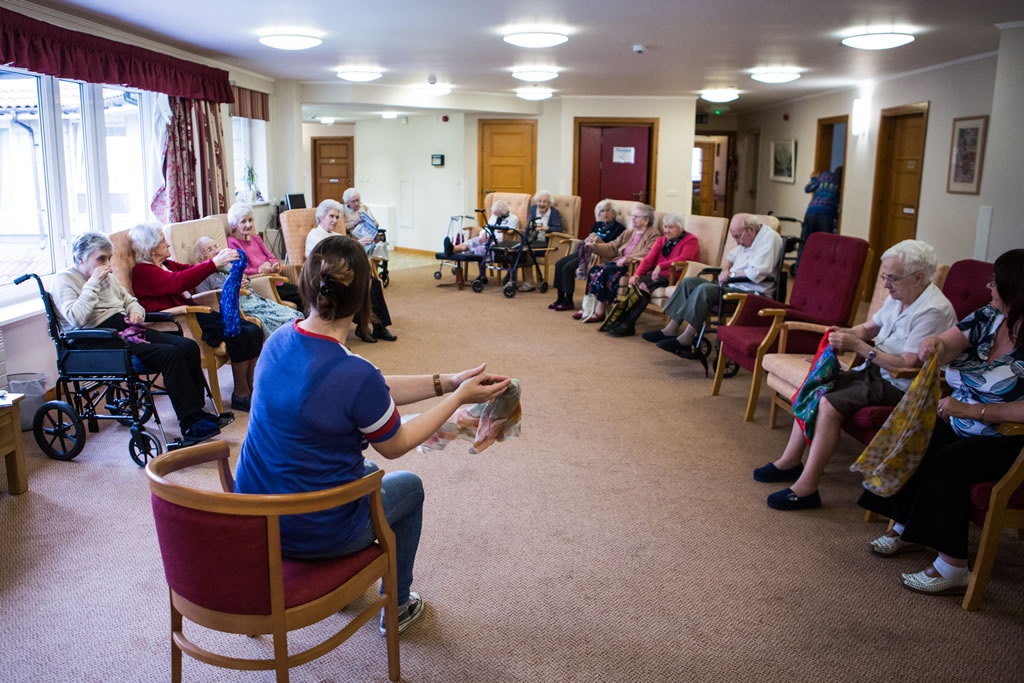 Gallan continued, "I always had good jobs with very nice people. It's amazing to see how completely different the world is now from the one I grew up in." And senior support worker Rebecca Streeter confirmed that she remained exceptionally active.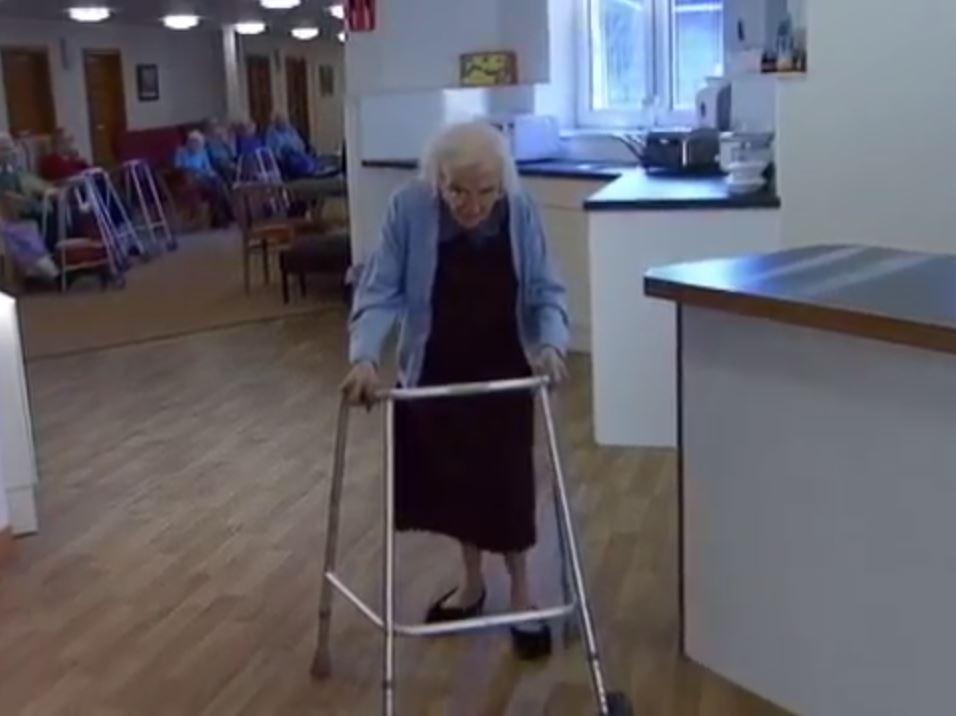 "Jessie still takes part in the group activities; she likes her exercise," Streeter said. "She goes to all the concerts and enjoys her church on a Sunday. And obviously she has led a very healthy lifestyle."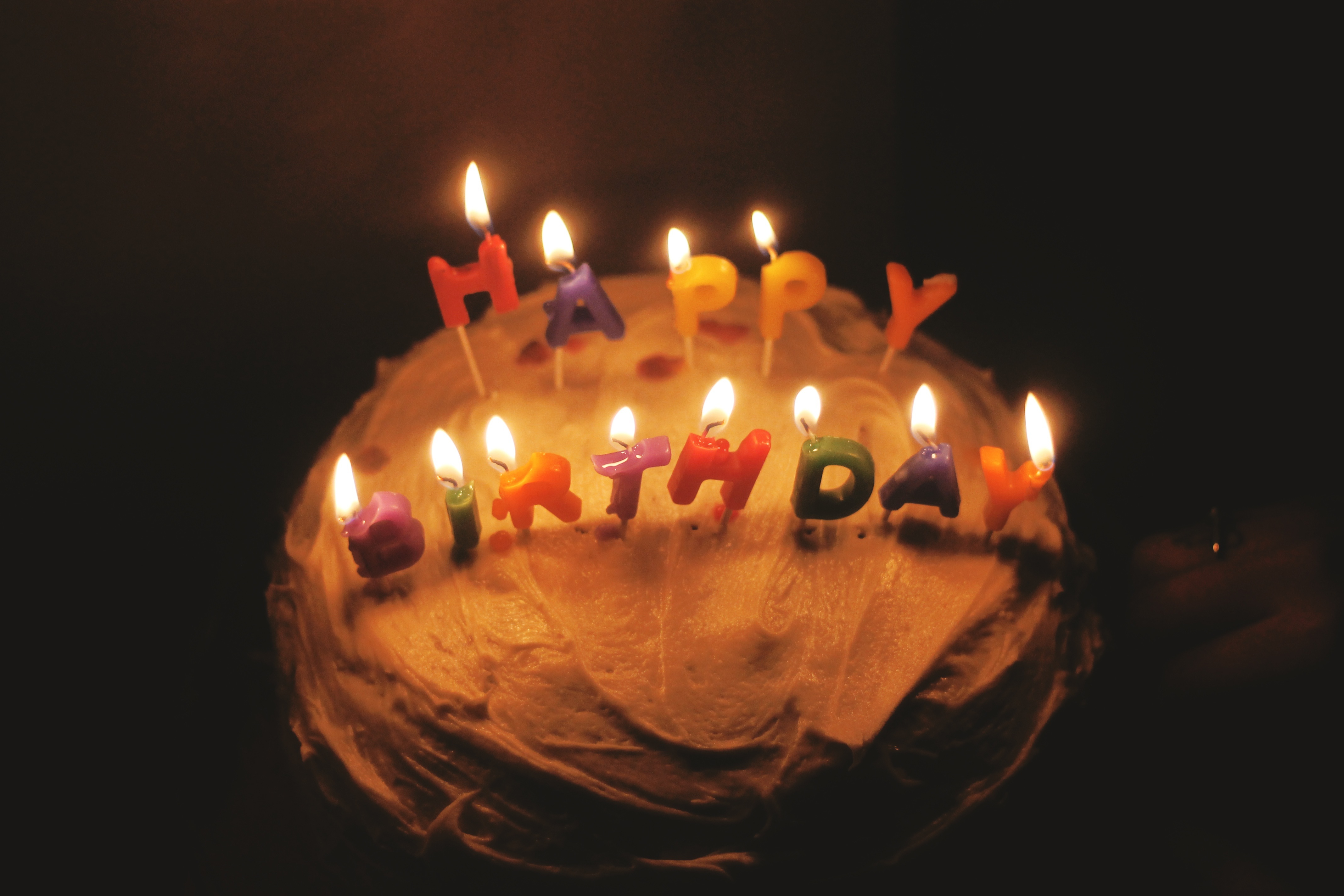 In fact, Gallan had become so popular that her 109th birthday saw people from around the globe sharing their well-wishes. "We had people phoning in from across the world, and people coming to the front door wanting to say hello," the manager of Crosby House Sandra Angus confessed, according to The Scotsman. "Jessie went viral. But she took everything in her stride."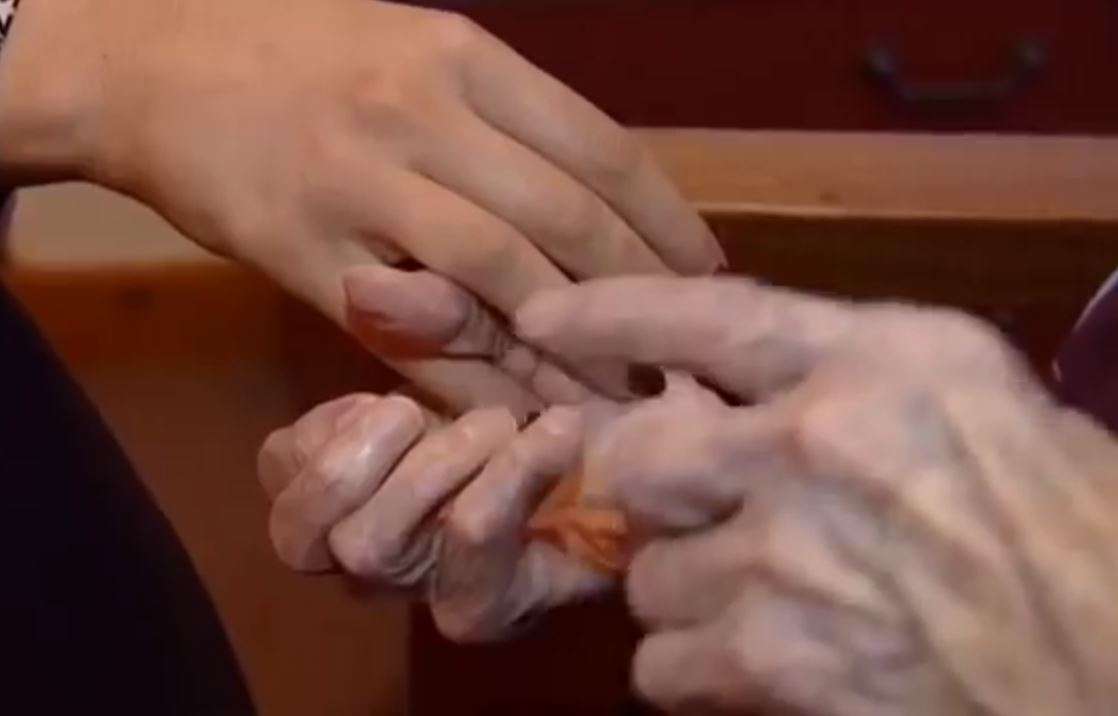 The birthday girl had a piece of cake to celebrate the big day. However, several weeks later, her health began to decline. On March 26, 2015, Gallan died in her bed with her family beside her. But before she passed away, the oldest woman in Scotland certainly left her mark.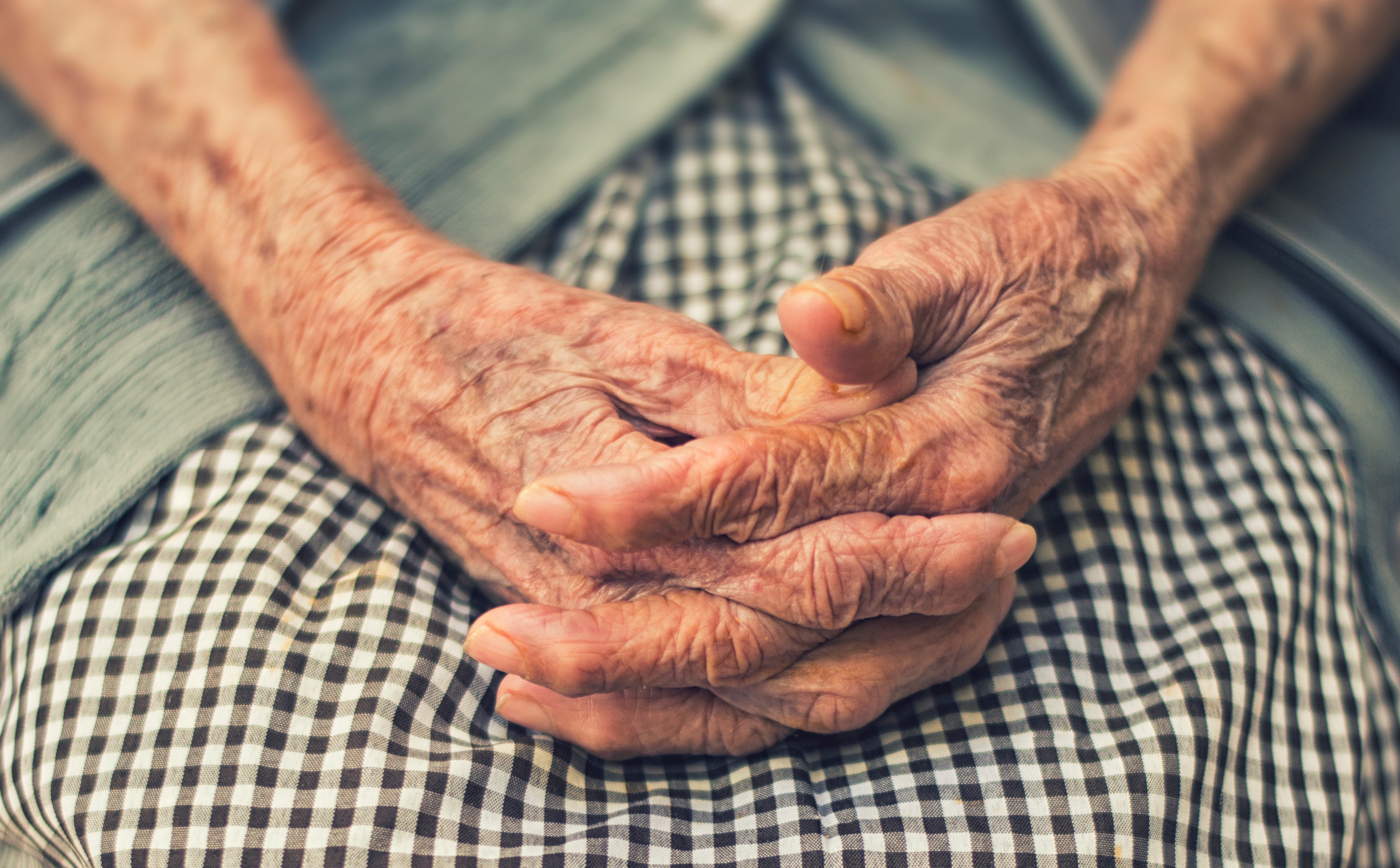 Gallan inspired others by sharing her story and commenters were quick to praise her humor and positive attitude. One person branded her a "fabulously witty woman" as others sent their congratulations to her for turning 109. And people marveled at the changes she must have witnessed in the world.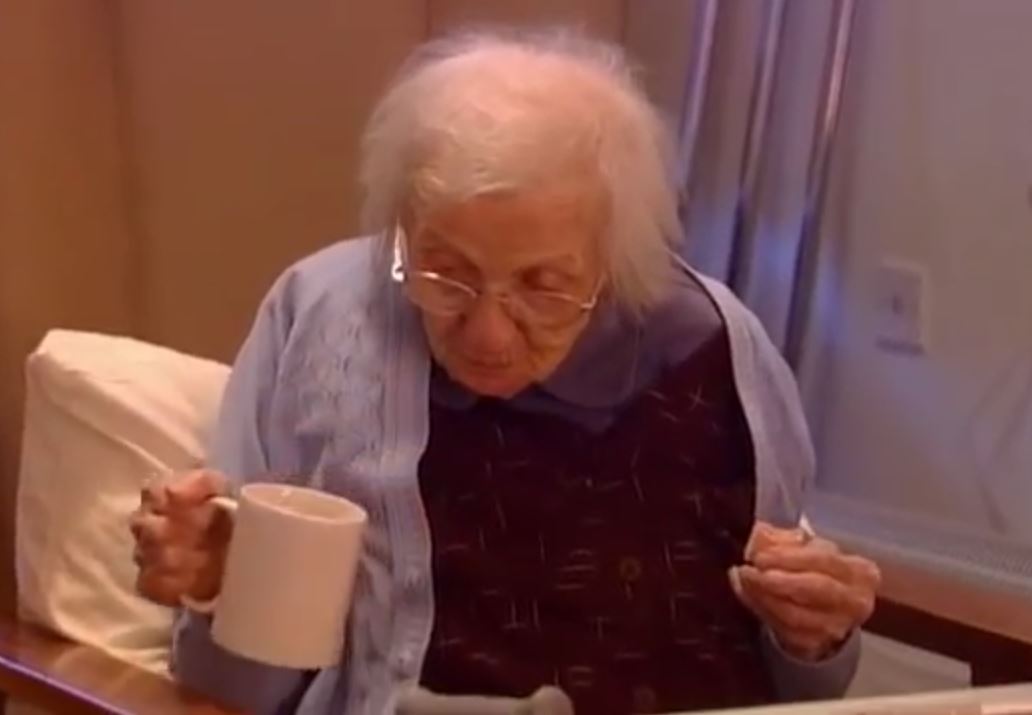 "Go Jessie! You are such an inspiration. I wish I could spend time chatting with you about your life and how the world has changed since you were young," one commenter wrote. "You would have fascinating stories to tell. Happy Birthday and thanks for sharing your wisdom."