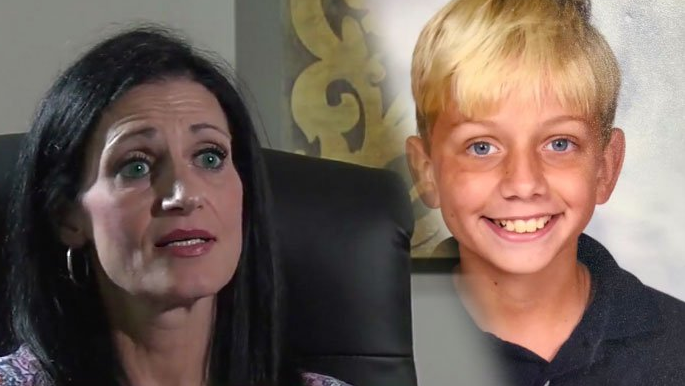 There are many existing disabilities that affect people all around the world. While it is very unfortunate to be born with a disability, usually the person affected and their family adjust the best they can. One of the most common disabilities is autism, affecting 1 in 59 children (1 in 37 boys and 1 in 151 girls), according to the Centers for Disease Control and Prevention (CDC).
According to autismspeaks.org , "Autism, or autism spectrum disorder, refers to a range of conditions characterized by challenges with social skills, repetitive behaviors, speech and nonverbal communication, as well as by unique strengths and differences. We now know that there is not one autism but many types, caused by different combinations of genetic and environmental influences."
"The term 'spectrum' reflects the wide variation in challenges and strengths possessed by each person with autism. Autism's most-obvious signs tend to appear between 2 and 3 years of age. In some cases, it can be diagnosed as early as 18 months. Some developmental delays associated with autism can be identified and addressed even earlier. Autism Speaks urges parents with concerns to seek evaluation without delay, as early intervention can improve outcomes."
According to autism-society.org , "In 2018, the Centers for Disease Control and Prevention issued their ADDM autism prevalence report. The report concluded that the prevalence of autism had risen to 1 in every 59 births in the United States – twice as great as the 2004 rate of 1 in 125 – and almost 1 in 54 boys. The spotlight shining on autism as a result has opened opportunities for the nation to consider how to serve families facing a lifetime of supports for their children. In June 2014, researchers estimated the lifetime cost of caring for a child with autism is as great as $2.4 million."
Unfortunately, some people see autism as a weakness that enables them to take advantage of the person affected. One case in particular made national news when two teachers were caught on tape treating a student with severe autism very poorly. No one could believe the devastating recordings that this child's mother revealed.
Image Source: jatim.tribunnews.com
Camden Davis is severely autistic, causing his life to be a bit more complex than the average 12-year-old boy. When he turned 11, his mother transferred him to a school that specialized in taking care of children with special needs. She thought that this would be the best thing for him. Unfortunately, it was the opposite.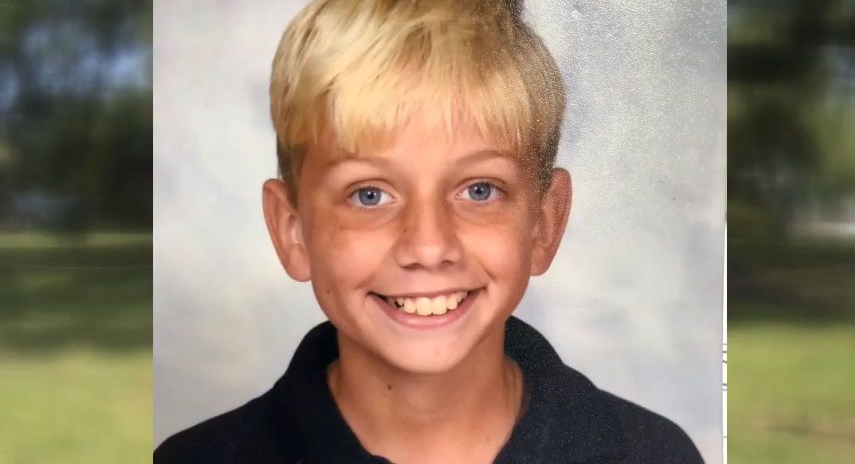 Image Source: ktbs.com
Camden's mother, Milissa Davis, had enrolled him at Hope Academy. This school is in Baton Rouge, Louisiana and prides themselves in the extensive care they provide for their students. According to their website, hopeacademybr.org, they promote "inclusion, encouragement, positive relationships and recognition of student accomplishment."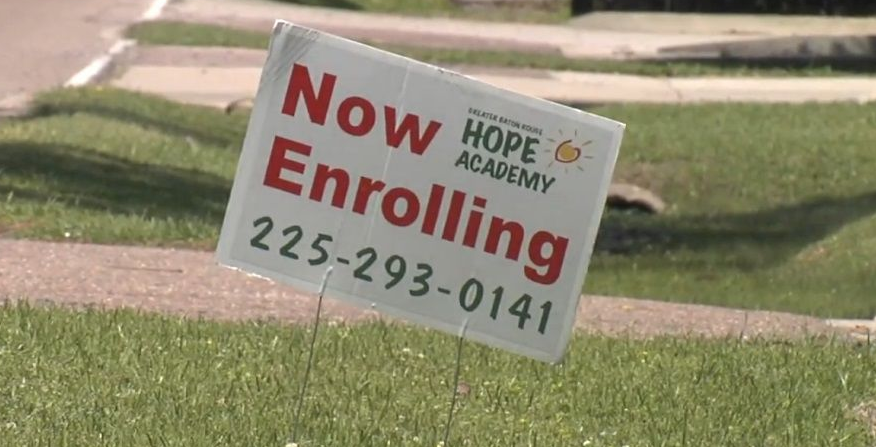 Image Source: ktbs.com
Milissa Davis is an extremely proud mother of her boy, Camden. Although he has severe autism, he has come a long way. Every year, she sees improvement in him physically and mentally. Milissa has worked hard to get him where he is today, so when Camden's progress started moving backwards, she became suspicious.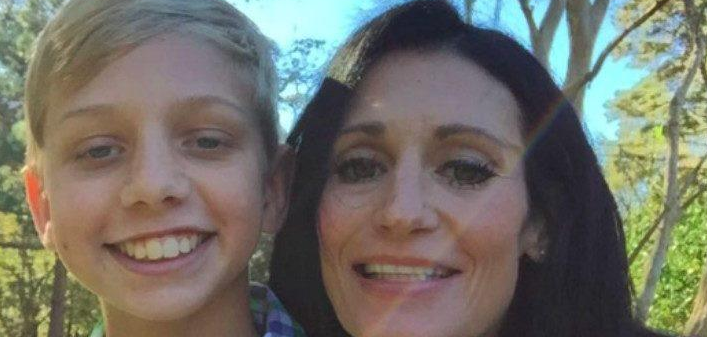 Image Source: tiphero.com
After some time at Camden's new school, Hope Academy, Millissa began noticing some extremely strange changes in him. Camden was throwing temper tantrums, peeing the bed and showing signs of distress. Milissa knew that this would not just happen out of coincidence, so she decided to investigate. She did not like what she found.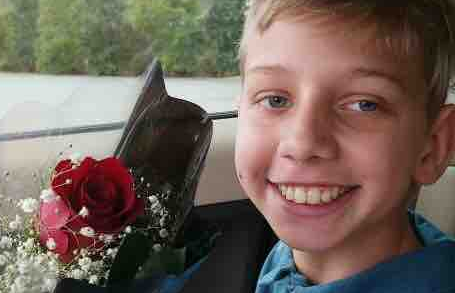 Image Source: gofundme.com
Milissa tried for a long time to figure out what was going on with her son. She had confronted the school board numerous times about changing his seat, looking into possible misconduct, etc. When she was worn out from trying so hard with no help from the school, she took matters into her own hands.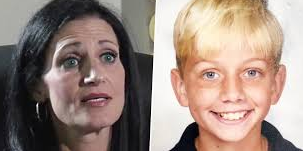 Image Source: unilad.co.uk
Milissa planted a hidden recording device in Camden's bag to see if it was something at school that was potentially putting him in distress. When she listened to the audio that the recorder picked up, she was absolutely disgusted. The worst part was the actual details in this footage.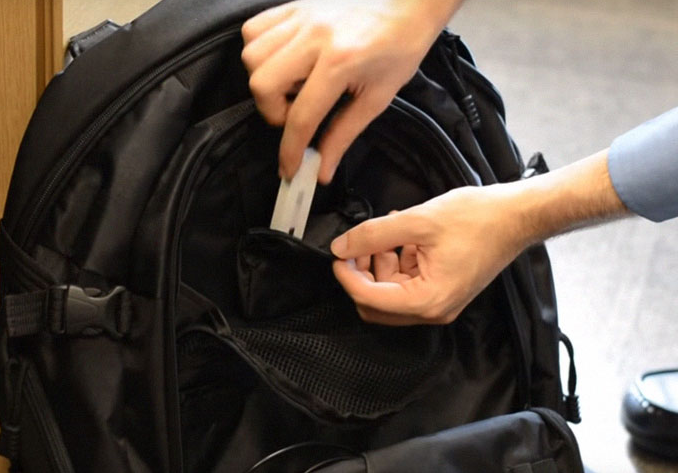 Image Source: boredpanda.com
What Milissa found left her wildly disturbed. She heard two teachers actually mocking her autistic son and making fun of him in front of the entire class. It was clear to Milissa that her son's teachers were a couple of adult bullies and the issue needed to be taken care of. Little did she know what was in store for her.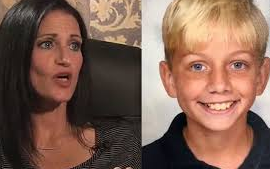 Image Source: haberturk.com
The very next day, Milissa rushed over to Hope Academy and shared the recordings with the principal of the school. She was happy to hear that the teachers involved were terminated immediately. Even though these teachers were fired, Milissa pulled her son from this school. Although things were taken care of, Milissa had a long road ahead of her.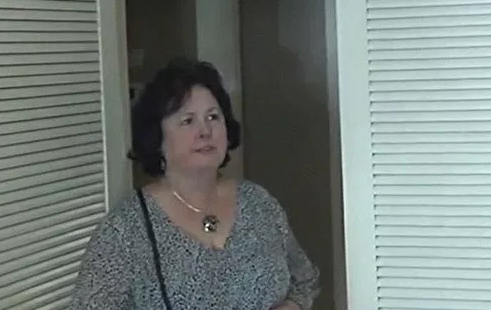 Image Source: desymbol.com
When the recordings got out, people across the country were outraged. No one could believe the way these teachers spoke to this boy. One teacher said, "Camden, why don't you have anything written down? That's why you can't sit with everyone. Tell your momma that." While this was clearly very harsh, the recordings only got worse.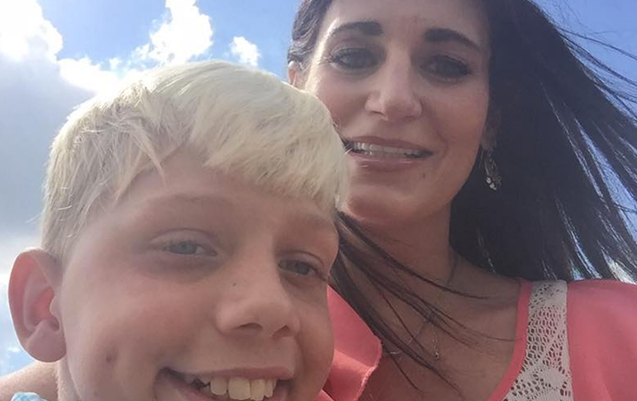 Image Source: allthatsnews.com
The teachers bullying Camden were actually a teacher and her assistant. Another recording went on to say, "You're just writing a word. What is so hard about it?" After this, Camden made a noise and the teacher mocked him. Listening to the recordings, it only got worse and worse, leaving Camden's mother in tears.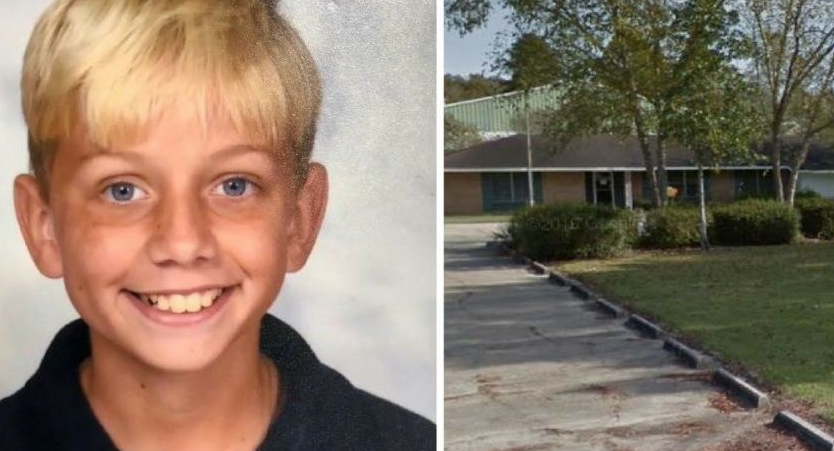 Image Source: foxnews.com
The last recording that sent Milissa over the edge was the teacher saying, "Let's see what they do with him in f—— public school. He was going to go to Live Oak Middle. Uh-uh, he wouldn't make it for a minute." Needless to say, these recordings were more than enough to justify the termination of these teachers.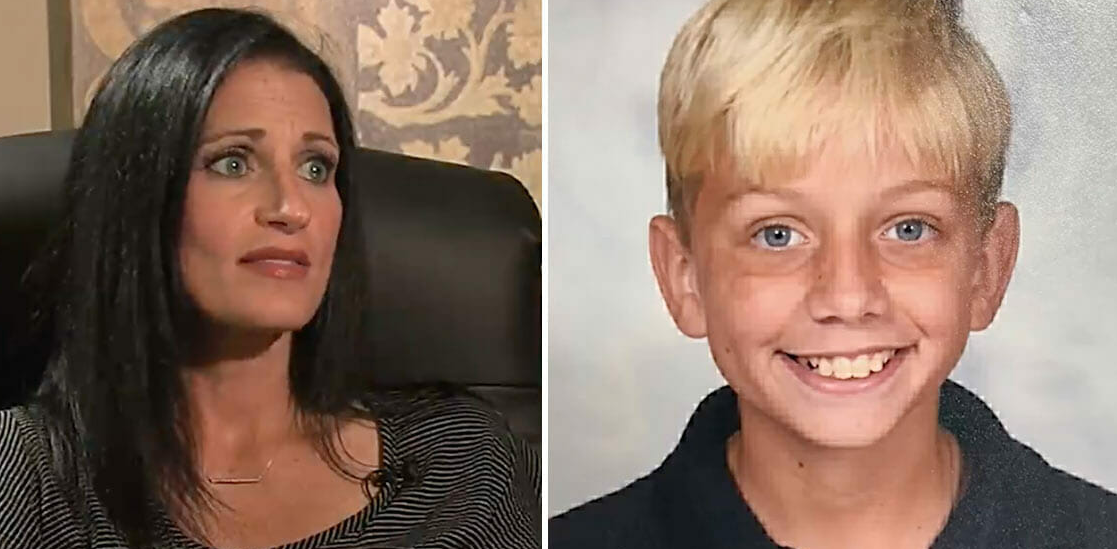 Image Source: pl.newsner.com
There is a controversy with this story as people say it was an invasion of the teacher's privacy. Apparently, the last recording posted was a private conversation between the two teachers and they are using that against Milissa. However, many people defend Milissa saying parents should do whatever is necessary to keep their child safe.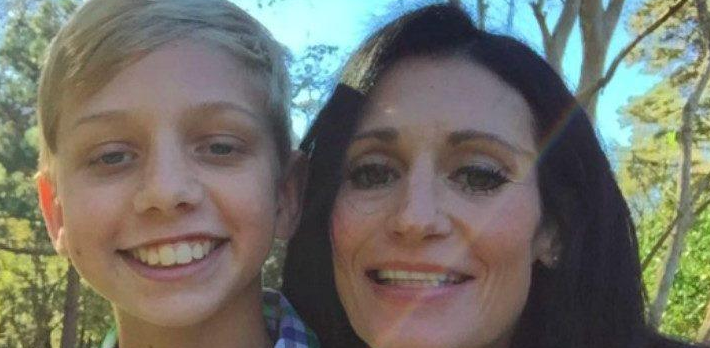 Image Source: tiphero.com
Milissa had to seek an attorney as her act was considered an "invasion of privacy" to many people. While it is an unfortunate turn in this matter, they technically have a case, as she was secretly recording these teachers without their knowledge of it.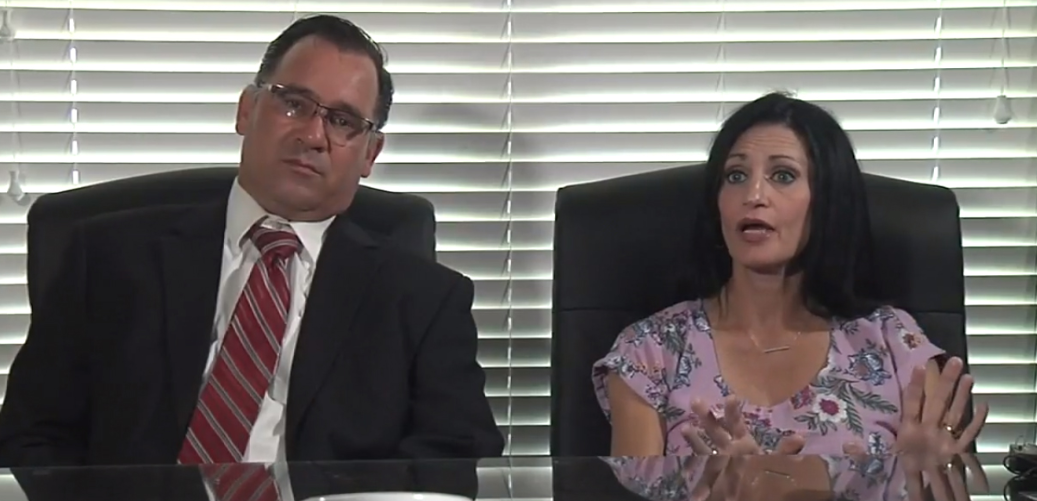 Image Source: scribol.com
The principal of Hope Academy, Linda Stone, released a statement saying "We ask that the community not let the actions of two persons reflect on the reputation and the mission of our school – a mission that we have tried so hard to build. We again extend an invitation to meet with the parent involved to discuss this incident further."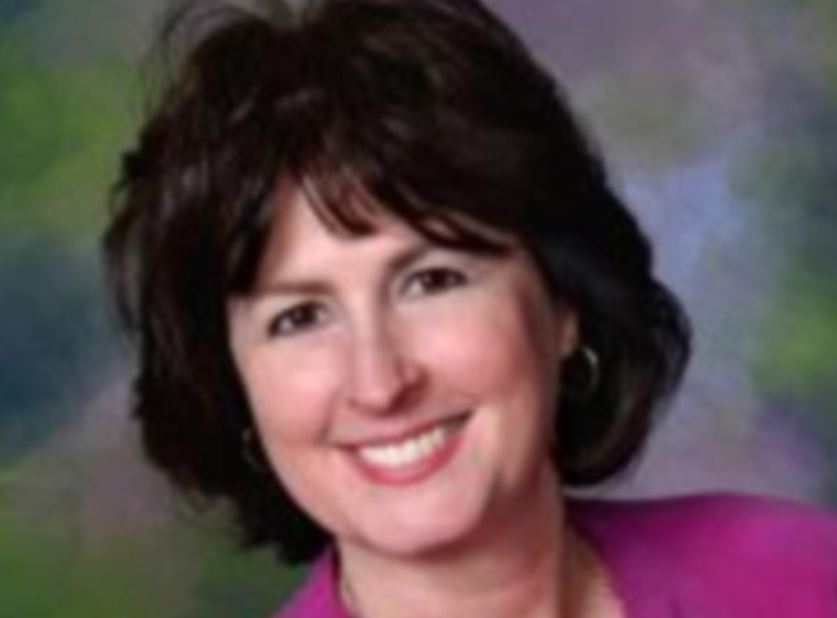 Image Source: dailymail.co.uk
Stone also stated that she was upset because Milissa Camden had shared the recordings with social media before she brought them to the school. Stone was clearly regretful for the situation as she terminated the teachers immediately; she just wished that Milissa would have confronted the school with this information before posting it on social media.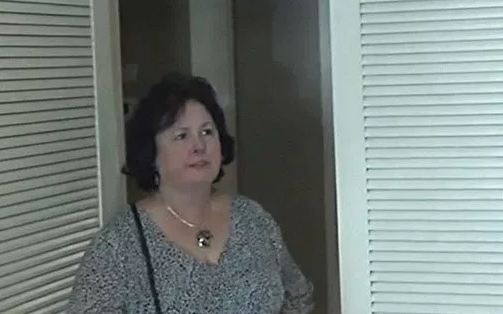 Image Source: desymbol.com
However, because Milissa spoke up about the situation over social media, she drew awareness to situations like hers. She told boredpanda.com, "I'm sad and heartbroken that this happened to Camden. I am his biggest advocate and his biggest fighter for justice. No child should have to have this happen to them."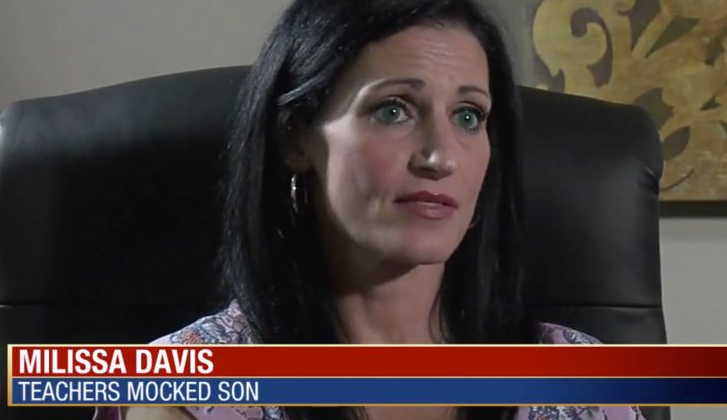 Image Source: thisisinsider.com
She continued to say, "I brought this to light because I wanted my son to be the last kid that this happened to at this school. This is happening all over the world, and people need to learn to accept kids and adults with Autism. They have a light in them that shines so bright."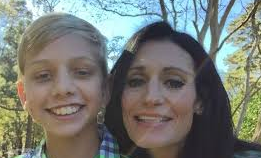 Image Source: meriken.net
Now, Camden is in a new school and is being treated extremely well, as he deserves. His new teacher has a degree in special ed, Applied Behavior Analysis, and a minor in psychology. Although he is being treated well, he is still a bit traumatized by his experience at Hope Academy. Some of his complications remain but he is slowly recovering.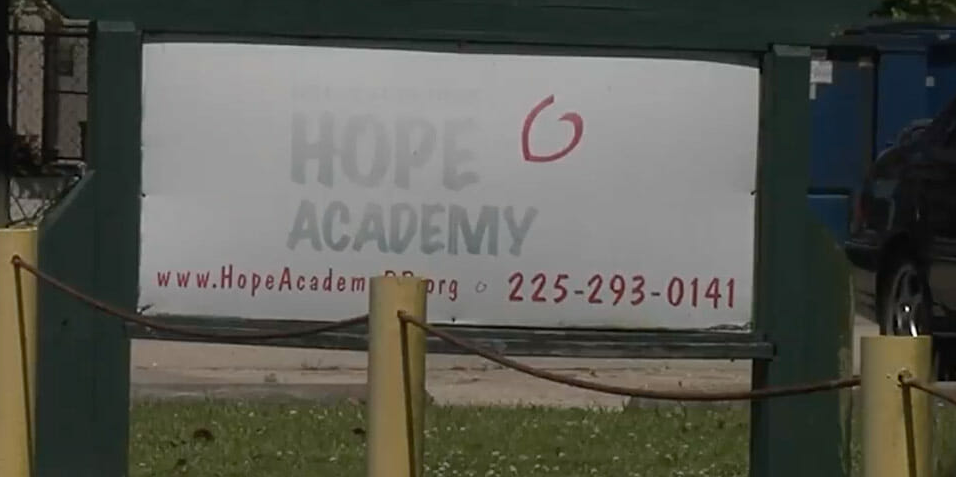 Image Source: en.newsner.com
This story has made major headlines and Camden has gained support from people all over the world. Milissa has stated that Camden is an incredibly sweet boy and he is just ecstatic to see all of the warm hearts that are on his side. While they cannot take back what happened to them, they are hoping that their story may prevent other situations like this from ever happening again.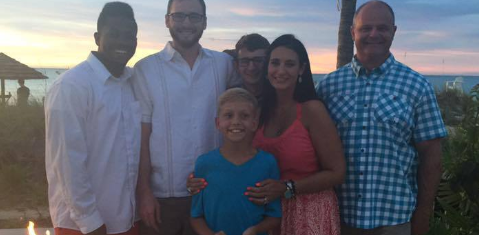 Image Source: parentingisnteasy.co