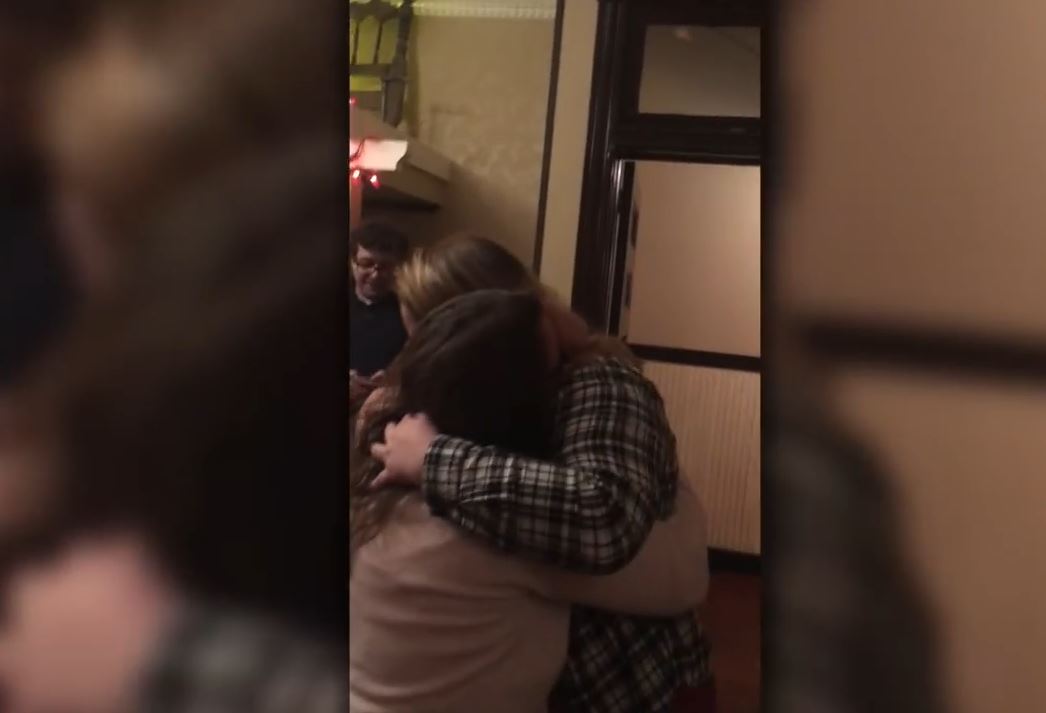 On Estellita Murg's 42nd birthday, she was celebrating with family at a restaurant in West Virginia. When her sister came into the room, however, she said that she'd noticed some strangers hanging around outside. Then, when a group of intruders walked in on the celebrations, Murg couldn't help but burst into tears.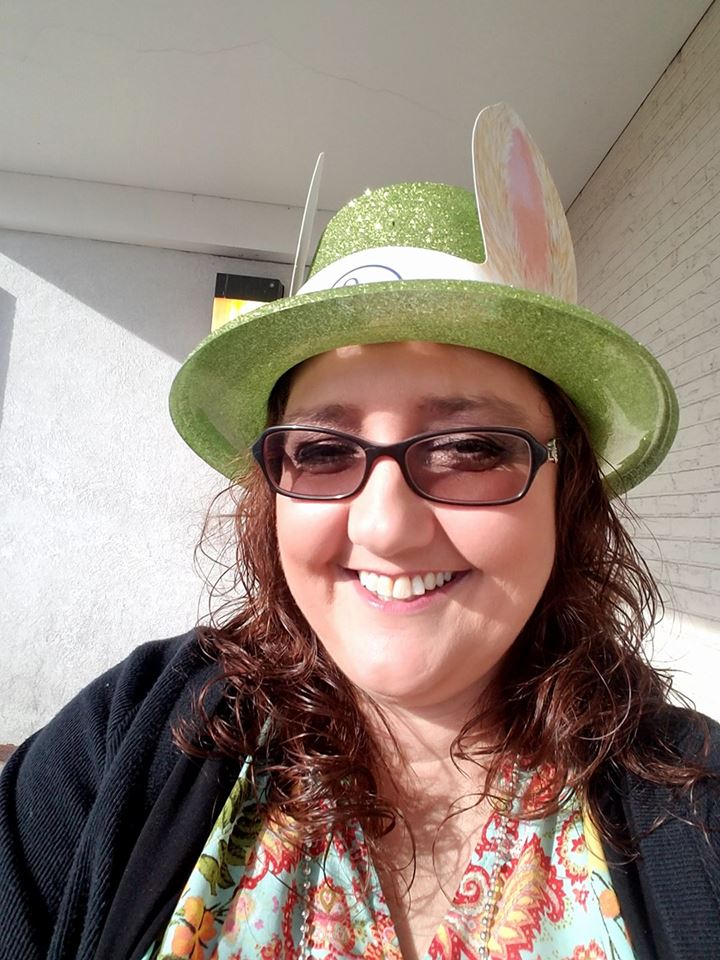 Murg, also known to those around her as "Leah," was born in 1975 and spent her early life growing up in New Albany, Mississippi. In 1982, though, she moved to Austin, Texas. Then, eight years after that, she would up sticks to Fort Lauderdale; in 2002, meanwhile, she subsequently relocated to Bay City in Michigan.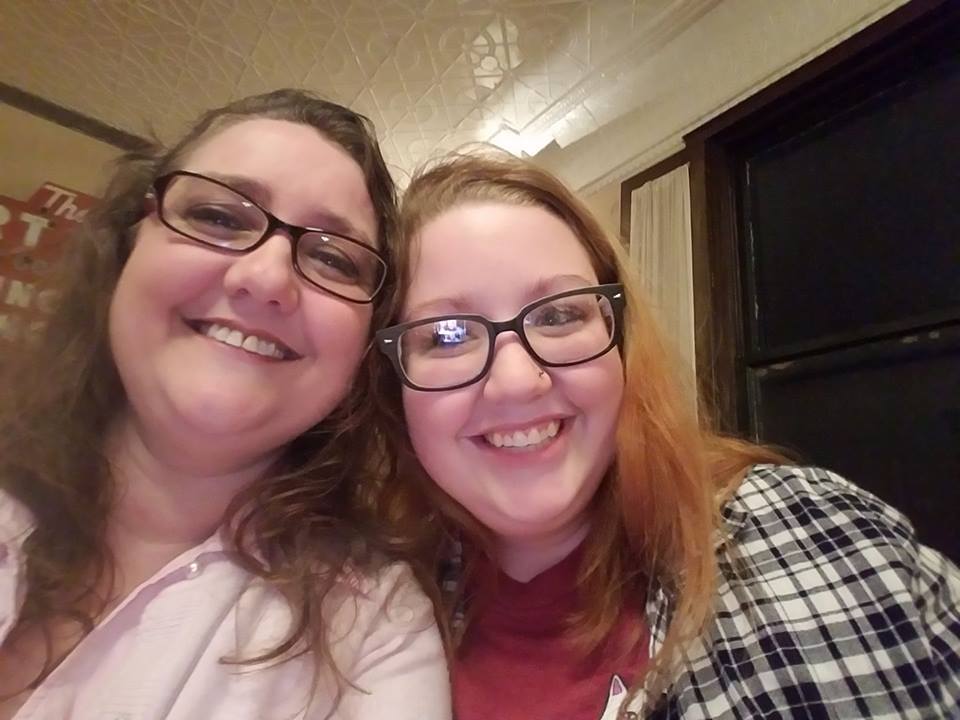 Murg now lives in West Virginia, where she works as a sales and marketing manager at Harbor Freight Tools. And although the reasons for so much upheaval in her life are not known, it's fair to say she's had a lot of disruption in her time. There's still more to know about Murg, however.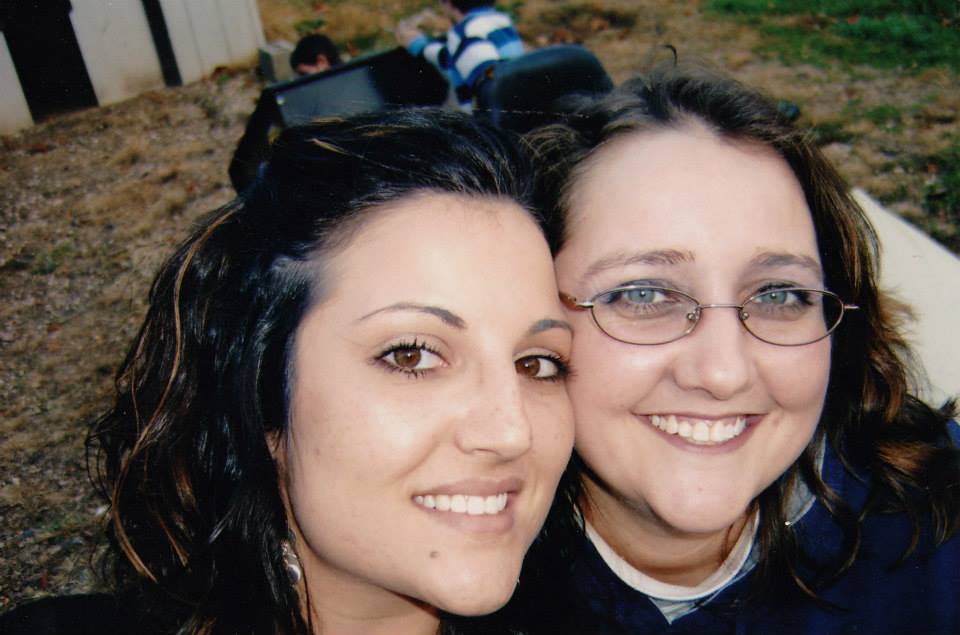 As the 42-year-old's younger sister, Hope Cunningham, explained to Inside Edition in 2017, Murg already had two daughters at the age of 22. She also had a difficult divorce on her plate. So when a third child came along during that period, the young mom just knew that she wouldn't be able to cope.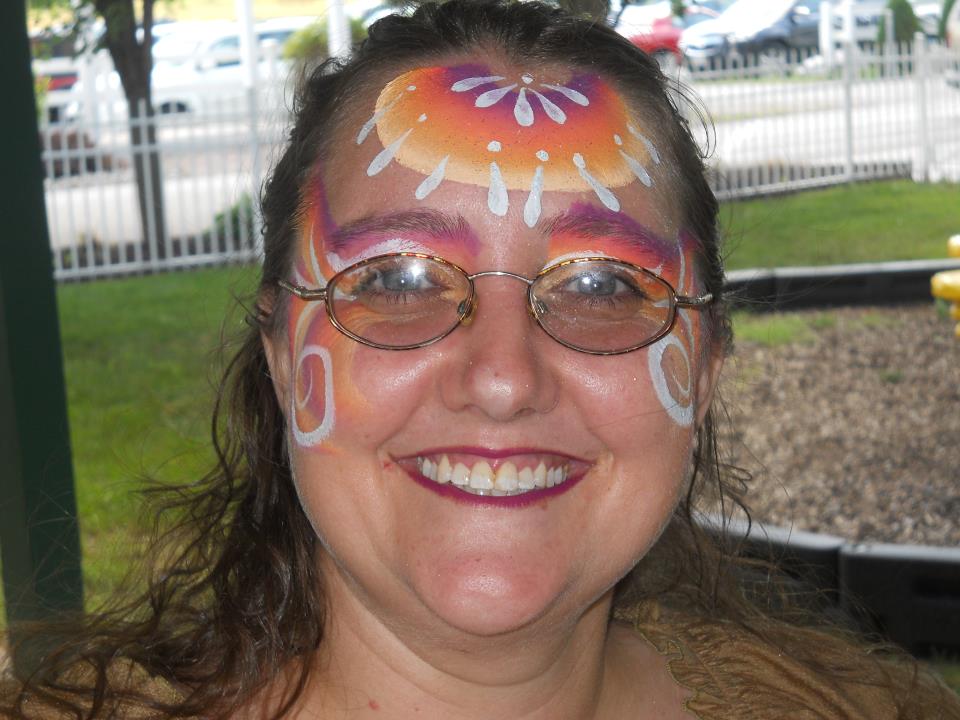 And as is the case with many mothers, Murg wanted her daughter to have the best upbringing she possibly could. Eventually, then, she came to the conclusion that her newborn would be better off with another family – and so she made the tough choice to have the child adopted.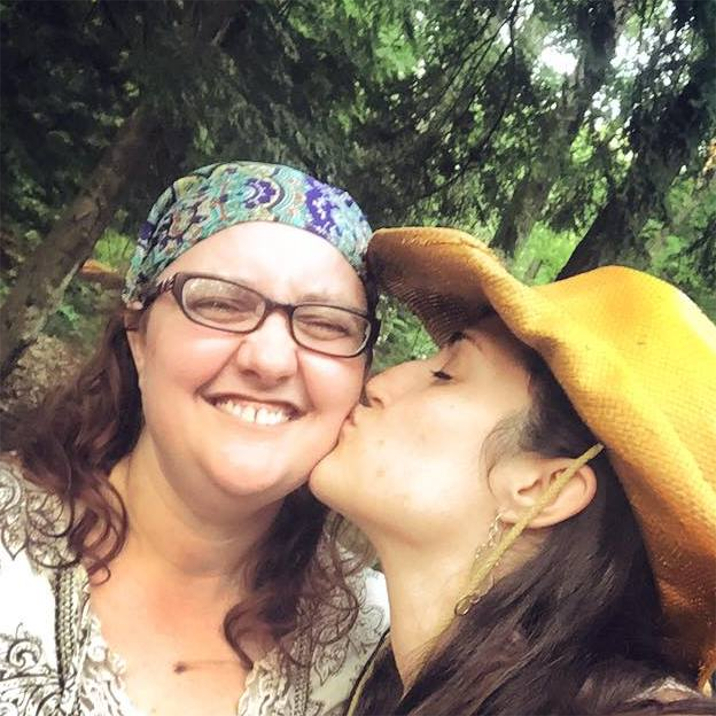 Cunningham, who was a teenager at the time, told Inside Edition, "[Murg] knew she wanted her [child] to have a better life. She struggled with it; these are not easy decisions, but she wanted what was best for her daughter." As a consequence, Murg opted to send her daughter to another family in a closed adoption.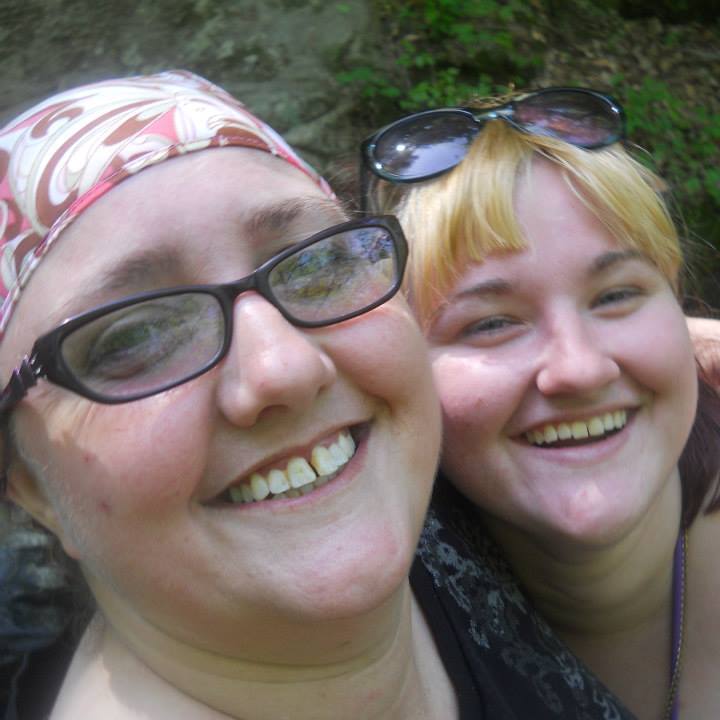 A closed adoption – which may also be referred to as a secret or confidential adoption – means that when a minor is legally adopted, some information is kept concealed. This method prevents the child knowing who their birth parents are; it also restricts birth parents from finding out details about their offspring post-adoption.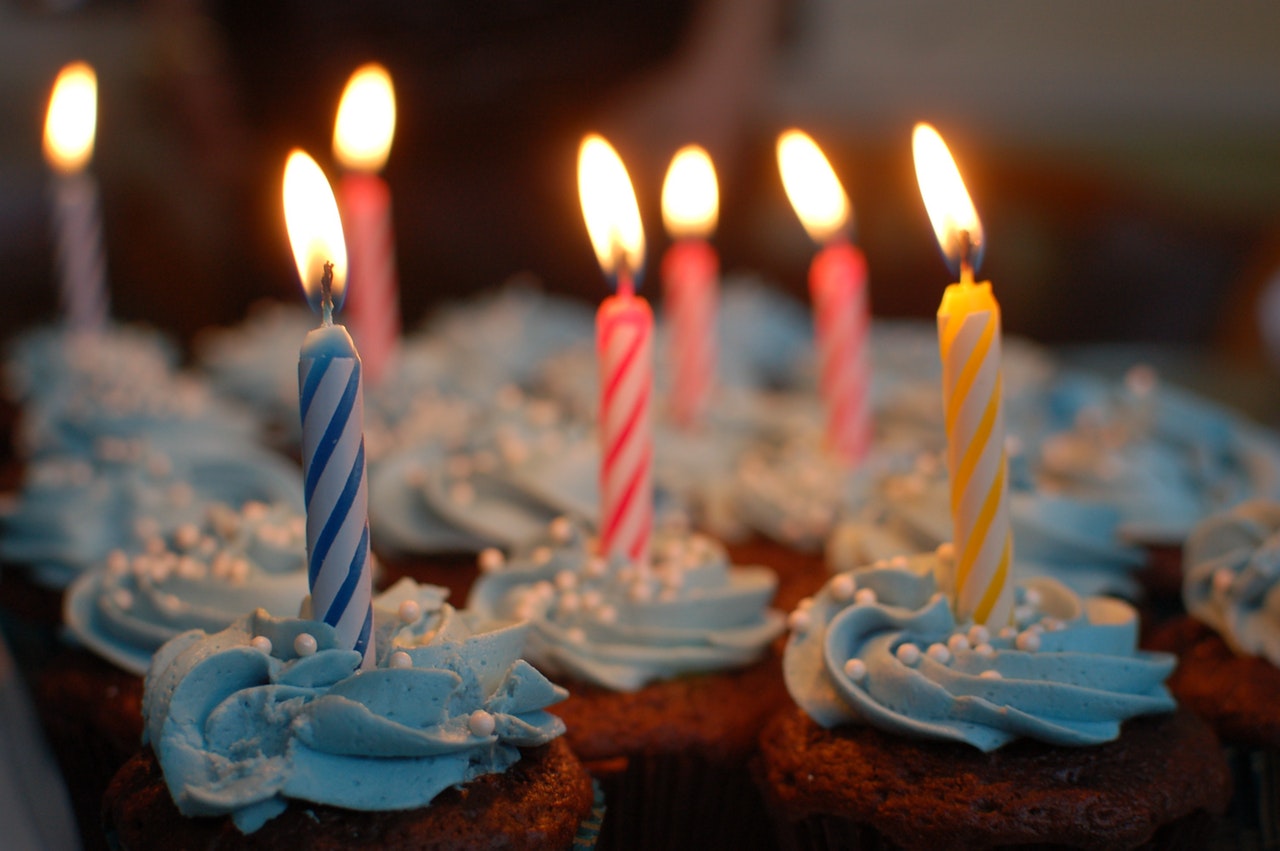 And as Murg had gone through this process, she therefore didn't know anything about the child she had given up 20 years previously. Still, when Murg's family threw a dinner party in honor of the mom's 42nd birthday in 2017, it may have felt like something – or, rather, someone – was missing: the daughter she had never known.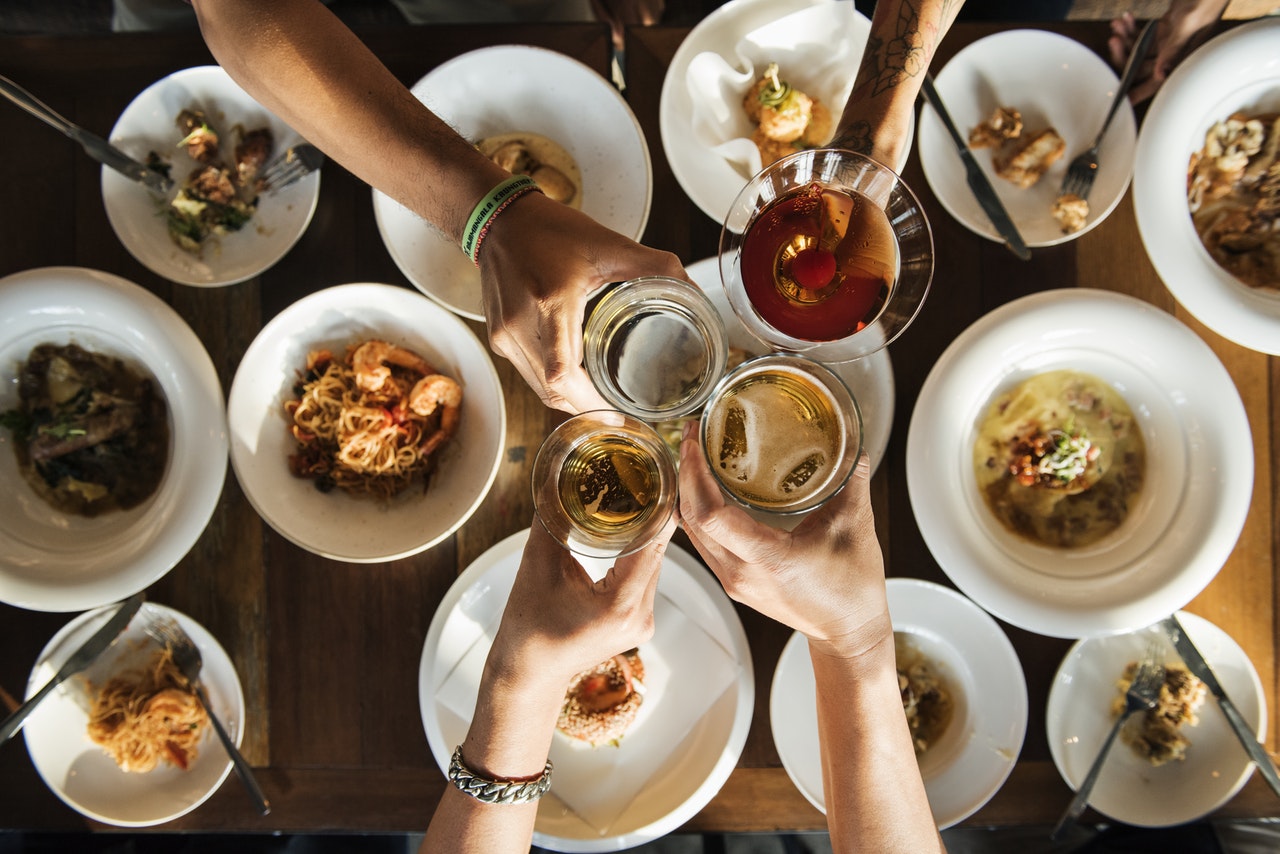 Initially, though, Murg didn't understand why the meal was so significant. Indeed, Cunningham recalled to Inside Edition, "[Murg] kept asking, 'Why is everyone making a big deal about this dinner?'" But, as it happened, the meal wasn't the only gift that Murg's family had lined up for her.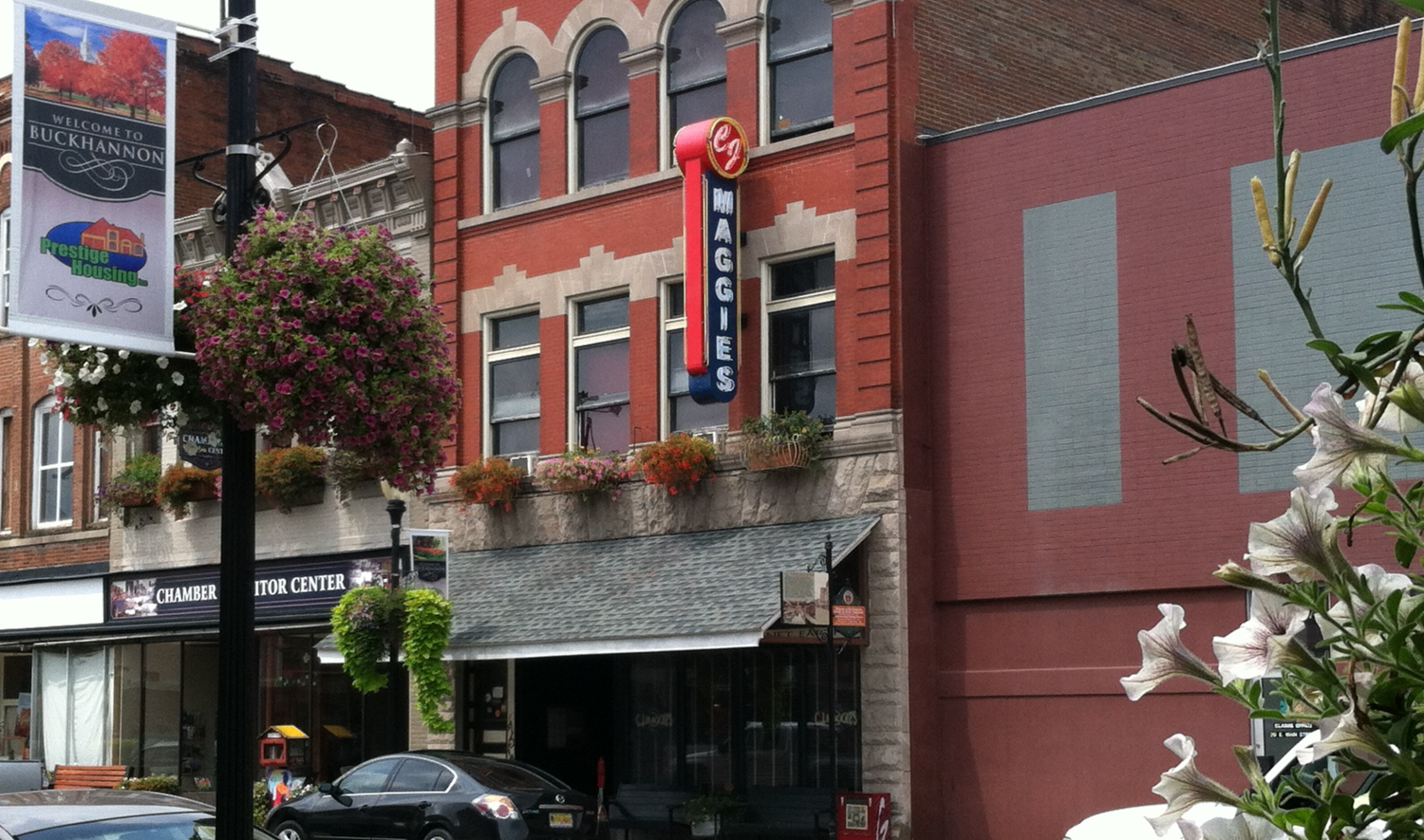 The clan were seated at C.J. Maggie's, a barbecue and pizza restaurant in Buckhannon, WV. In fact, they had a whole floor of the establishment to themselves. And a whole host of people were there: from Murg's husband, who had set up the dinner, to Cunningham, her husband and their four kids.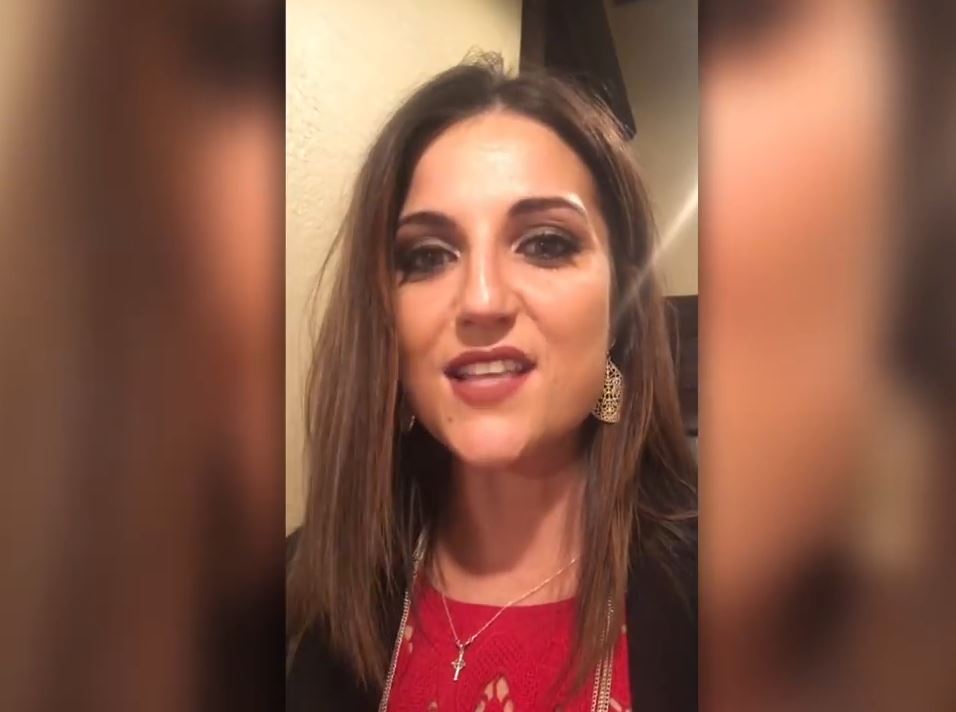 Then, as everyone was settling down for the meal, Cunningham disappeared downstairs. When she returned, however, she wasn't alone anymore. Indeed, she appeared to have found a group of strangers lurking around outside the establishment, and they in turn had followed the mom of four to the party.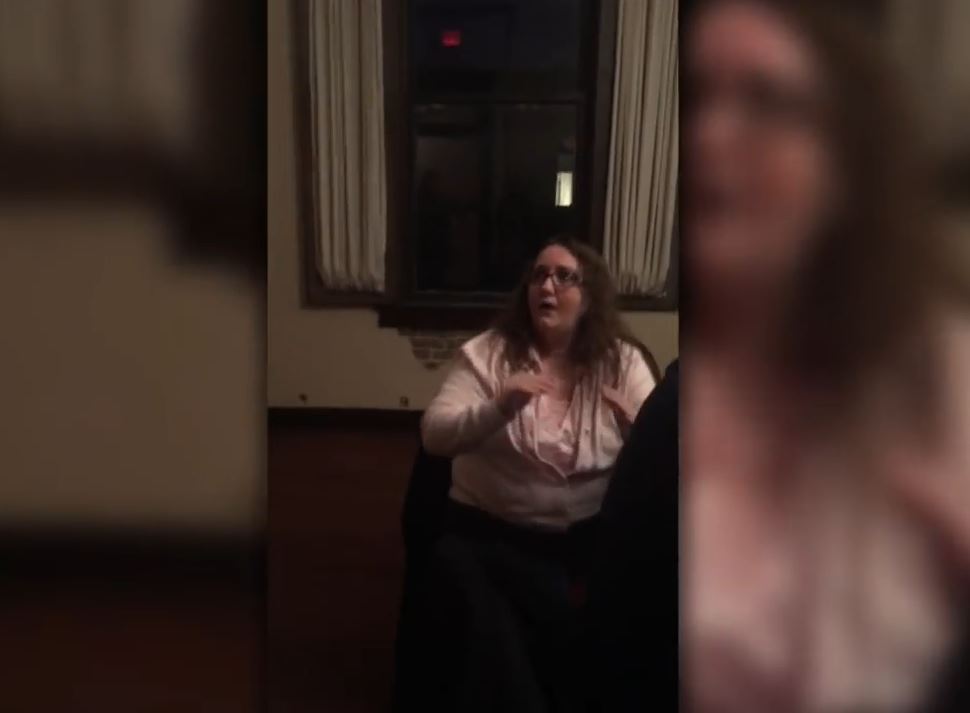 Cunningham then announced to her big sister, "I found some people that were just hanging around downstairs." And as Murg looked at the young woman who had just walked into the room, there appeared to be an instant moment of recognition.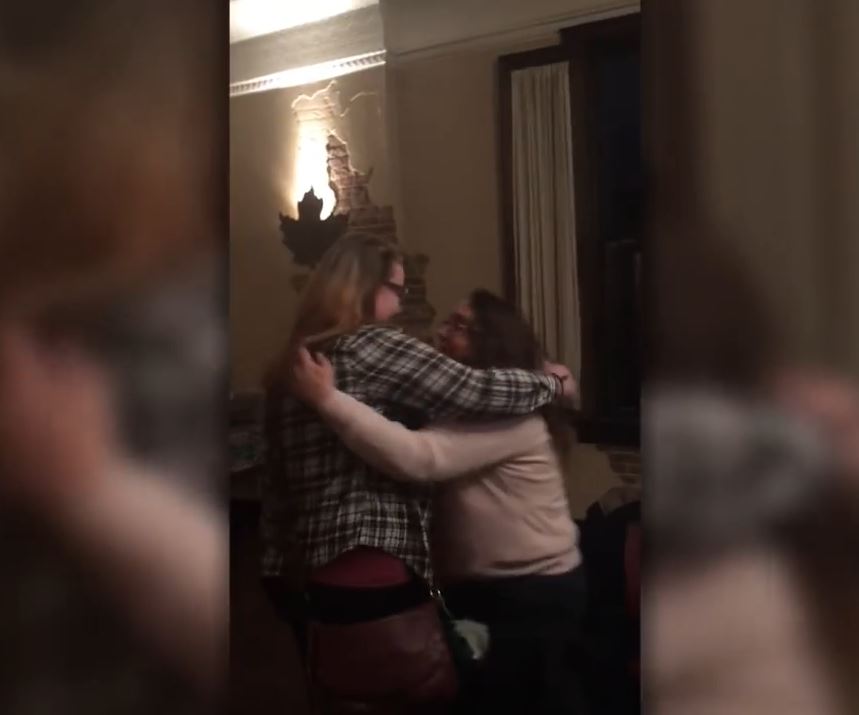 In fact, Murg burst into tears as she realized the woman in front of her was the daughter she had given up two decades before. And when the two embraced, it appeared as though the emotional mom didn't want to let go. Then, as the room sang "Happy Birthday," Murg finally pulled away as her birthday surprise sank in.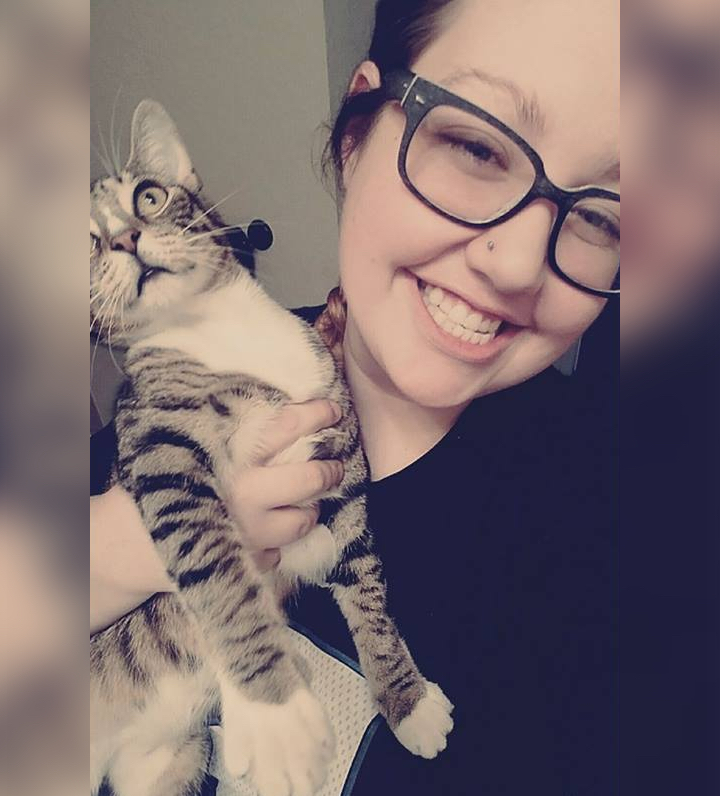 Murg's daughter had been raised as Natalie Rodgers and brought up in Florida. And although biological mother and daughter hadn't seen each other in decades, the bond between them was seemingly instant. It was almost as if the two had never been apart at all.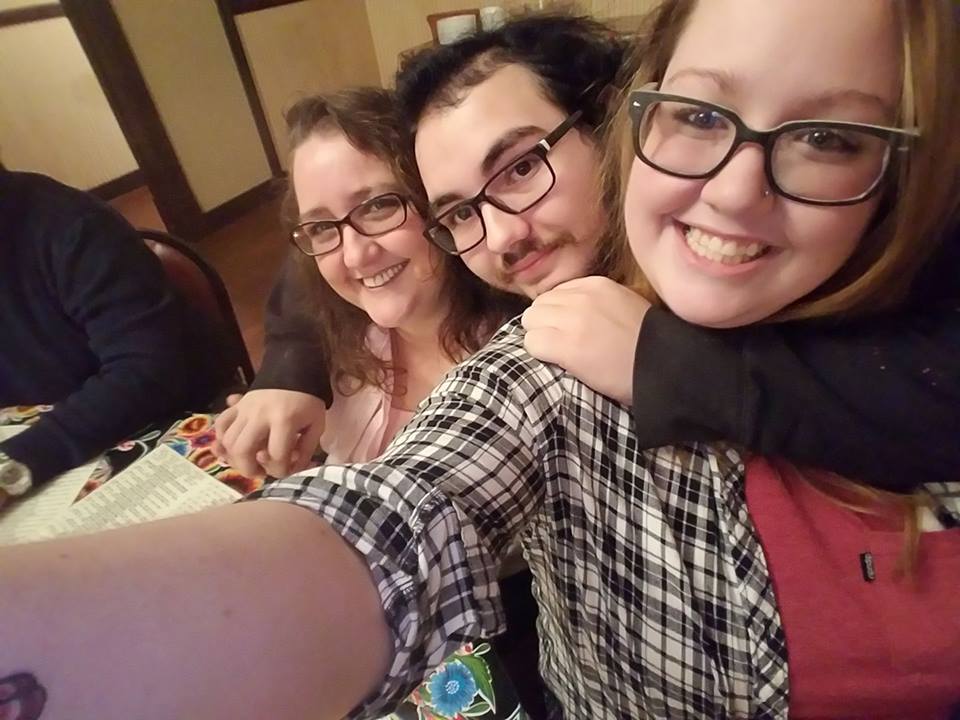 And for anyone wondering how Murg gave up just one of her three daughters, there's more to the story. Several years later, the mom had another of her daughters adopted. This time, however, it was an open adoption, which means Murg and the girl were able to stay in contact if they so wished.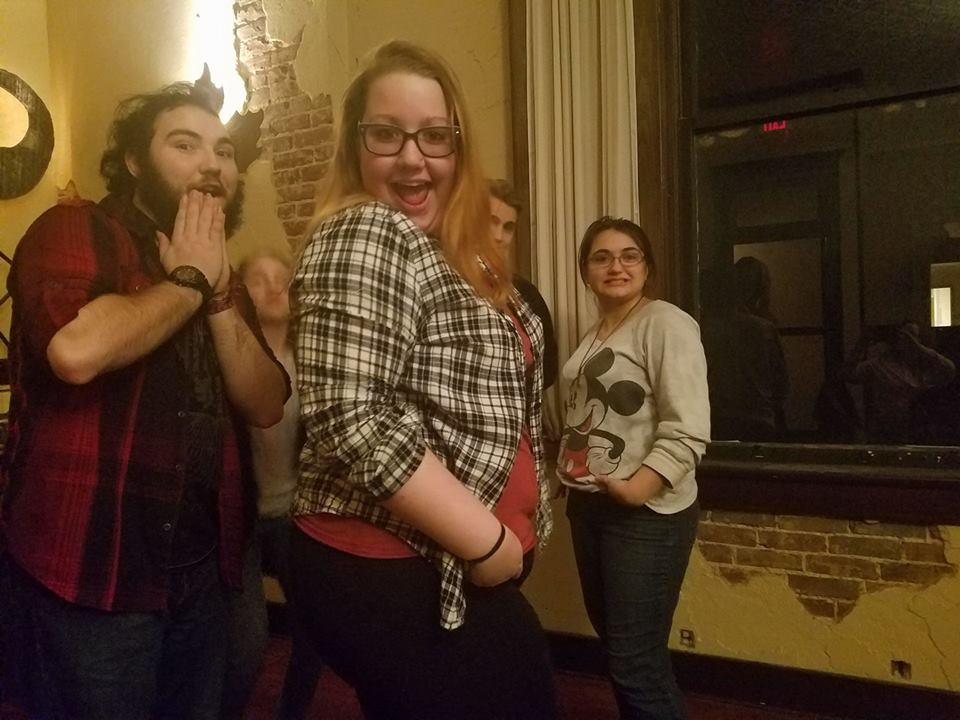 For Rodgers, however, getting in touch with her birth mom didn't happen quite so easily. In fact, if it hadn't been for a chance conversation with her adoptive mother Anita, the reunion may never have happened. It all came from a random admission from Rodgers in the summer of 2016.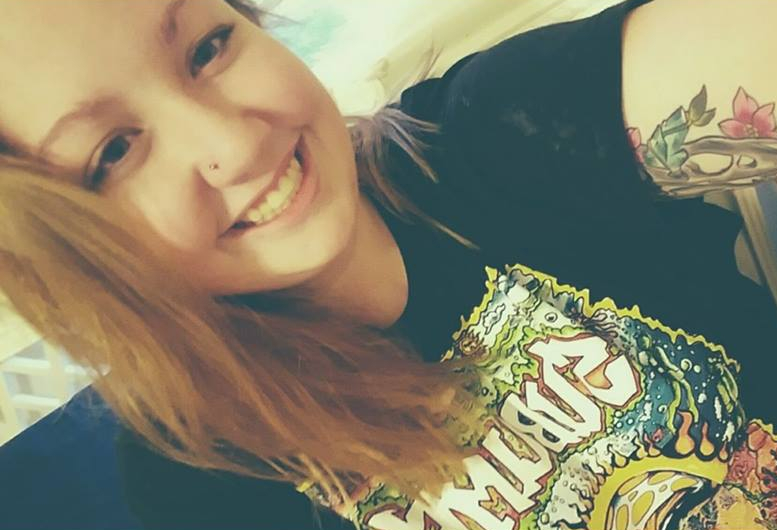 During the chat, Rodgers happened to express a fondness for the name "Dakota." And it was then that Anita told her the truth. You see, by sheer coincidence, the name that Murg had originally given her daughter just happened to be "Dakota Love."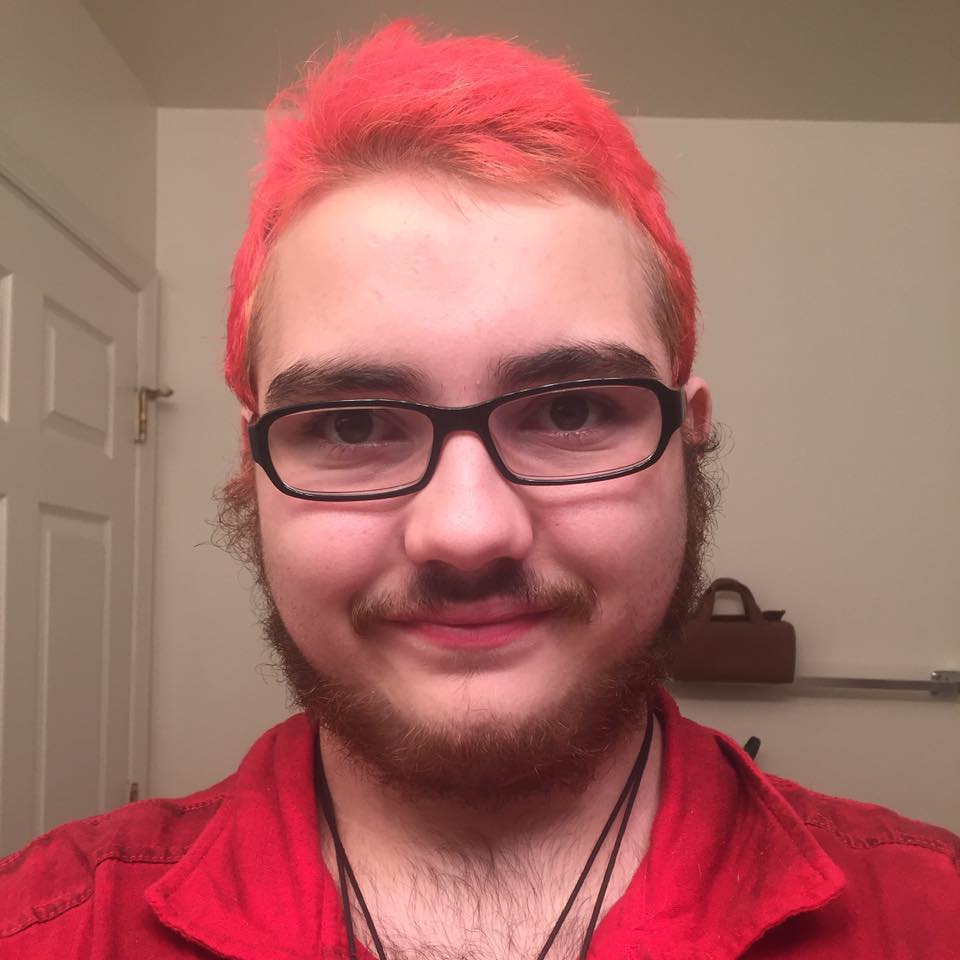 Rodgers then found Murg on Facebook, and the pair started talking; during their conversations, they realized that they share similar pastimes and interests. Rodgers also managed to connect with biological brother Zian, and together the siblings hatched the plan for Rodgers to surprise their mom on her birthday.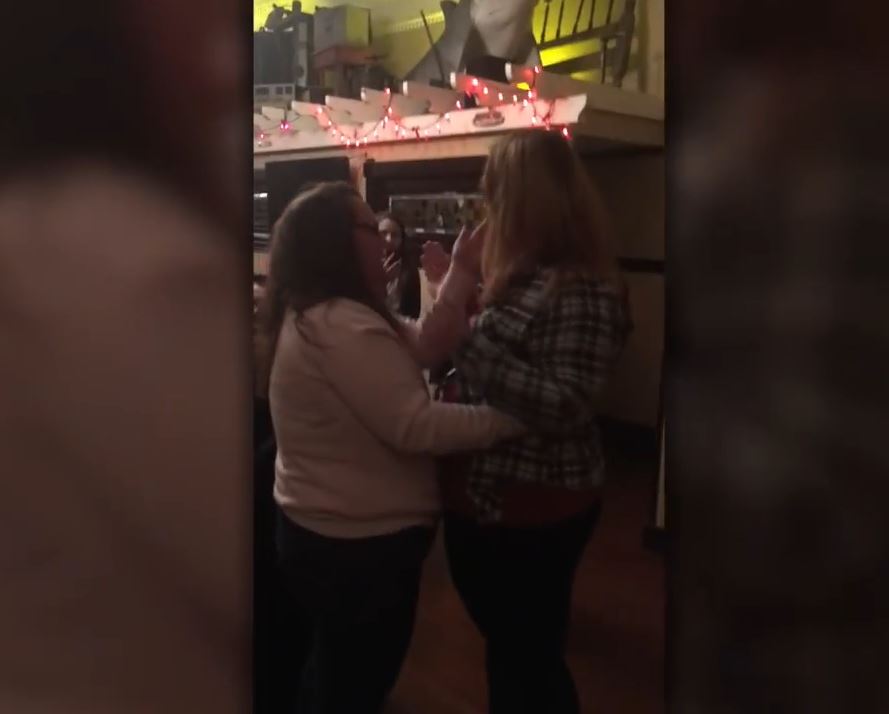 Furthermore, with Anita's help, Rodgers and her biological family were able to keep the whole surprise a secret. The truth was finally revealed during the celebrations, however. And at the get-together, Rodgers presented Murg with a scrapbook about her life, which enabled the mom to see just how her daughter had been cared for all these years.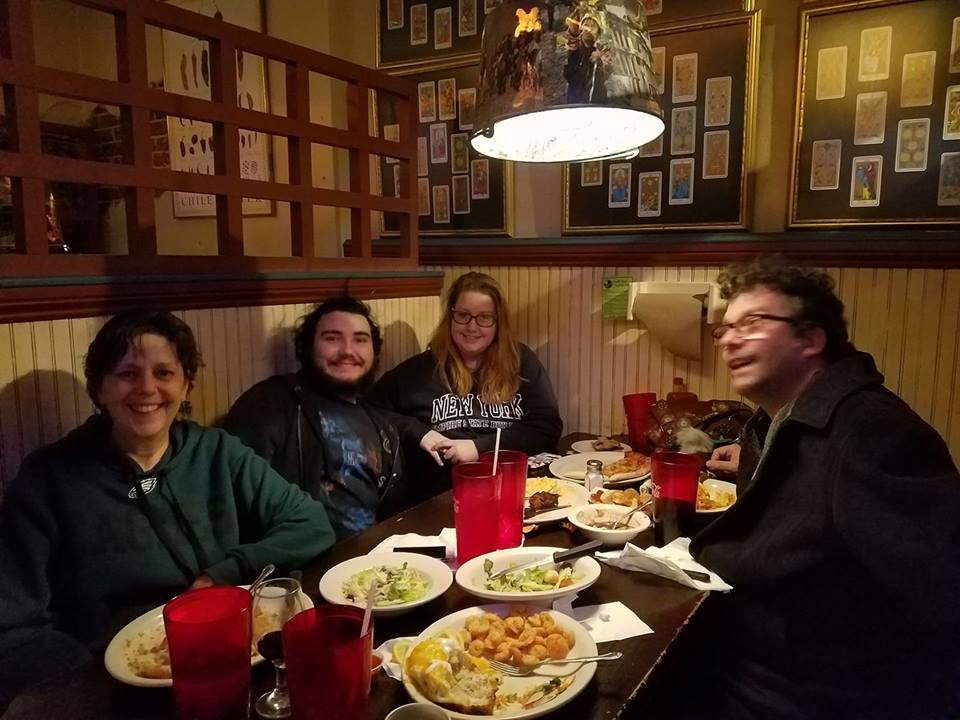 "I knew one day [Murg] would be able to see her daughter," Cunningham explained to Inside Edition. "They didn't skip a beat. [Rodgers] fit right in, like she should have been there her whole life." She further explained, "[The reunion] was such an emotional moment. [Murg] feels whole again."