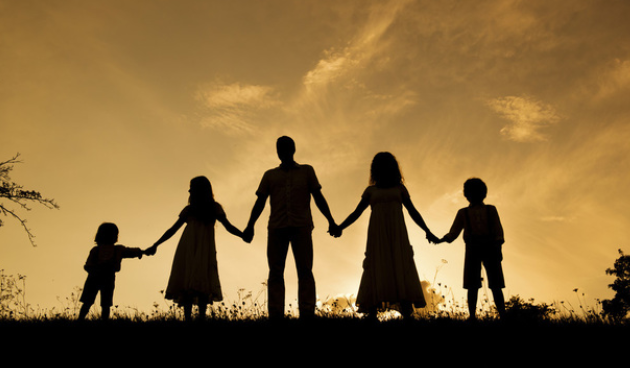 We have done a few stories in the past about absolutely insane DNA discoveries. These stories continue to shock us because of how rare and exciting they are. As these incredible discoveries occur, people start questioning their opinions on higher powers or the unknown power of the universe.
Many people spend their whole lives searching for their biological family. Whether it's someone who was adopted as a child, a parent whose child was kidnapped as a baby, or a family realizing that they have miraculously met their adoptive child's sibling – it is all extremely shocking.
Many DNA tests will surprise the person initiating it. Perhaps a person believes they are 100% Irish, only to discover a strong Italian background.
Many adopted children have wonderful childhoods, experiencing a much better life than they would have with their biological parents. However, some adopted children are brought into toxic, abusive homes, causing extreme anxiety for the biological parent. Giving up one's own child is not easy and the topic is extremely controversial.
In this case, we have a woman that was adopted as a baby, searching for her biological family her whole life. Not only did she want to meet the man and woman that created her, but she wanted to find out if she had any siblings.
This woman, Hillary Harris, was lucky enough to have a great childhood with her adoptive parents. While she appreciated her parents, she wanted to find out who created her as our DNA has a lot to do with the overall person that we become.
Searching for one's biological family is not easy. Many people have the same name, most information is private, and sometimes, parents who give away a child aren't interested in establishing a relationship. This story shocked everyone around the world when Hillary Harris' quest to find her family was resolved by an absolute miracle.
Image Source: law.com
Hillary Harris and her brother, Tyler Hardy, were adopted in 1987 by Lee and Rochelle Hardy. Although they had a great childhood, it is normal that they were curious as to who their biological family was. Little did Harris know at the time, but the answer was right in front of her.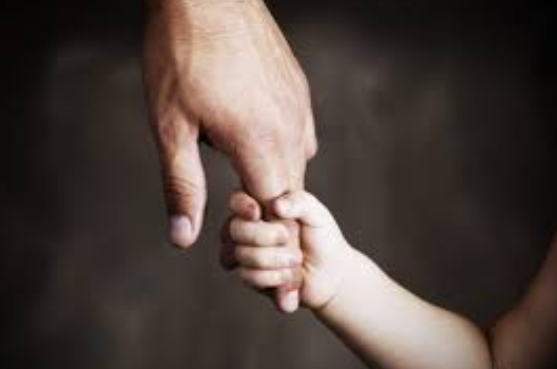 Image Source: thebridgehead.ca
In 2012, Hillary Harris had a baby girl with her husband, Lance Harris. Her daughter, Stella, became the absolute light of their lives as soon as she was brought into the world. The birth of her daughter made her especially sentimental about not knowing her biological family.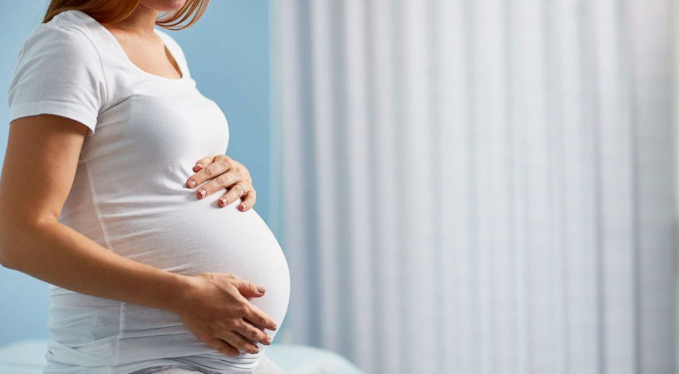 Image Source: abcnews.com
Harris finally realized it was time to begin the search for her biological family. She had gone on far too long wondering instead of searching. When she began looking, she found more information than she had expected. Never could she have imagined how this search would turn out.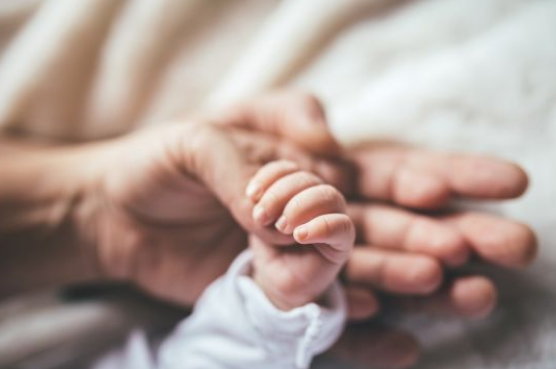 Image Source: americanadoptions.com
During the search, Harris was upset to learn that her biological father, Wayne Clouse, had passed away in 2002. Although this was absolutely devastating for Harris, she was happy to see the names of the children he left behind in his obituary. This was just the beginning of her incredible journey.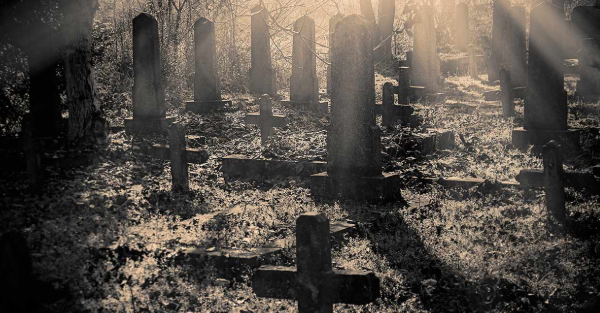 Image Source: kiplinger.com
Clouse's obituary listed the names of his two daughters, Dawn Johnson and Renee Diericks. Harris admits to looking up their names on Facebook and other sites time and time again, praying that she would find at least one of them. Although she had no luck with this, she had something much better in store for her.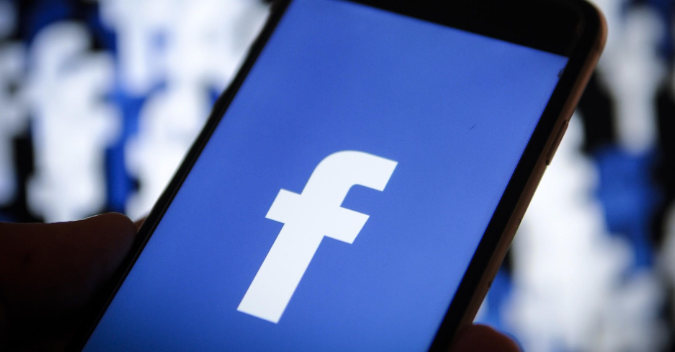 Image Source: hamariweb.com
Hillary and Lance Harris live in a beautiful little neighborhood in Eau Claire, Wisconsin. The house next door was up for sale for some time. This house was said to be "a fixer upper" and had postponed for closing three times. Finally, a nice couple moved in.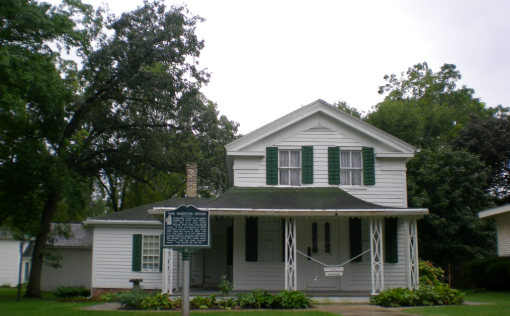 Image Source: wordpress.com
When this new couple moved into the house next door, Harris' daughter, Stella, immediately clicked with them. Harris would constantly find her daughter running over to talk and hang out with this couple, especially the woman. Harris began getting a bit concerned.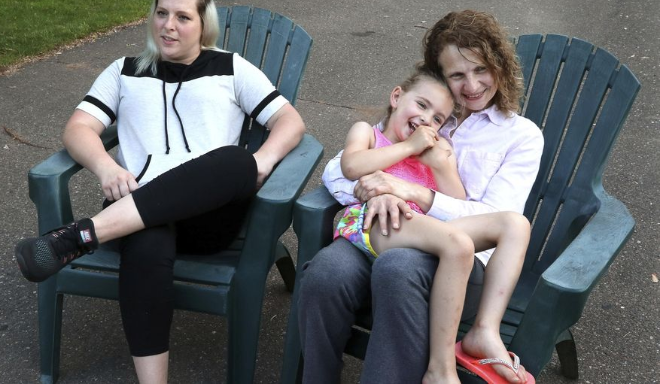 Image Source: washingtontimes.com
Although Harris was happy to let her daughter spend time with her new friends, she was worried that she may be bothering them. While they seemed like a friendly pair, Harris did not know them well enough to know if they enjoyed the company or if they just wanted to be left alone.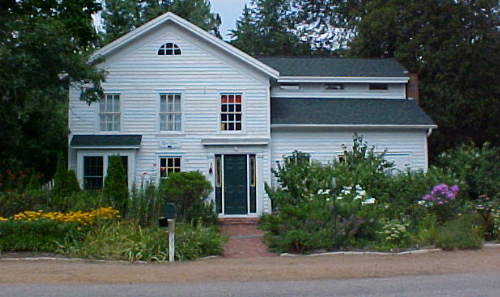 Image Source: wikimedia.org
After some time, Hillary and Lance began spending more time with their new neighbors, Dawn and Kurt. Even though Hillary and Lance were searching for a woman named Dawn, they never thought about bringing up the funny coincidence to their new neighbors.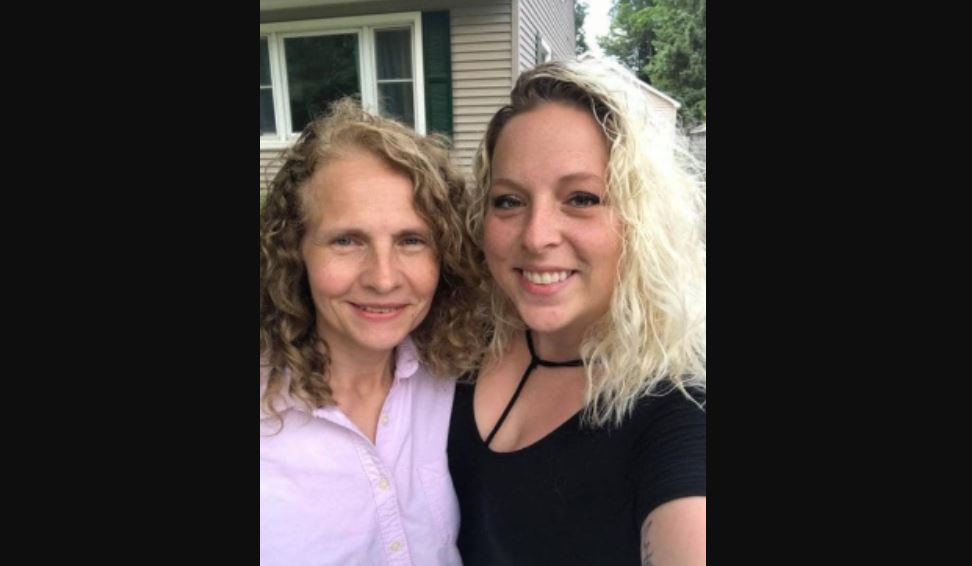 Image Source: washingtonpost.com
When Harris found out that her neighbor, Dawn, was from Greenwood, she began to wonder if maybe the situation wasn't a coincidence after all. She had remembered that back when she found her biological sisters' names, she found that Dawn Johnson was from Greenwood. This was when things started getting interesting.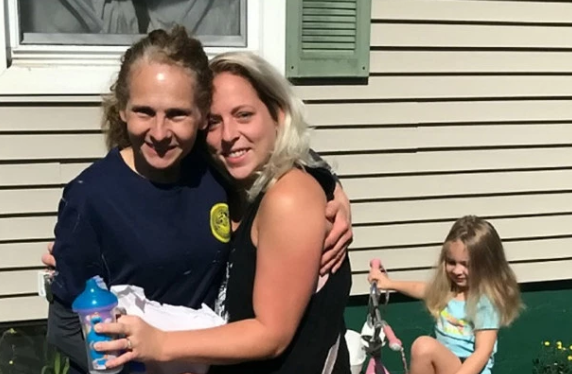 Image Source: nypost.com
Hillary Harris was conflicted for some time about asking Dawn what her last name was. She knew that she had enough information adding up to make her curiosity extremely justified. However, she did not want to come off too strong or seem too nosy. When she saw a certain package on their driveway, her world turned upside down.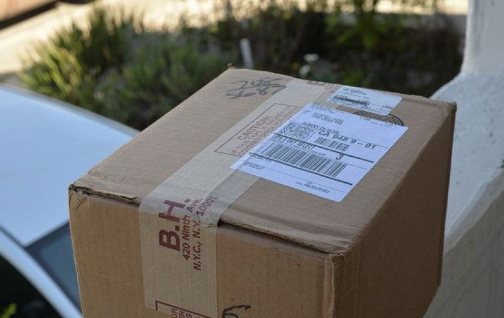 Image Source: patch.com
Hillary and Dawn have a shared driveway, so when she noticed a package had been delivered and left on the driveway, she checked to see if it was possibly for her or her husband. That's when she saw the name, "Dawn Johnson". Her heart dropped to the floor and she froze.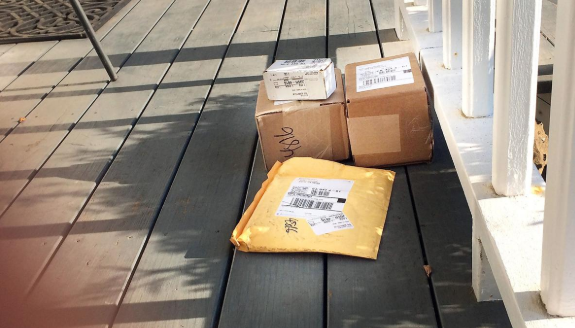 Image Source: napavalleyregister.com
Once Harris escaped her state of shock, she immediately ran inside to call her husband and tell him the news. She kept in mind that this could still be a coincidence, but she knew it would have to be one extreme coincidence. Understandably, she was at a complete loss for words.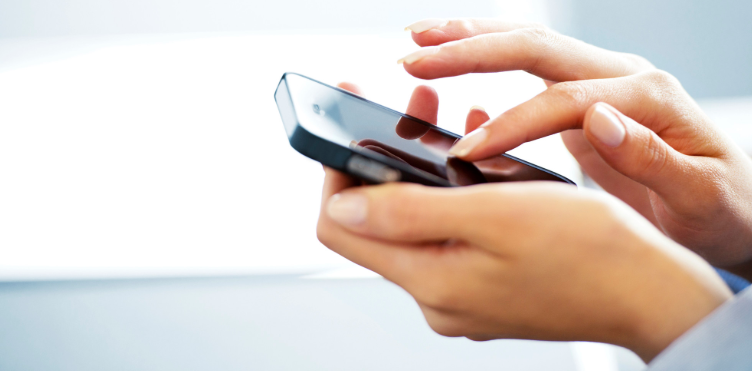 Image Source: huffpost.com
Harris told Jesusdaily.com, "My stomach dropped. I called my husband right away, I was like "Lance! Her name's Johnson, it's Dawn Johnson! She's from Greenwood, like, it's gotta be her, you know! This would explain why Stella likes her so much and it was just crazy."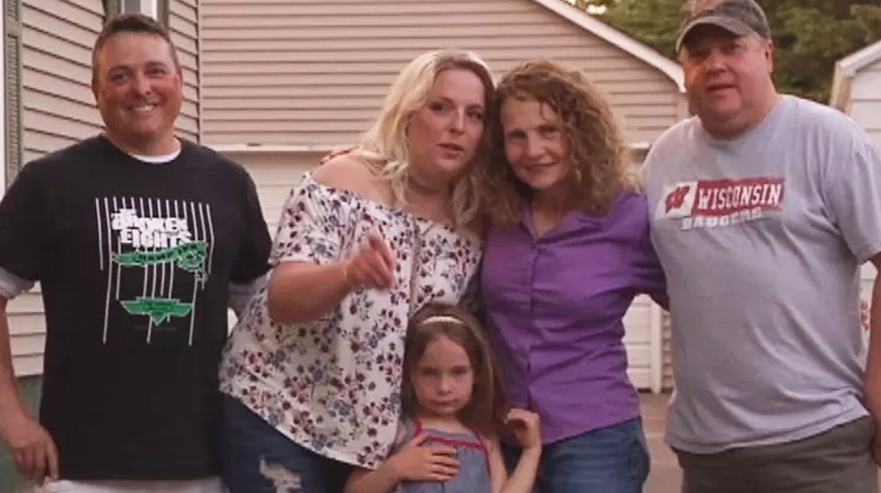 Image Source: wisn.com
Johnson has stated that after Harris found out her last name, she did not mention anything, but she noticed a difference in the way she was acting. She laughs about how Harris would look at her almost like she was examining her, now knowing that she was trying to find a resemblance.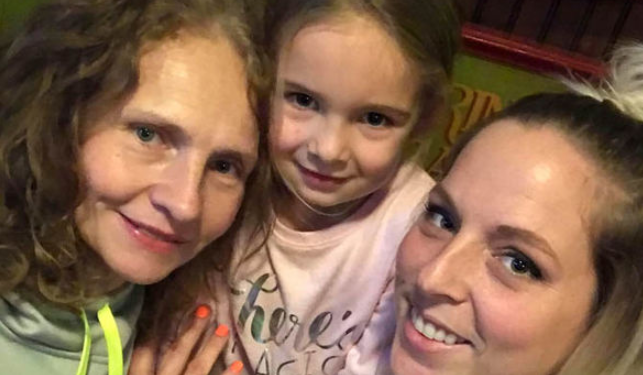 Image Source: abcnews.go.com
With the support and encouragement of her husband, Lance, Hillary finally approached Dawn about the situation. She asked Dawn what her father's name was and she replied, "Wayne Clouse." With this response, Hillary explained the entire situation and they were both ecstatic. This was an emotional discovery for the both of them.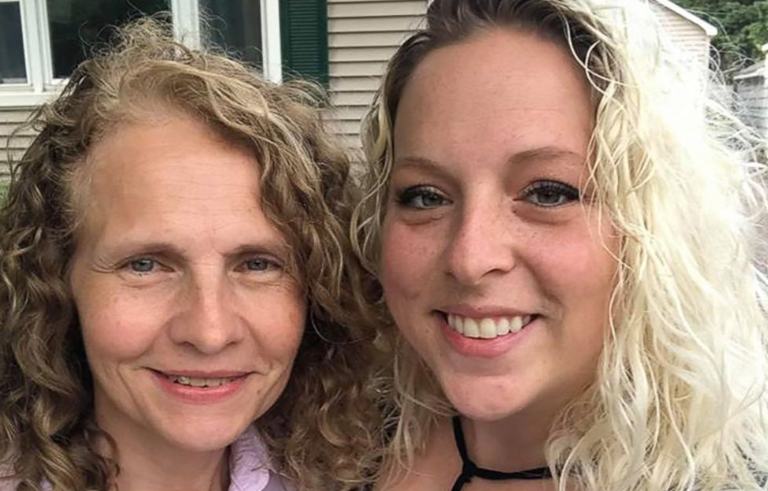 Image Source: wqow.com
The night that Harris opened up to Johnson, they talked for hours. From that moment on, the long-lost sisters sent messages back and forth very frequently and became extremely close. Harris has stated that the discovery consumed their entire summer and is continuing to consume their lives.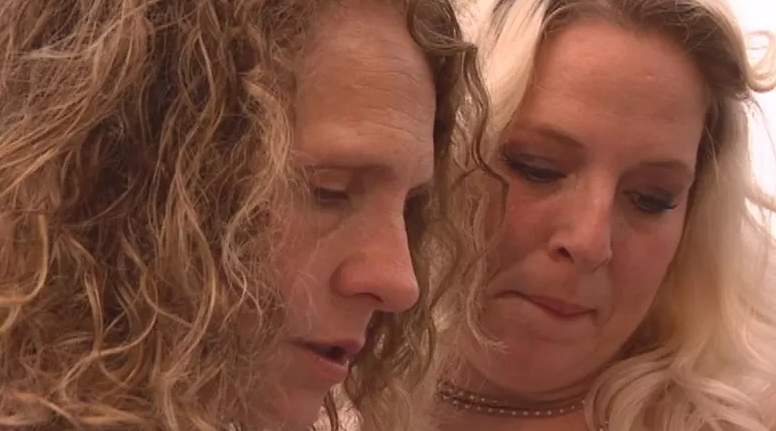 Image Source: express.co.uk
Johnson spoke with Jesusdaily.com and said, "Three times this house got postponed for closing and to actually share the same driveway with someone that you didn't even know existed, was your family that you didn't even know that you had out there. I'm very happy to have a wonderful neighbor, also my sister and I get to watch my niece! And she gets to play and I get to feel young yet."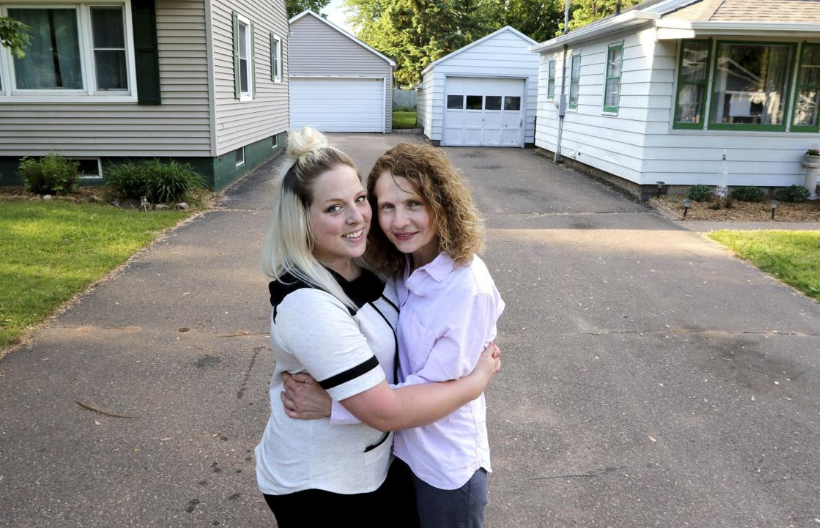 Image Source: journaltimes.com
After this miraculous encounter, these families have become one very naturally. Dawn and Hillary's other sister, Renee, was ecstatic to hear the news, as was their brother, Tyler Hardy. They are all extremely excited to spend the rest of their lives making up for lost time.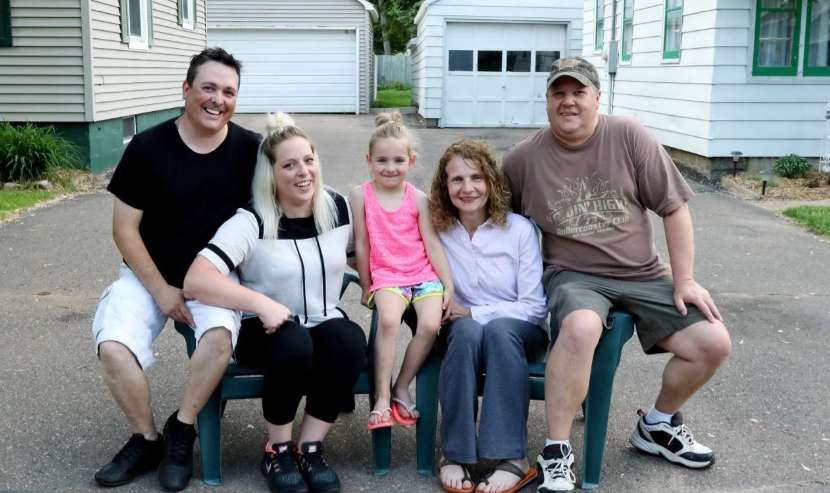 Image Source: jesusdaily.com