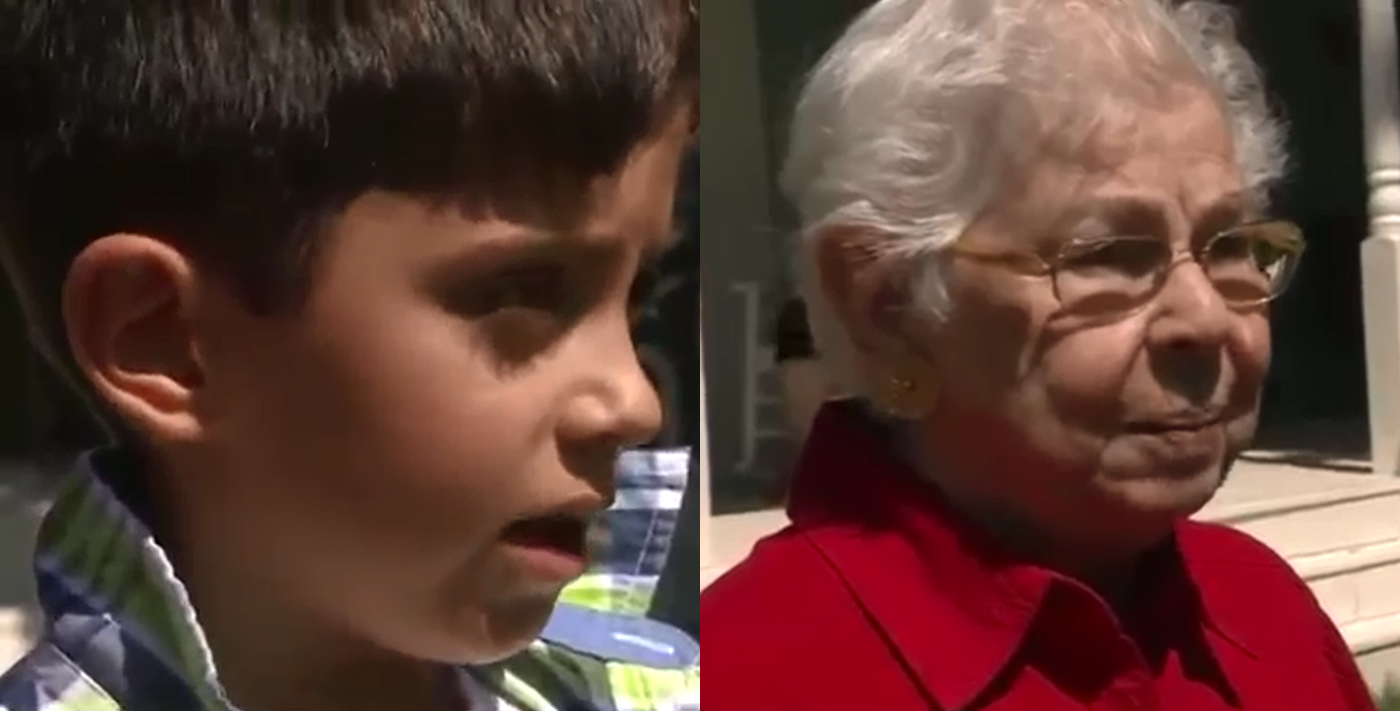 Dorian Beshara sat in the picture window of his grandmother's house, hoping to catch a glimpse of his friend who lived nearby. But what he saw instead was a neighbor in trouble. Unfazed, the six-year-old sprung into action.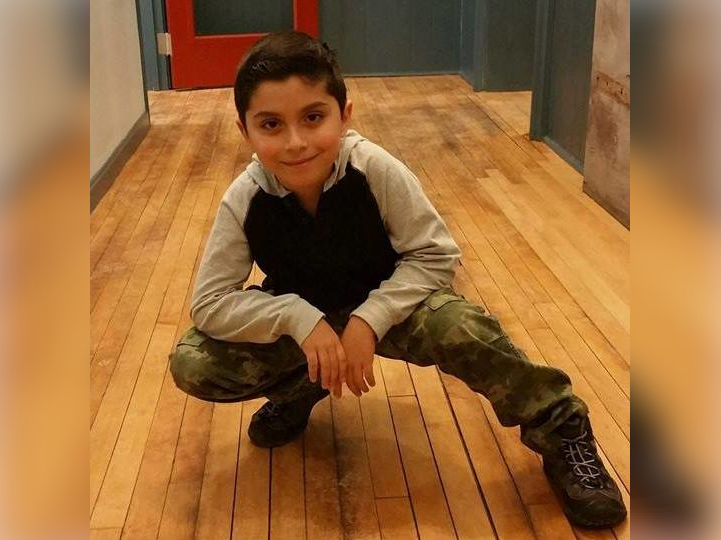 In the summer of 2014, life was pretty exciting for Beshara, then six. He would soon go back to school and start the first grade. He dreamed of becoming an actor one day, so that he could move into a huge and impressive house.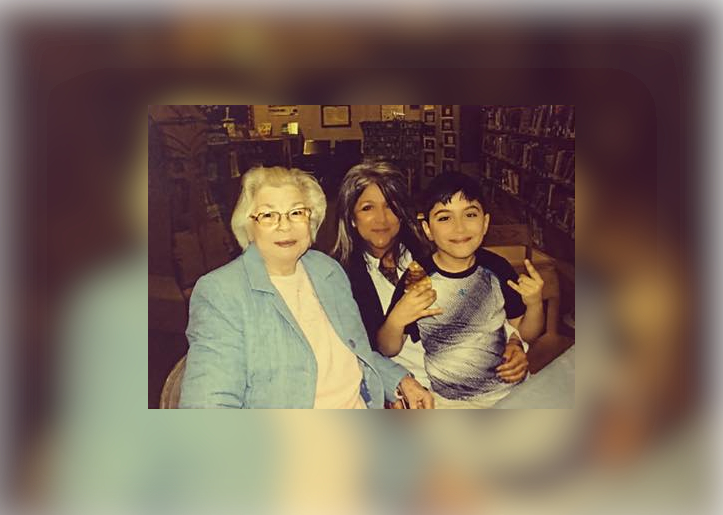 But, for the time being, he lived with his grandmother, Shelly, in Salem, New Hampshire. He'd also struck up an unlikely friendship with one of the people who lived next door. Dorian's neighborhood buddy was named Dorothy Beal, and she was 84 years old.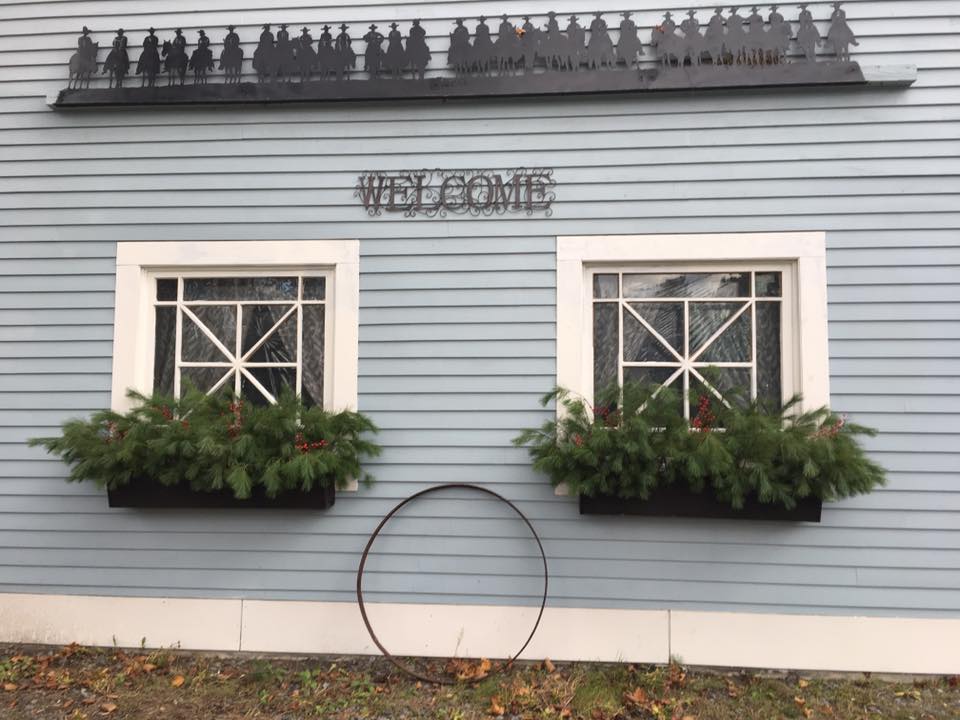 According to Shelly, her grandson would peer out of their windows nearly every single day just to catch a glimpse of their neighbor and wave to her. Beshara even had a special nickname for her, Dot Beal.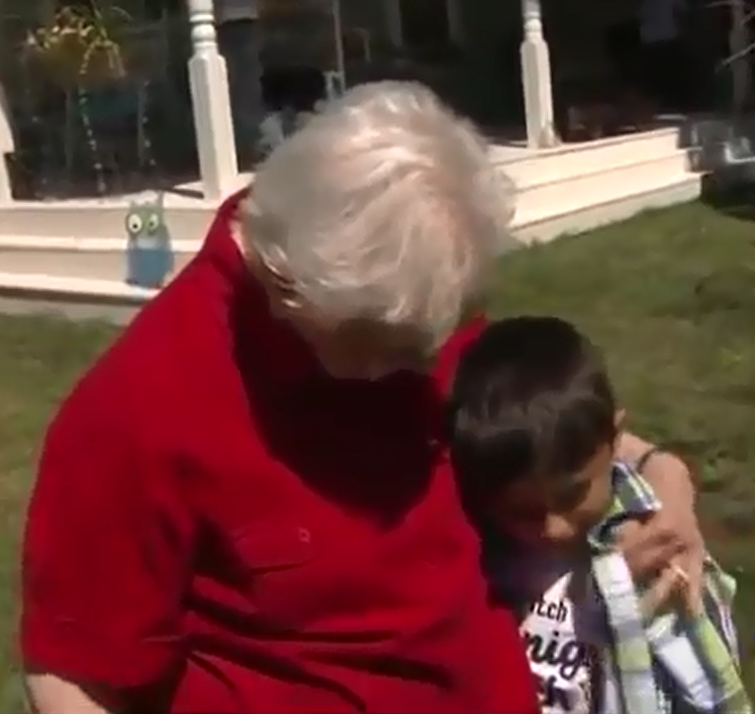 "He knocks on the door and comes to visit, and then goes on his way," Beal told TV news station WCVB, describing their friendship. Beshara's grandmother told the Eagle Tribune newspaper simply, "He loves her."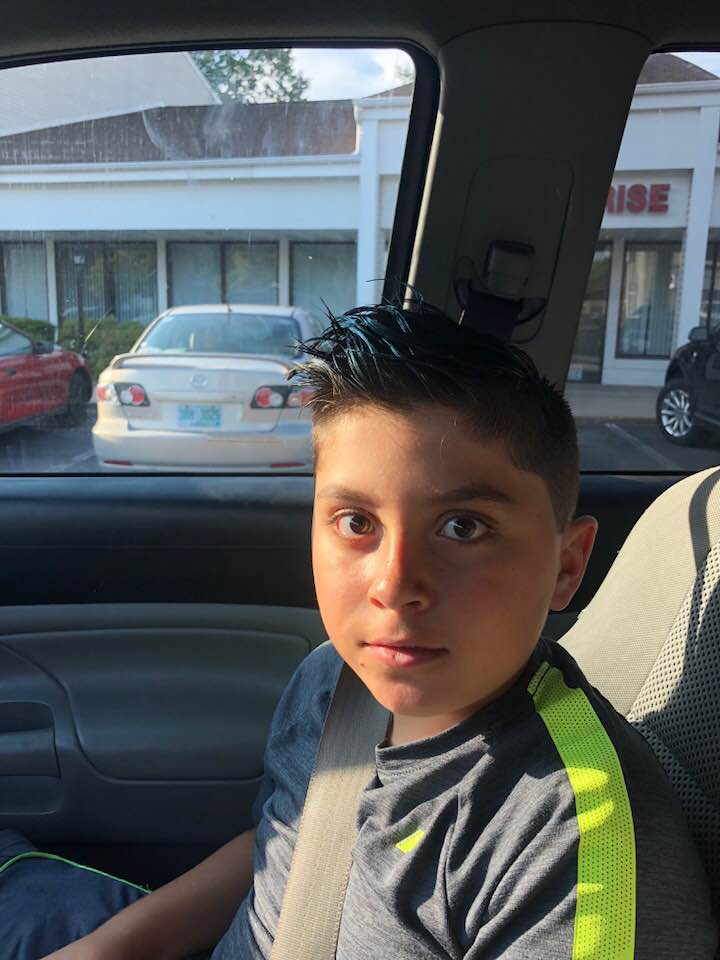 So, it was nothing out of the ordinary in May, 2014, when Beshara sat in the picture window of his grandmother's home. As usual, he was hoping to wave hello to his friend, Dot Beal. Indeed, when she came outside, he sent her his normal greeting.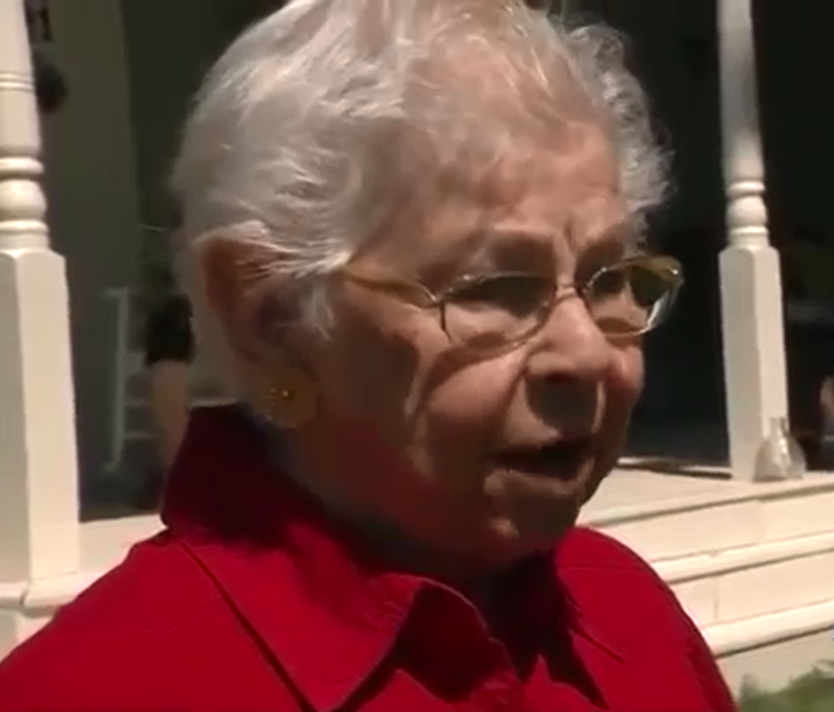 Of course, Beal returned Beshara's wave. Then, she went to pick something up that was on the ground. With that, the lightness of their exchange shifted – Beal suddenly needed the six-year-old to help her.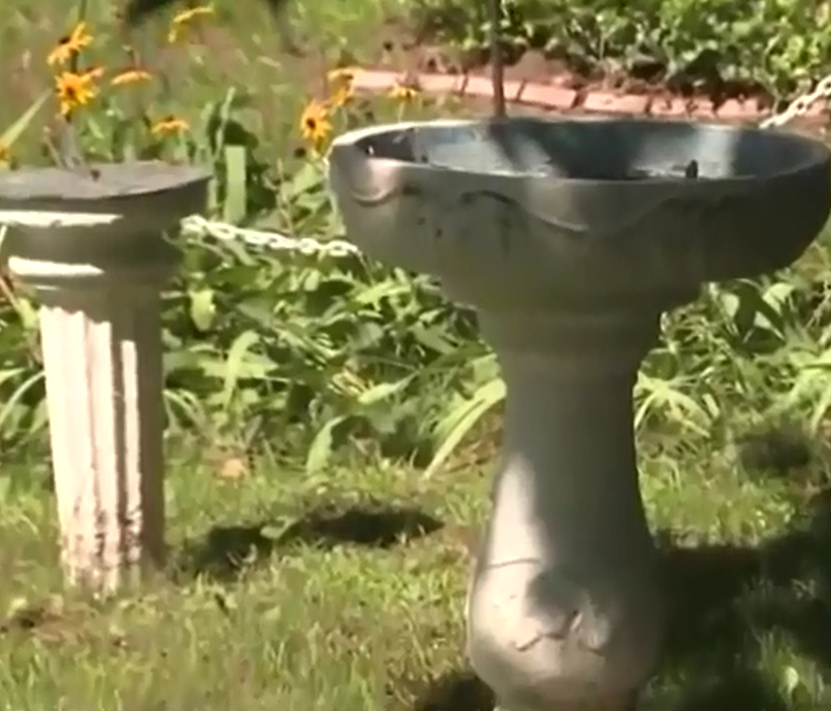 "I bent over and I heard my back crack, and I thought, 'Oh my,'" Beal told WCVB. She found temporary support from a birdbath standing between her home and the Beshara abode. Nonetheless, she was still clearly in need of external aid.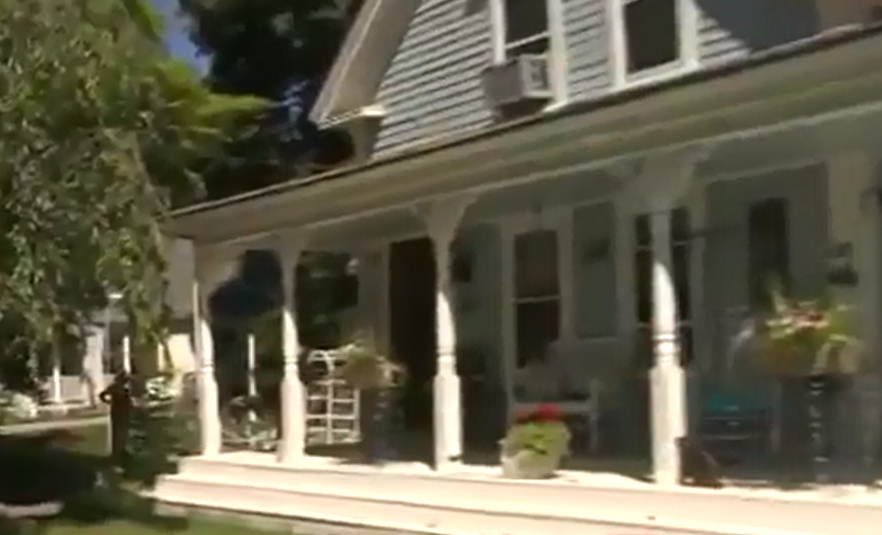 Fortunately, her next-door neighbor was still sitting in the window watching her. "I motioned him to come," Beal said. Seeing his buddy doubled over, Beshara knew that something was wrong. Quickly, he evaluated the situation and decided on the best course of action.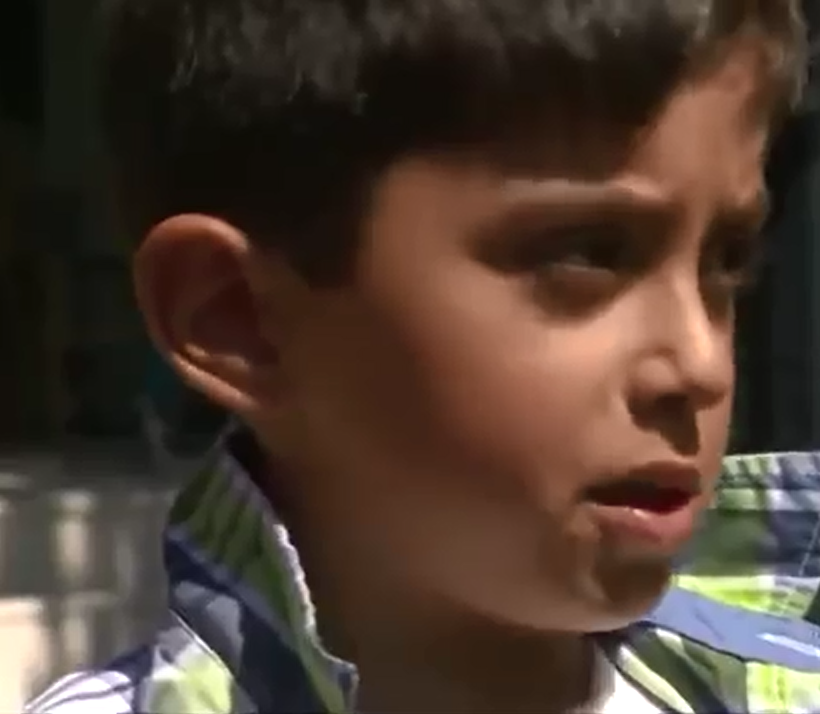 Beshara recalled to the Eagle Tribune, "I was in that window and I wanted to go say hi and it looked like she was hurt. So I told my uncle and my daddy to go help Dot Beal."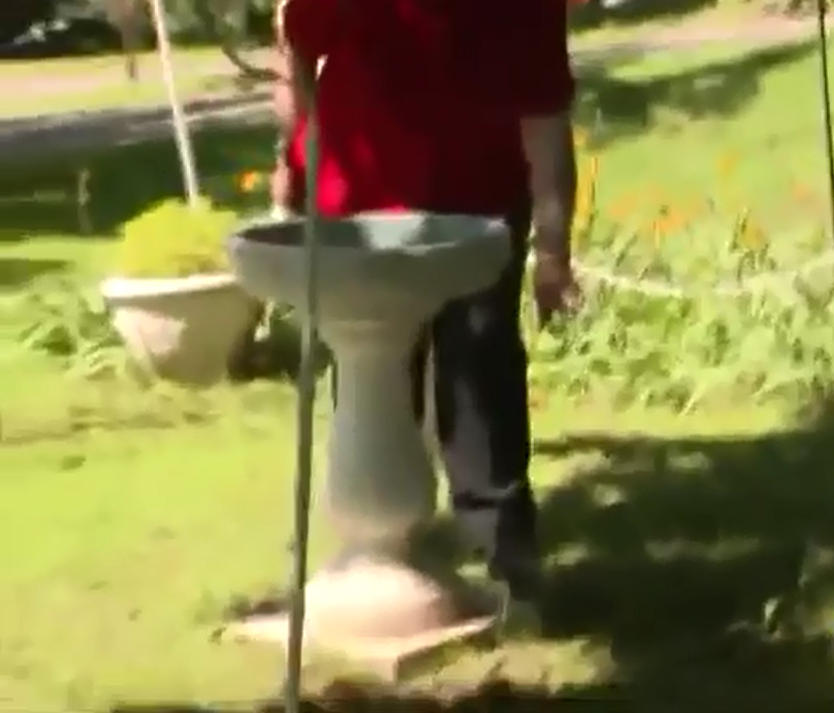 Not only that, but Beshara told WCVB, "I knew she broke something." It turned out that the six-year-old's analysis was spot-on – Dot Beal had broken her back. Assistance from the quick-thinking youngster's father and uncle was necessary to get her onto her feet and on her way to the hospital.
Once they brought her inside, Beshara's family members called an ambulance to come for Beal. In order to heal her broken back, she was hospitalized and, eventually, sent to rehabilitation. While there, she had a very special visitor.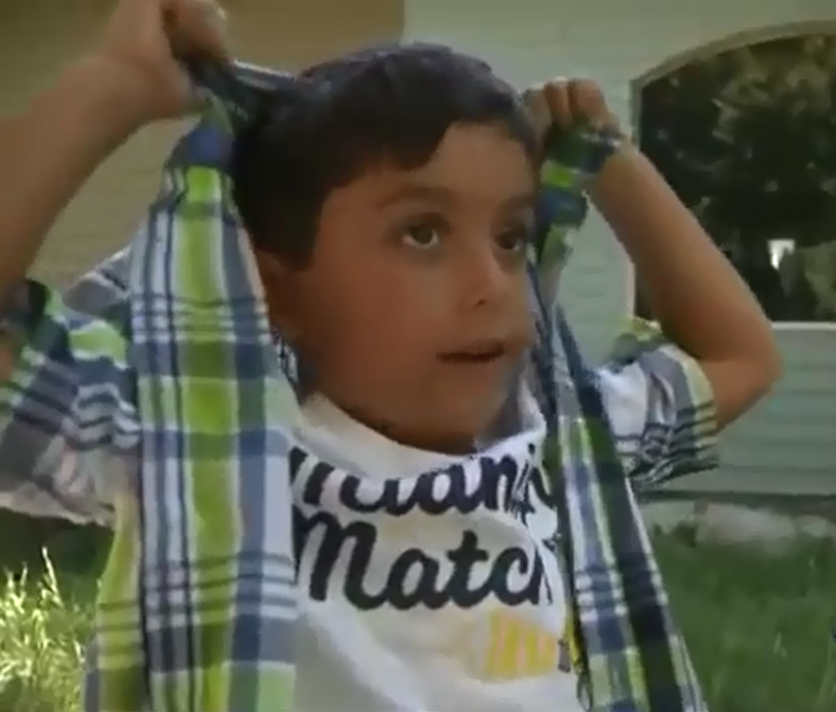 According to Beshara's grandmother, the six-year-old "insisted" on going to the hospital to visit Beal. Explaining further, Shelly told the Eagle Tribune, "He just feels like he needs to check on her."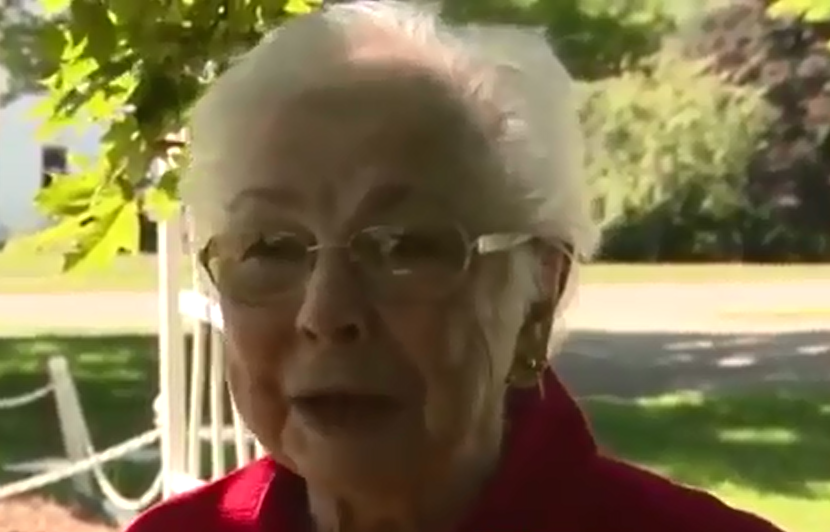 Beshara's caring nature wasn't lost on the 84-year-old. Beal told WCVB, "We are buddies. He watches out for me." She also told the Eagle Tribune, "Dorian, he's my little hero. I think he's a smart little fellow."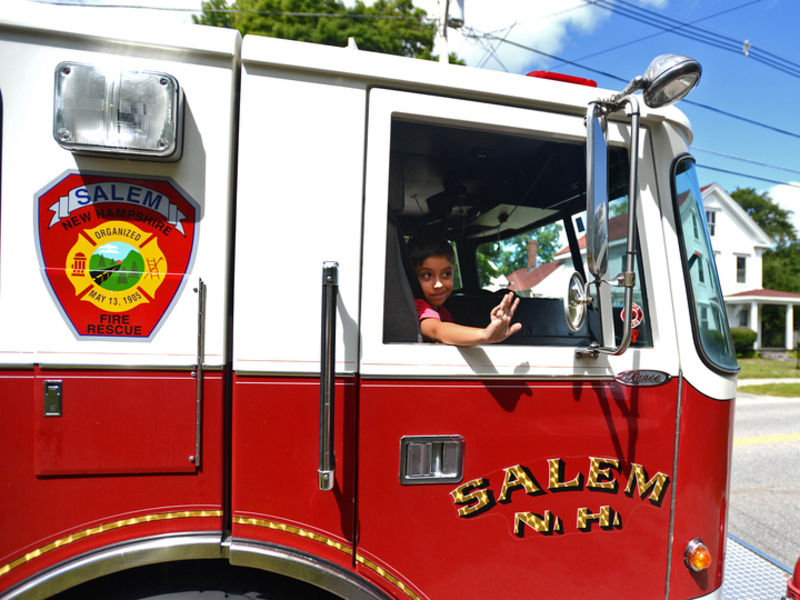 The local community was also impressed by Beshara's heroic actions. In August, 2014, firefighters arrived at his house to give him a special surprise – the crew drove him around town in one of their fire trucks.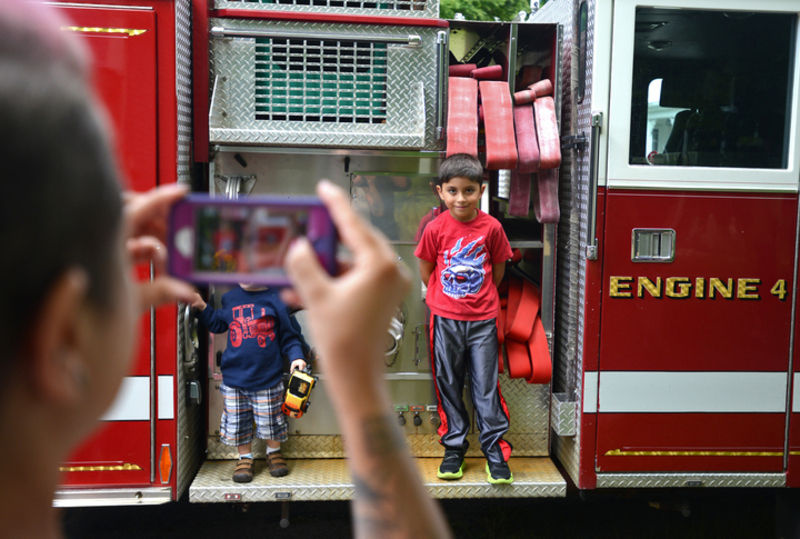 Beshara loved the journey. "You get to go fast and you see a lot of things from up high," he said. Fireman Brian Allard noted that the six-year-old "was smiling from ear to ear." And that was just the reaction they had hoped to elicit from the young hero.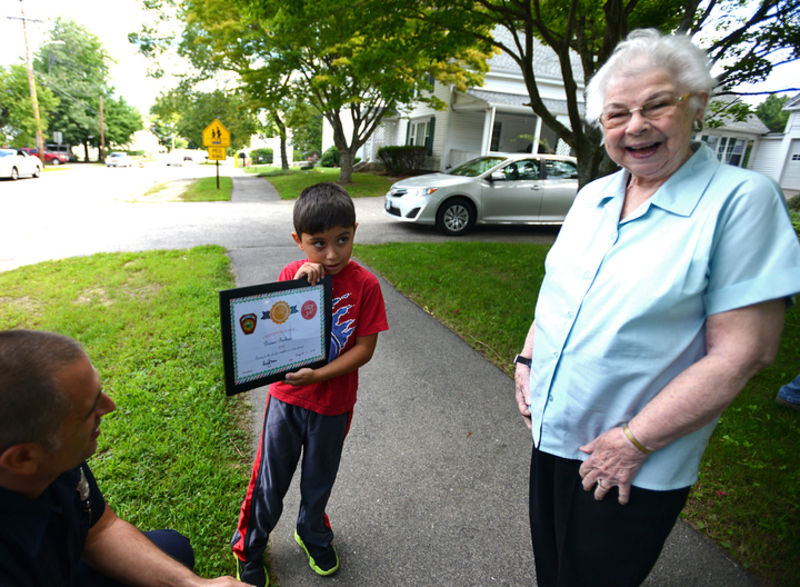 Allard added, "We're happy to come over and give him some recognition." To that end, along with his special fire-truck ride, Beshara also received a commendation from the fire department in honor of his good deeds.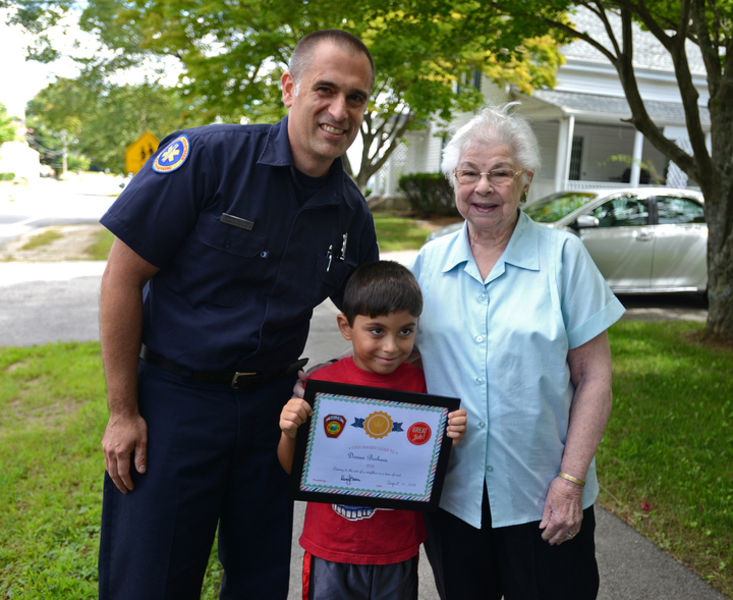 It's safe to assume that the greatest gift of all for Beshara was the fact that his friend, Dot Beal, made a full recovery from her injury. With her back healed, she was able to join him in the fire truck. "I never thought I'd be going for a ride at 84 years old," she told the Eagle Tribune.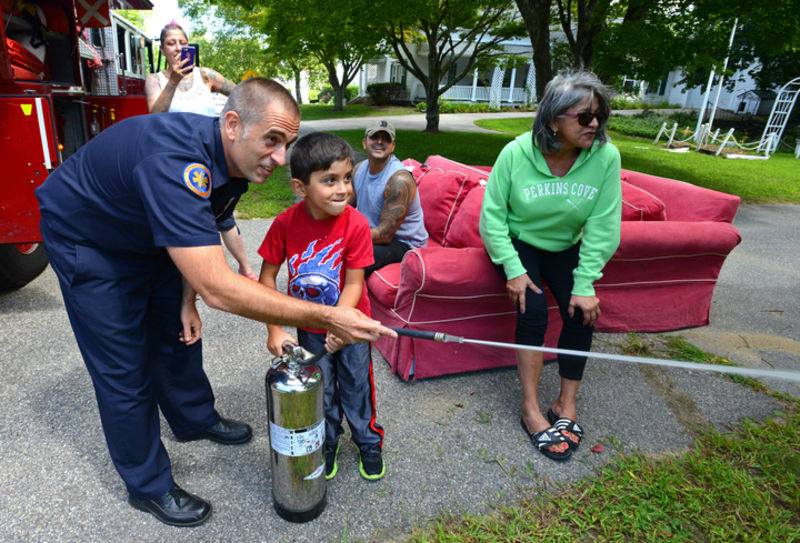 Beal's family couldn't thank Beshara enough for all he'd done to help the senior citizen. He said they regularly sent him cards, and Dot served him a slice of cake after their fire-engine ride. He said the whole situation "makes me think good thoughts," he told WCVB.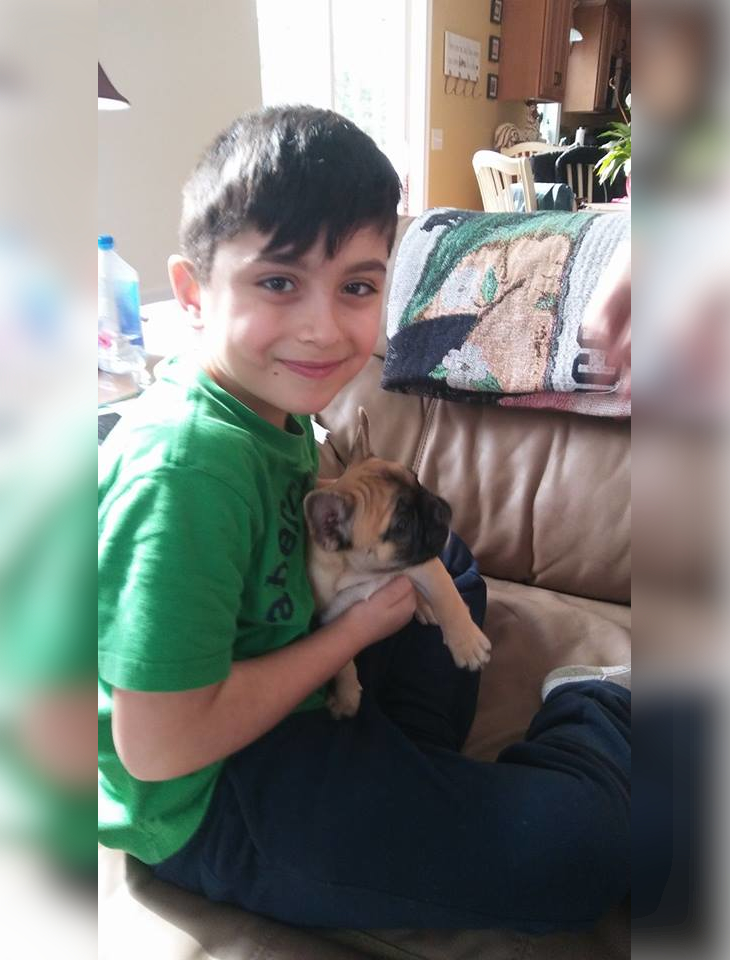 Beshara's father, Joseph, described his son as "a hero" and "one of the most caring six-year-olds in in the world." The proud pa said that his young son's actions demonstrated that children could prove surprisingly capable in a crisis. "Little kids can do so much," he said. "They can do a lot more than they get credit for."