The act of losing weight is something millions across the world attempt to do. The process can be pain-staking, arduous, and rather lengthy. For married couple Danny and Lexi Reed, a spontaneous New Year's Resolution completely changed their lives in a massive way.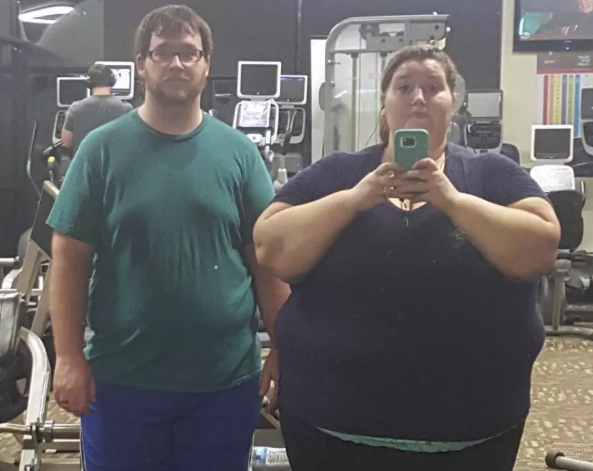 Image Source: Instagram
Danny and Lexi Reed live in the small town of Terre Haute, Indiana. The two have been in each other's lives for over 10 years. Eventually, a strong friendship led to marriage. However, both Danny and Lexi had been struggling with one of aspect of their relationship. This led to the two of them making a very serious change.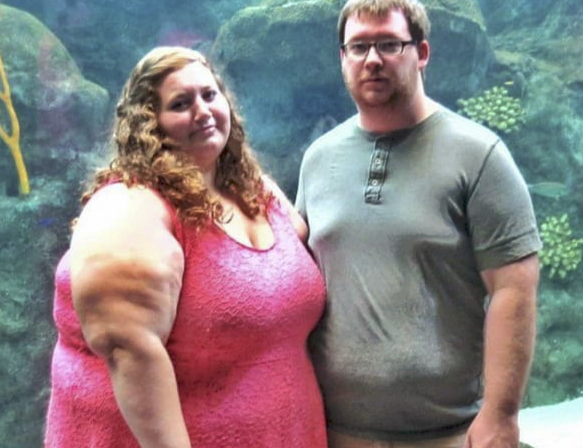 Image Source: Ice Pop
Lexi had struggled with her weight most of her life. It got to a point where she weighed 485 pounds by the time she was 25 years of age. Instead of being an active couple, the Reed family opted to stay in and watch large amounts of television. This then resulted in the act of binge eating on the couch in front of the television.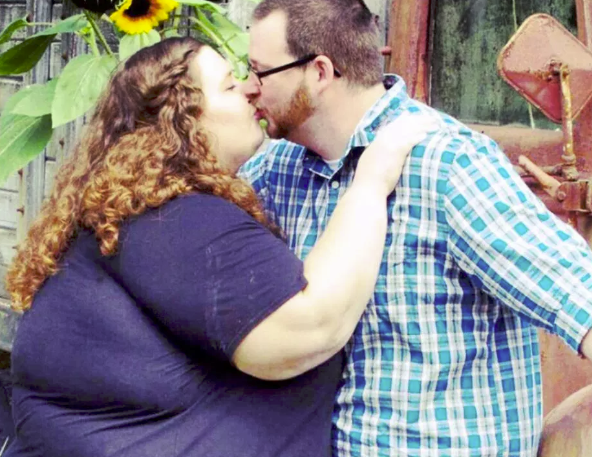 Image Source: The Sun
Lexi had dreams of traveling. In particular, she had wanted to visit the Wizarding World of Harry Potter at Universal Studios in Orlando. However, the prospect of fitting into a plane seat — and then onto rides — became a real challenge.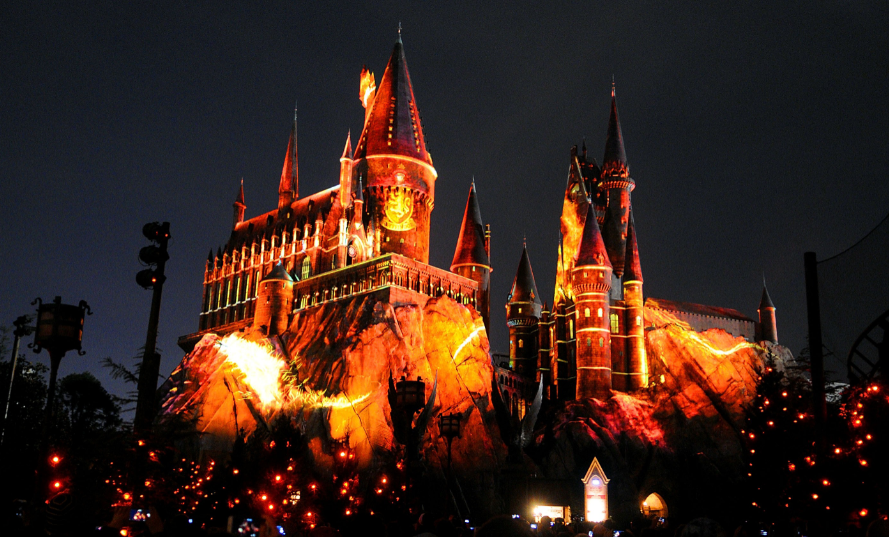 Image Source: Gerardo Mora/Getty Images
Lexi's family had built poor eating habits. From when she was a child, Lexi ate meals high in fat, cholesterol, and sugar. As such, these habits traveled with her upon getting married to Danny. When factoring in the lack of exercise, things became dire.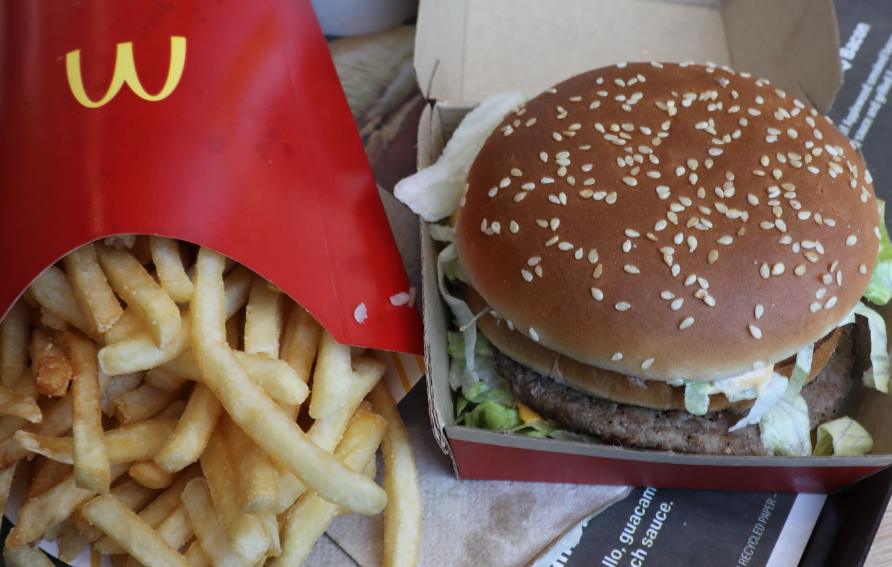 Image Source: Joe Raedle/Getty Images
The Reed family had also wanted to have children at some point. With Lexi's weight potentially being a concern when it came to getting pregnant, something had to be done. On New Year's Day in 2016, Lexi and Danny embarked on what became a life-changing decision.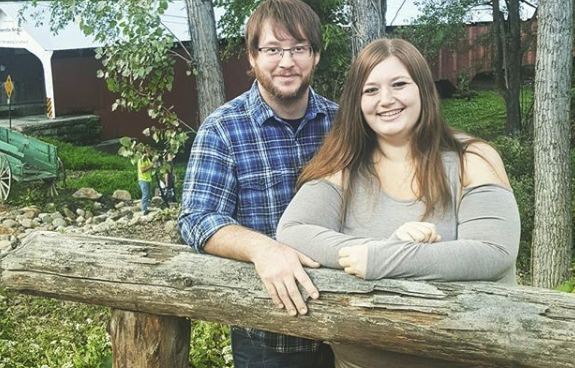 Image Source: Instagram
The couple decided that a massive lifestyle change was needed. At the time, Danny weighed 280 pounds. Lexi registered at 485 pounds. She had this to say about the decision to change:
"I just wanted to get healthy. We were fed up with the life [we] were living."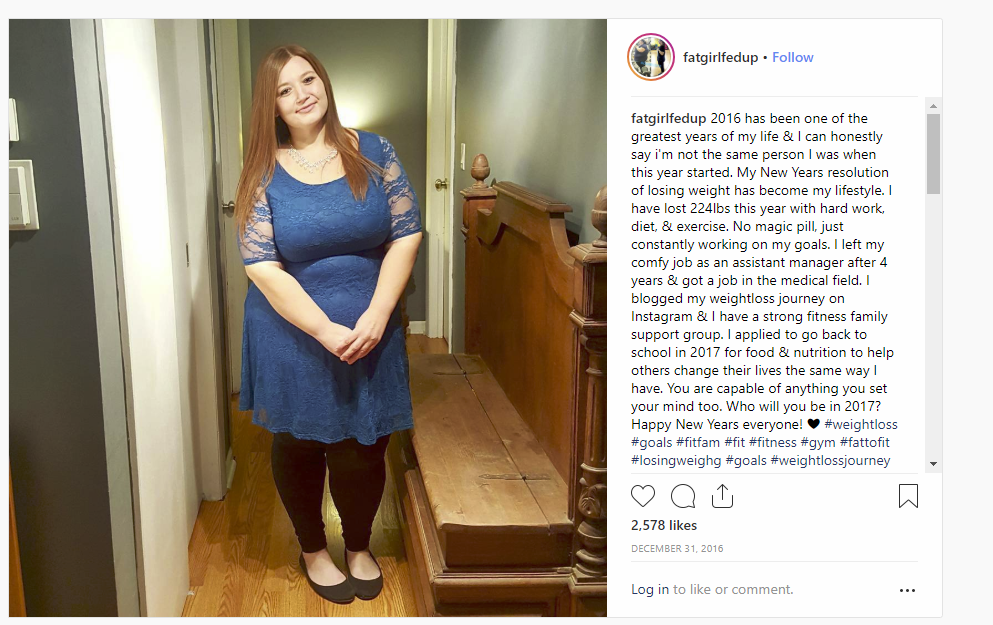 Image Source: Instagram ; Quote Source: ABC
The couple held each other accountable for everything — whether it meant working out or eating properly. Nights spent in front of the television were traded out for 30-minute high-intensity workouts at the gym. Also gone were the days of eating frozen pizza and take-out. The Reed's entire life was revolutionized.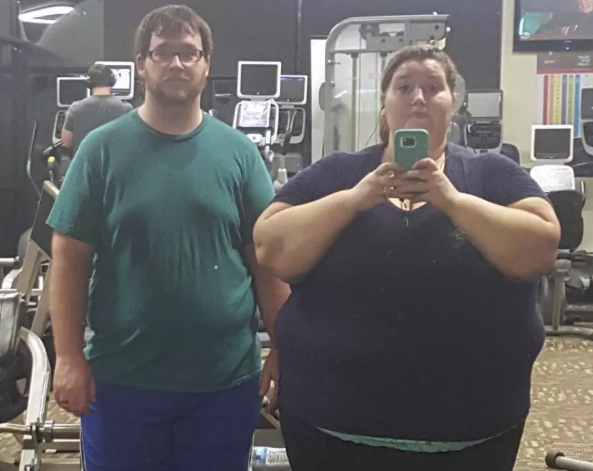 Image Source: The Sun
Lexi detailed the entire process in an interview with ABC:
"The hardest part of our journey was changing our relationship with food. When I was 485 pounds, I never cooked. My husband and I would go out to eat for almost every single meal and if we did cook at home, it was frozen pizza or anything else unhealthy. We found that by meal-prepping instead of relying on fast food, we were able to stick with our goals when we were at work. And by learning to cook our own meals we were in charge of what we were eating."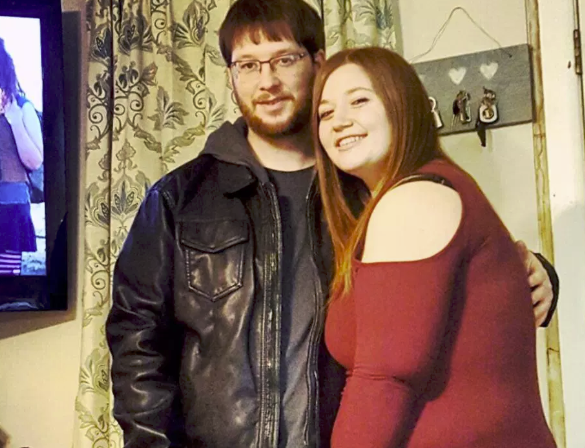 Image Source: The Sun ; Quote Source: ABC
The couple decided to join a local gym in their small Indiana town. To begin, the plan was to be at the gym seven-days-a-week for 30 minutes a day. The Reed family opted to not use personal trainers. Instead, they wanted to come up with their own personal workout regimen.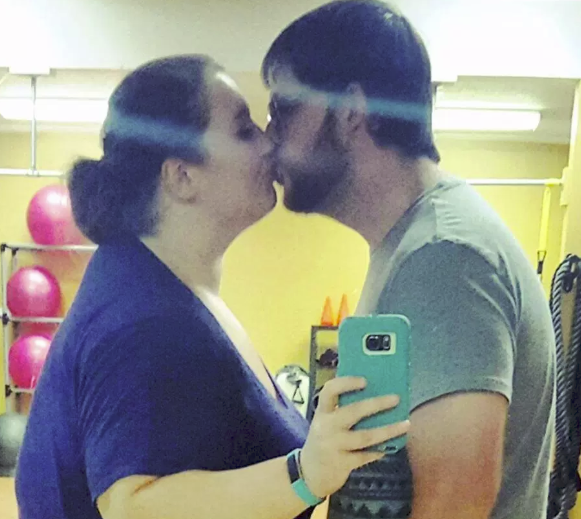 Image Source: The Sun
Beset by joint pain, Lexi set out to find the proper machine for her conditioning. She also searched for a gym that wasn't overly crowded. The couple had a goal to get healthier at their own pace. As the two set out on their journey, one other aspect of their life had to be shored up.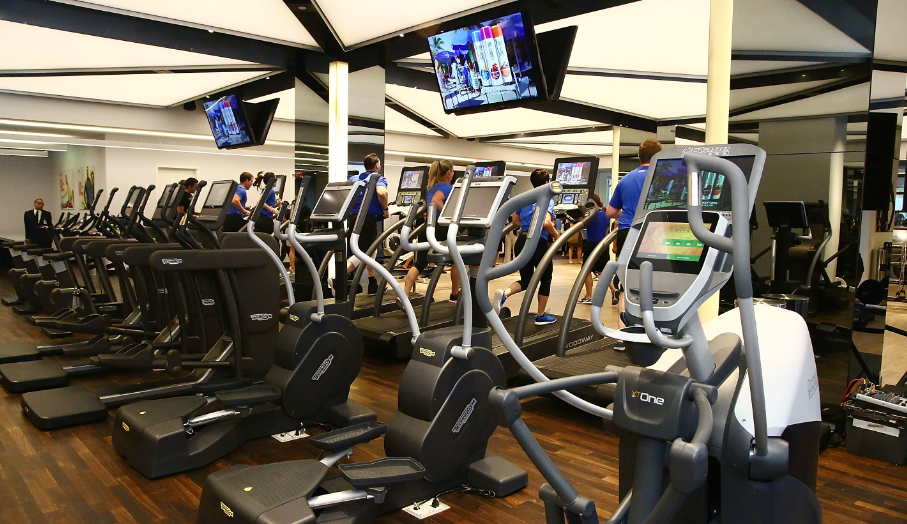 Image Source: Astrid Stawiarz/Getty Images
The next step in the weight-loss challenge was changing the way they ate. Lexi and Danny vowed to no longer eat out at restaurants. By cooking at home, the duo would be able to accurately measure what they put in their own food (such as salt and other inorganic elements). Additionally, it enabled them to spend more time together as they prepared meals for the week.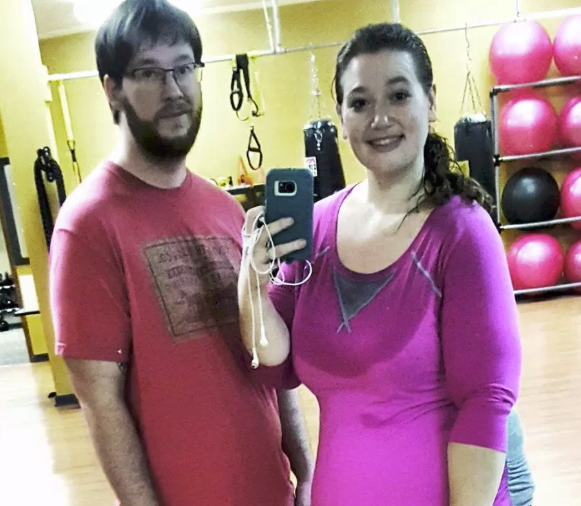 Image Source: The Sun
The plan of holding each other accountable worked wonders for their own individual journeys. After a month of sticking to a strict diet/workout regimen, Danny and Lexi were seeing tangible results. Lexi's self-confidence grew to the point that the gym became more of a social activity rather than something individual.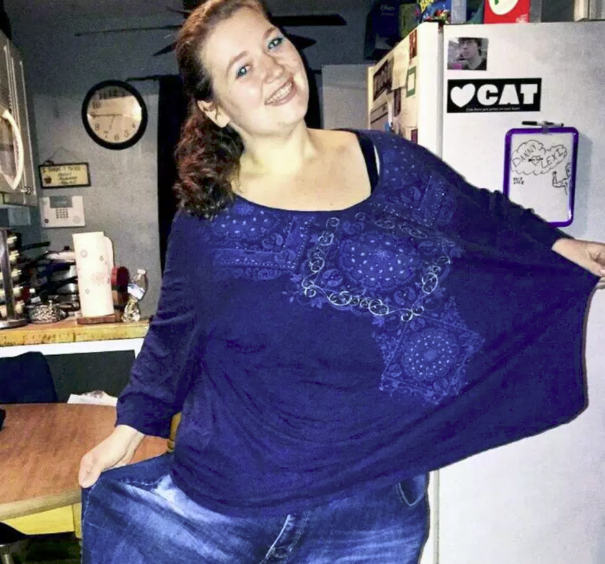 Image Source: The Sun
Lexi became somewhat of a social butterfly. She met friends at the gym, and no longer had the trepidation in working out at the gym. The past insecurity in working out among others had started to fade. This led to her growing as a person. Danny had also began seeing results as a devoted and supportive husband.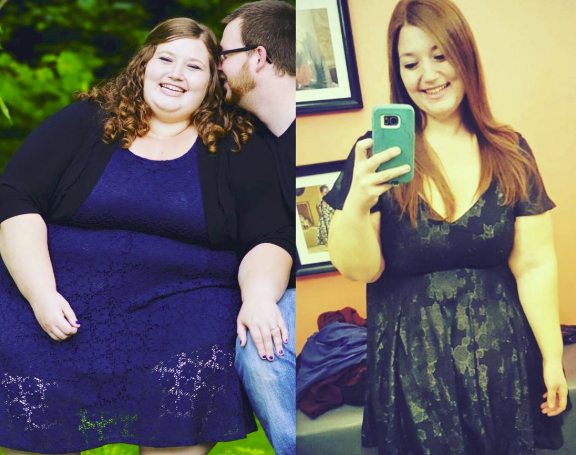 Image Source: Instagram
The family has been involved in this process for roughly 24 months. During this time, Danny lost 90 pounds and 14 inches off his waist. Though he was attempting to act as a support system for his wife, Danny's hard work paid off in a big way. The same can be said for Lexi — as she enjoyed an even far greater weight transformation.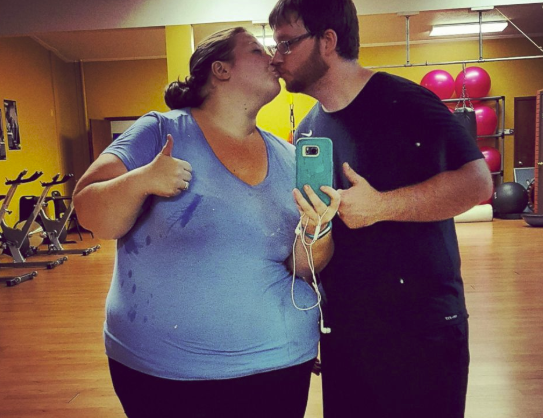 Image Source: ABC
Lexi's hard work resulted in her losing roughly 20 pounds a month. Shockingly enough, Lexi has lost over 300 pounds in a completely natural way. She began documenting her weight loss journey on Instagram. Acting as a motivating force for many across the world, Lexi became a true inspiration. From there, Lexi took her weight loss goals to the next level in terms of helping others.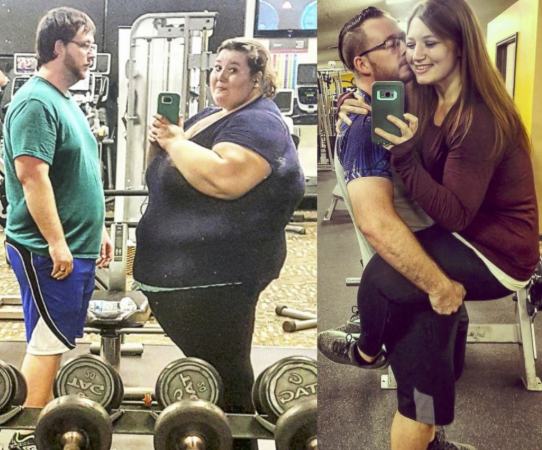 Image Source: ABC
Lexi became a master fitness coach on the app/website dietbet. The website enables customers to bet on themselves to lose weight. By posting a picture of one's self along with their current weight, people can bet money on themselves to lose a certain percentage of their weight month after month. If goals are met, the customer is able to earn money.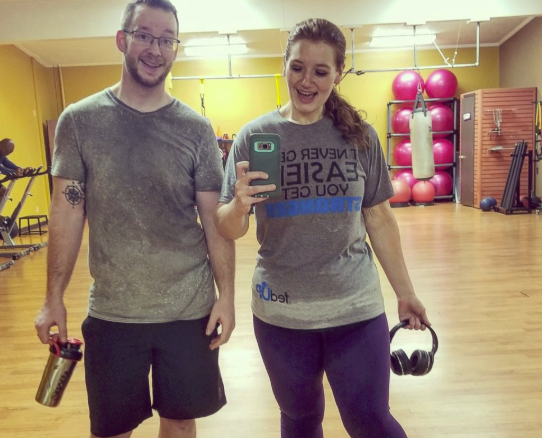 Image Source: ABC
Lexi has become a pro coach in a short amount of time. As of November 2018, she has helped in recruiting over 100,000 people to use dietbet. During this time, these players have lost nearly 690,000 pounds. Lexi has also helped raise $3.2 million for those who've earned it as rewards.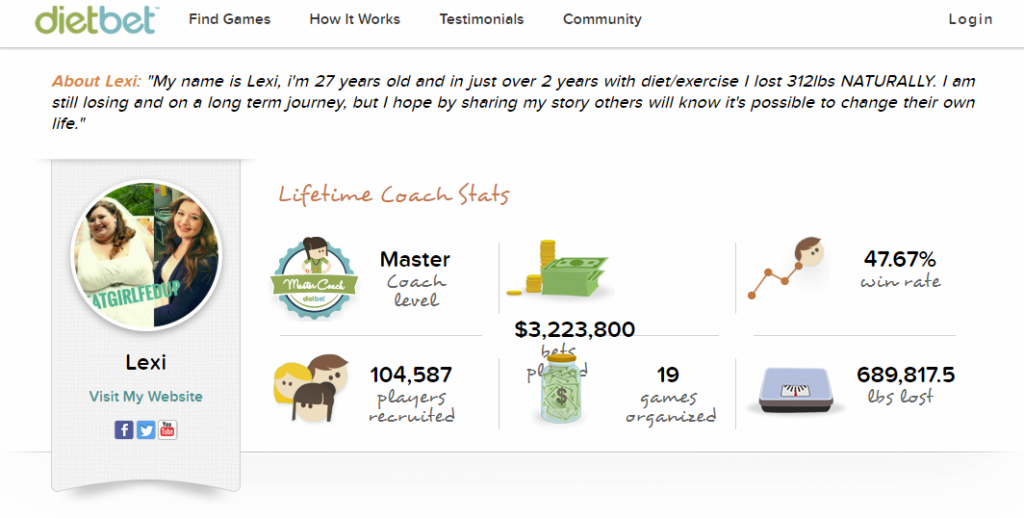 Image Source: dietbet
Lexi and Danny are both loyalists when it comes to working out and eating properly. They've maintained their dedication in trying to stay healthy. Lexi also continues to document her own journey when it comes to losing weight. This includes getting plastic surgery to rid herself of excess skin.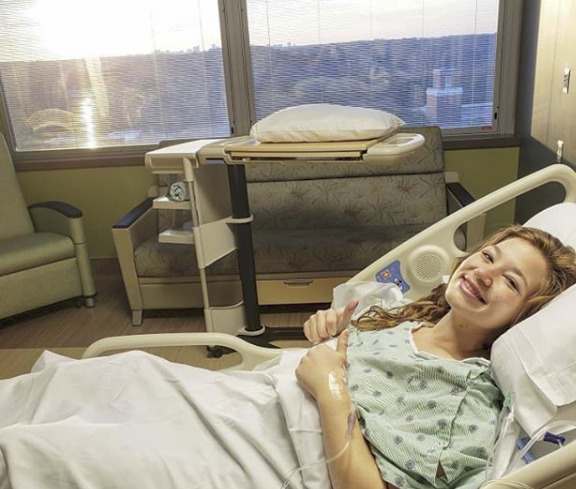 Image Source: Instagram
Without question, Danny and Lexi Reed are true inspirations. Both worked tirelessly to better their own lives. For those who are thinking about embarking on a similar journey, the Reed family have created a great template based upon positivity, dedication, and effort.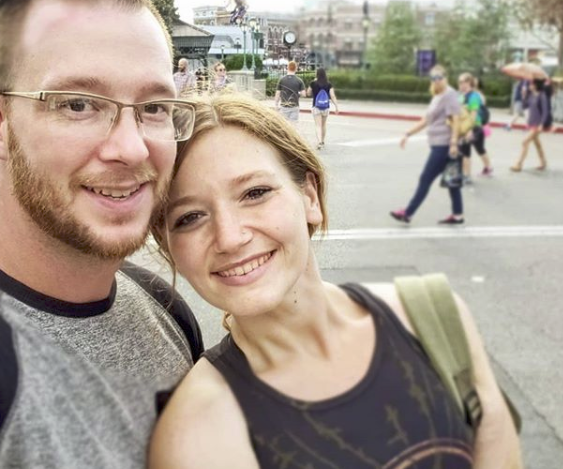 Image Source: Instagram