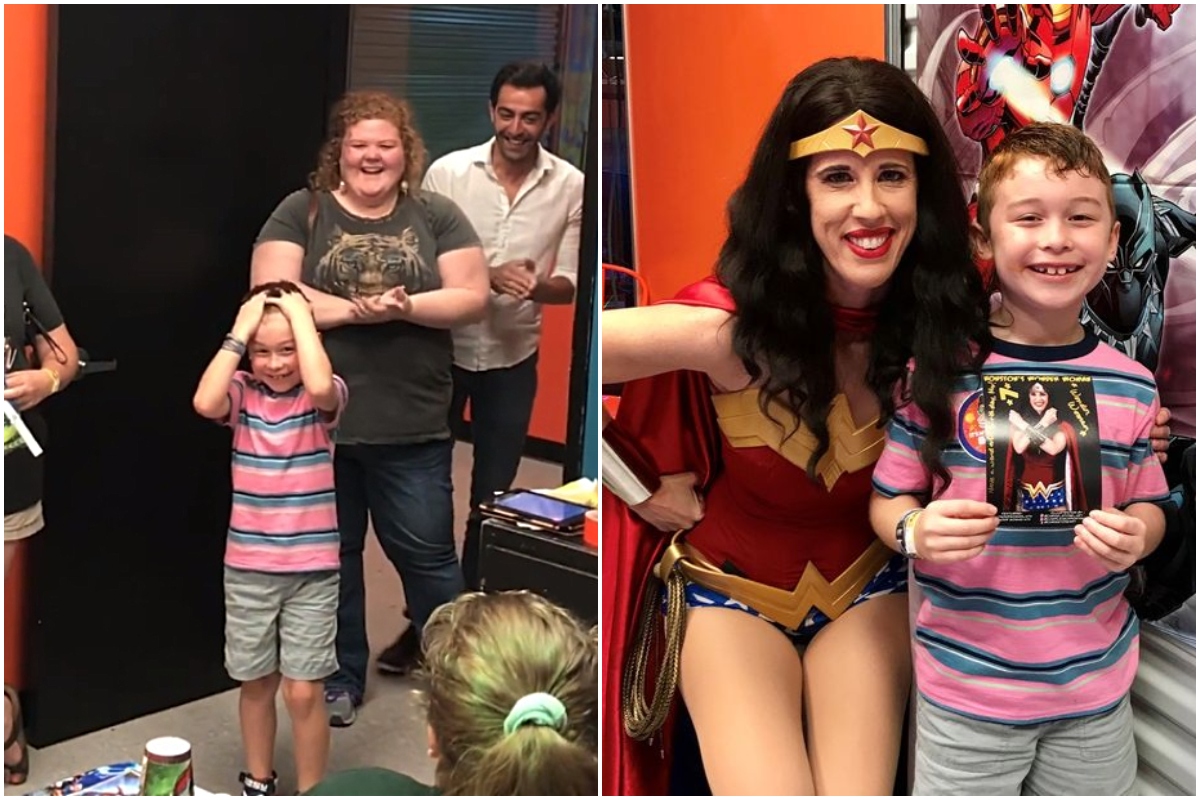 Seven-year-old Max's mom had invited his friends to celebrate his birthday; in the end, though, Max was crushed when only one of them showed up. But little did the boy know that he had a big surprise coming – and it included superheroes too.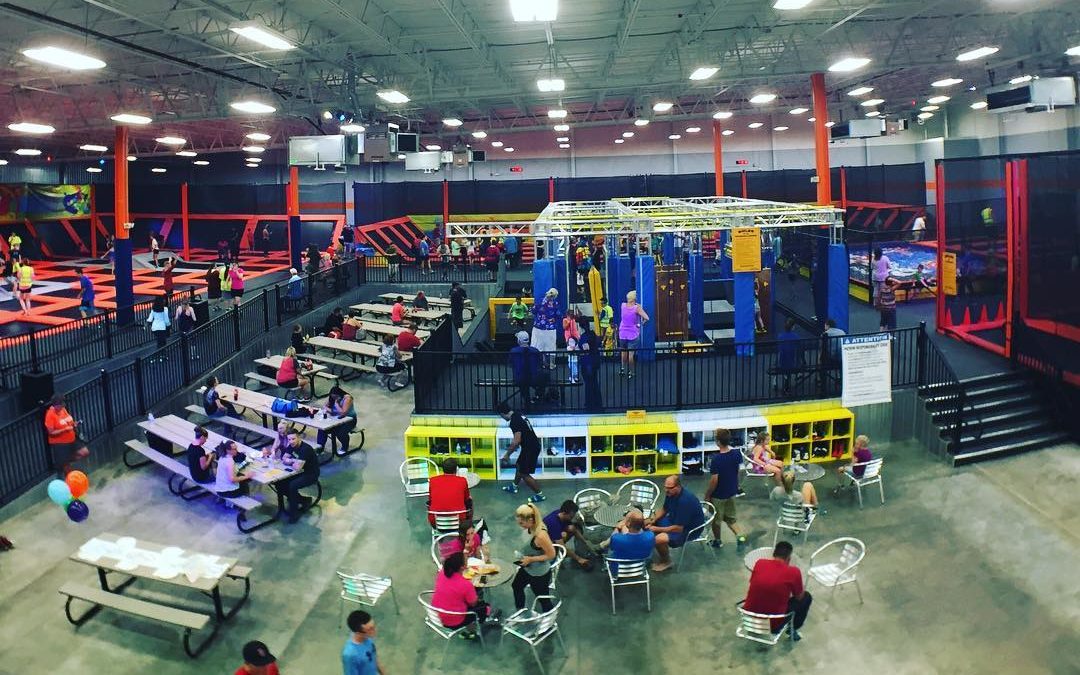 Max, from Houston, Texas, had asked his mom Susann if he could celebrate his birthday at Urban Air Adventure Park – a trampoline play place in their hometown. And Susann had agreed. "Even though this isn't quite in the budget for us, I decided to go through with it because he's an awesome kid and doesn't ask for much," the mother later wrote in an email to radio station 94.5FM The Buzz.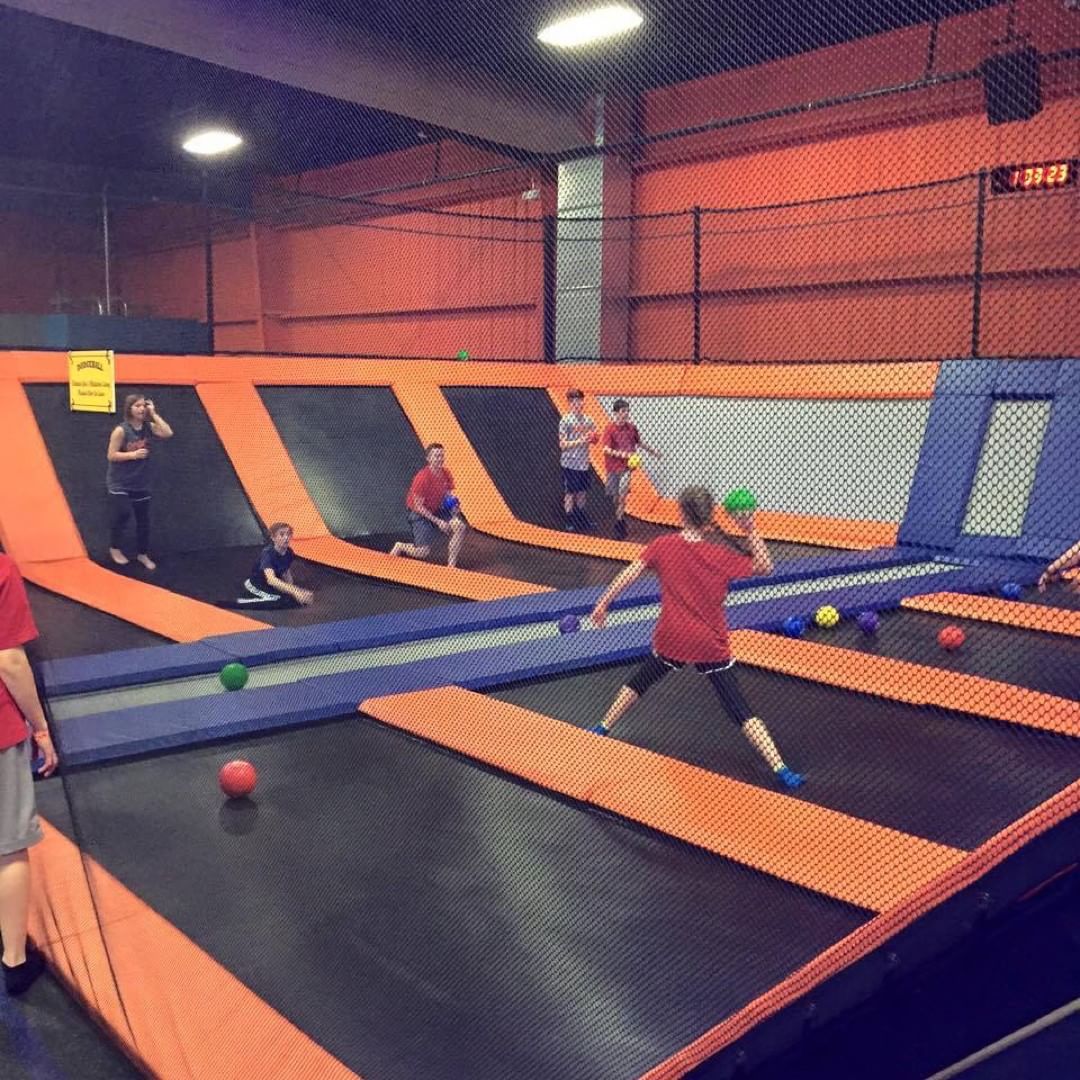 With that decision made, Susann therefore purchased a party package for her son. This would allow Max to bring nine friends; to ensure a full house, however, his mom also sent out invitations to more children. "[We] invited 30 kids to make sure he had a full party," she wrote.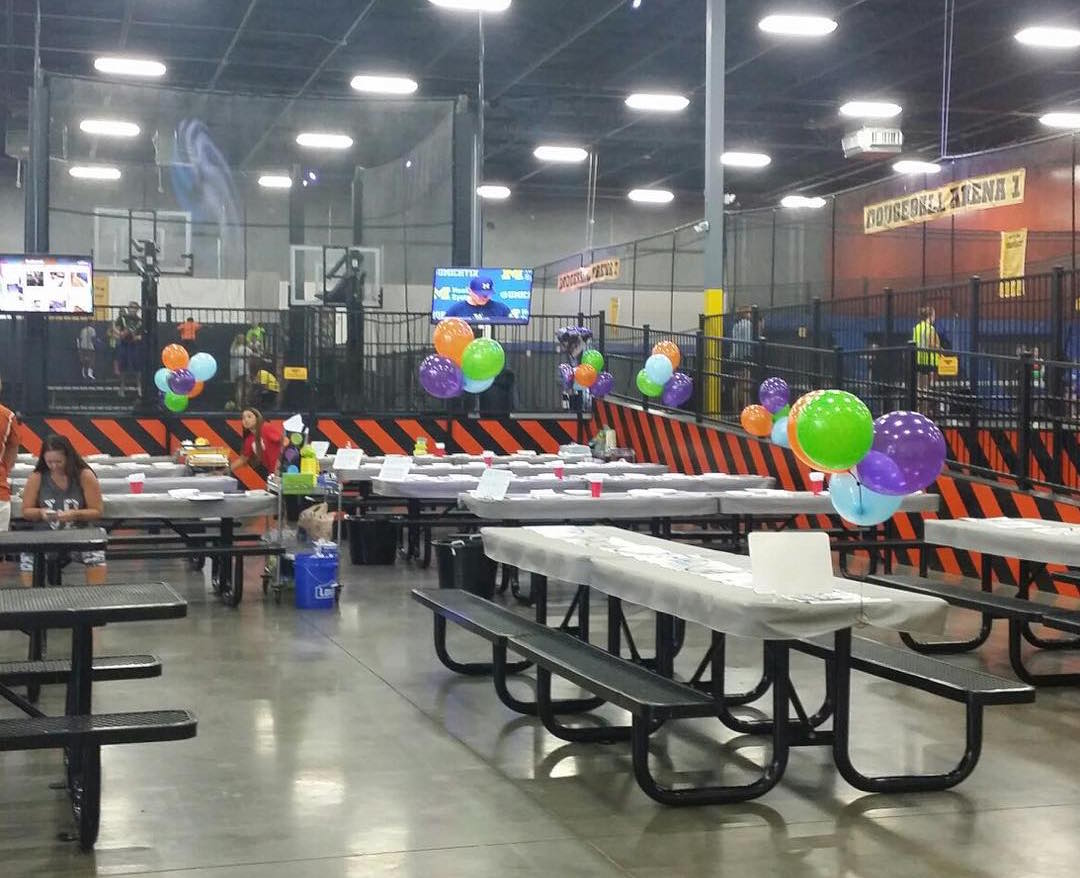 And in the lead-up to the party, Susann only received five RSVPs – all saying that invitees would not be attending. This didn't necessarily surprise her, though. "I assumed there would be a few kids that didn't show up – because, hey, it is summer vacation," Susann went on to write.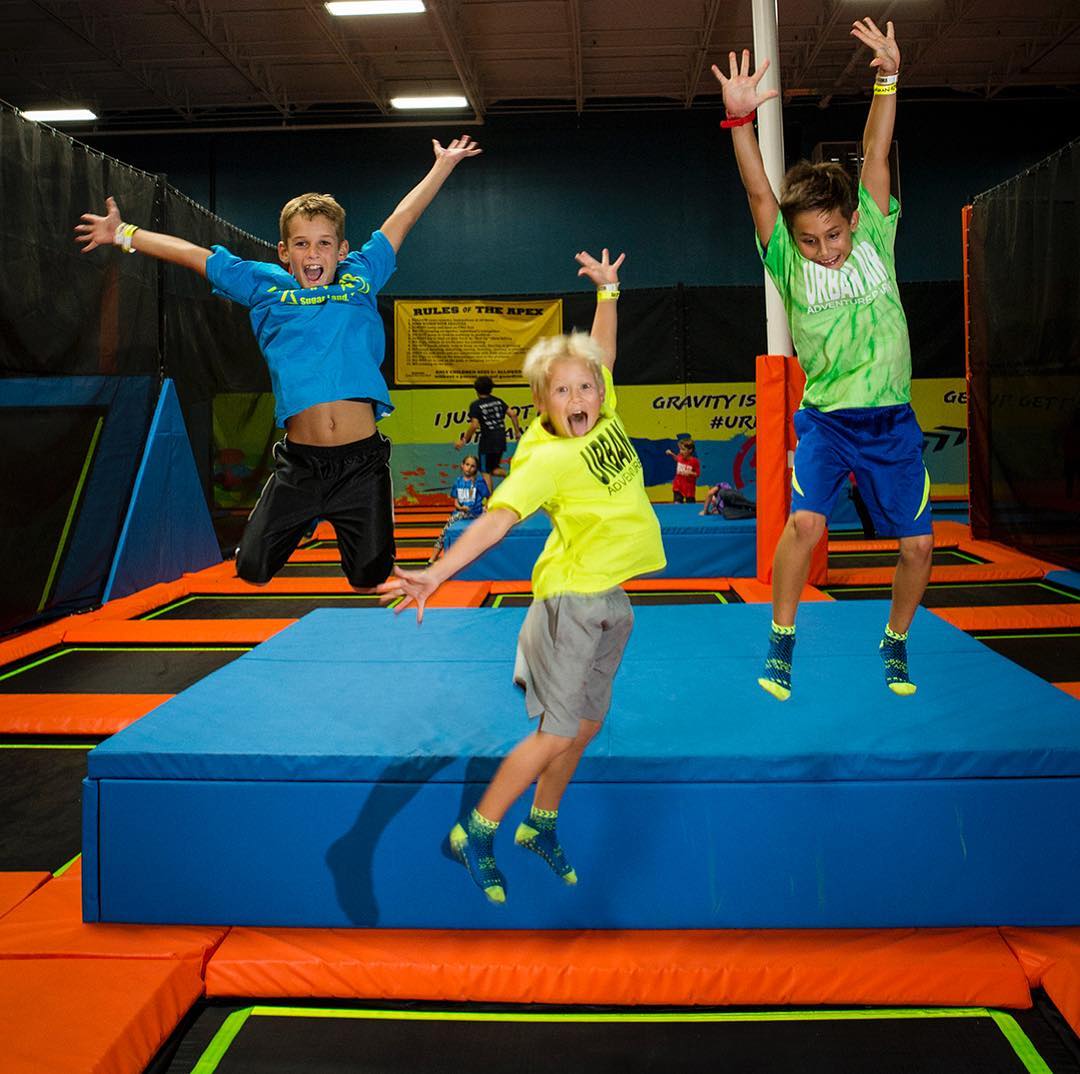 So, with only five "No" RSVPs and 25 unanswered invitations, 31-year-old Susann prepared herself for the big day. She decided to pay for any extra children who showed up, since her package only had ten spots.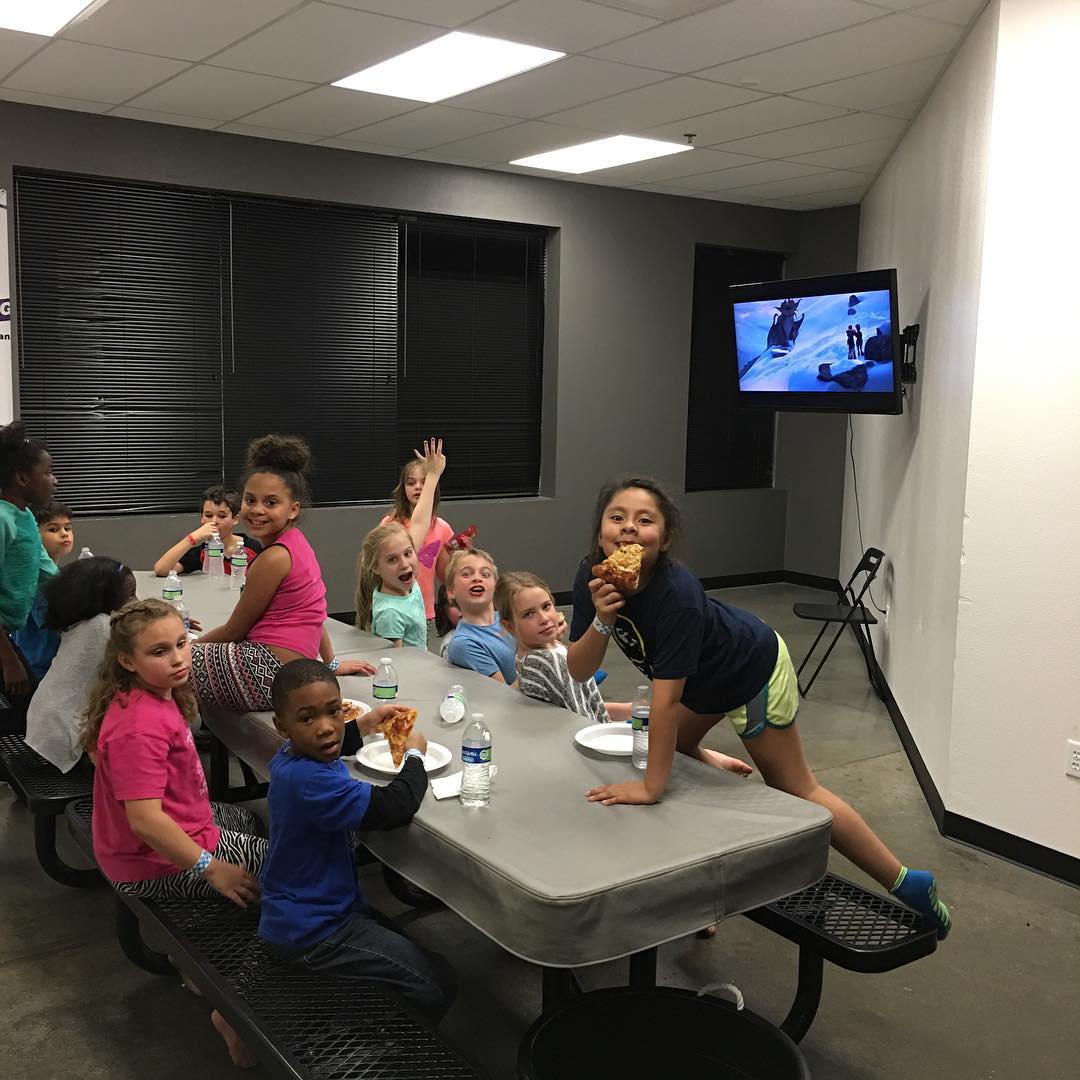 "My kiddo wanted everyone to be included. He hates having anyone left out of anything," Susann later wrote. But on the day, Max would have the opposite problem – much to his mother's chagrin. "I wasn't emotionally prepared for what did happen," Susann explained after the event.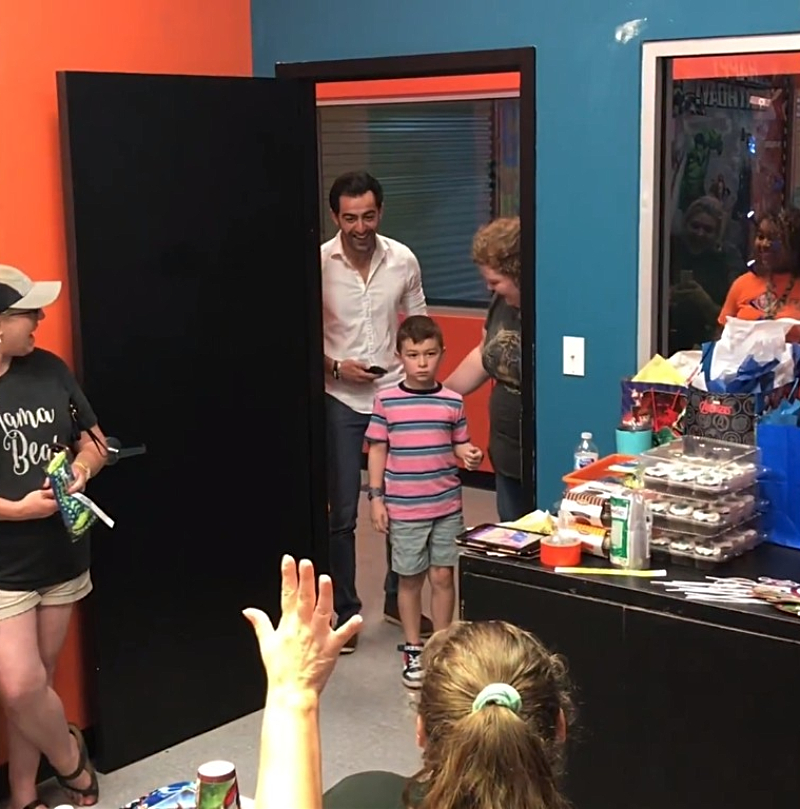 You see, only one of Max's friends showed up, although she also brought along her sister. And in spite of Max mom's heartbreak, Susann said that he handled the huge letdown well. "My kiddo is pretty awesome," she wrote. "He didn't cry or act like a jerk."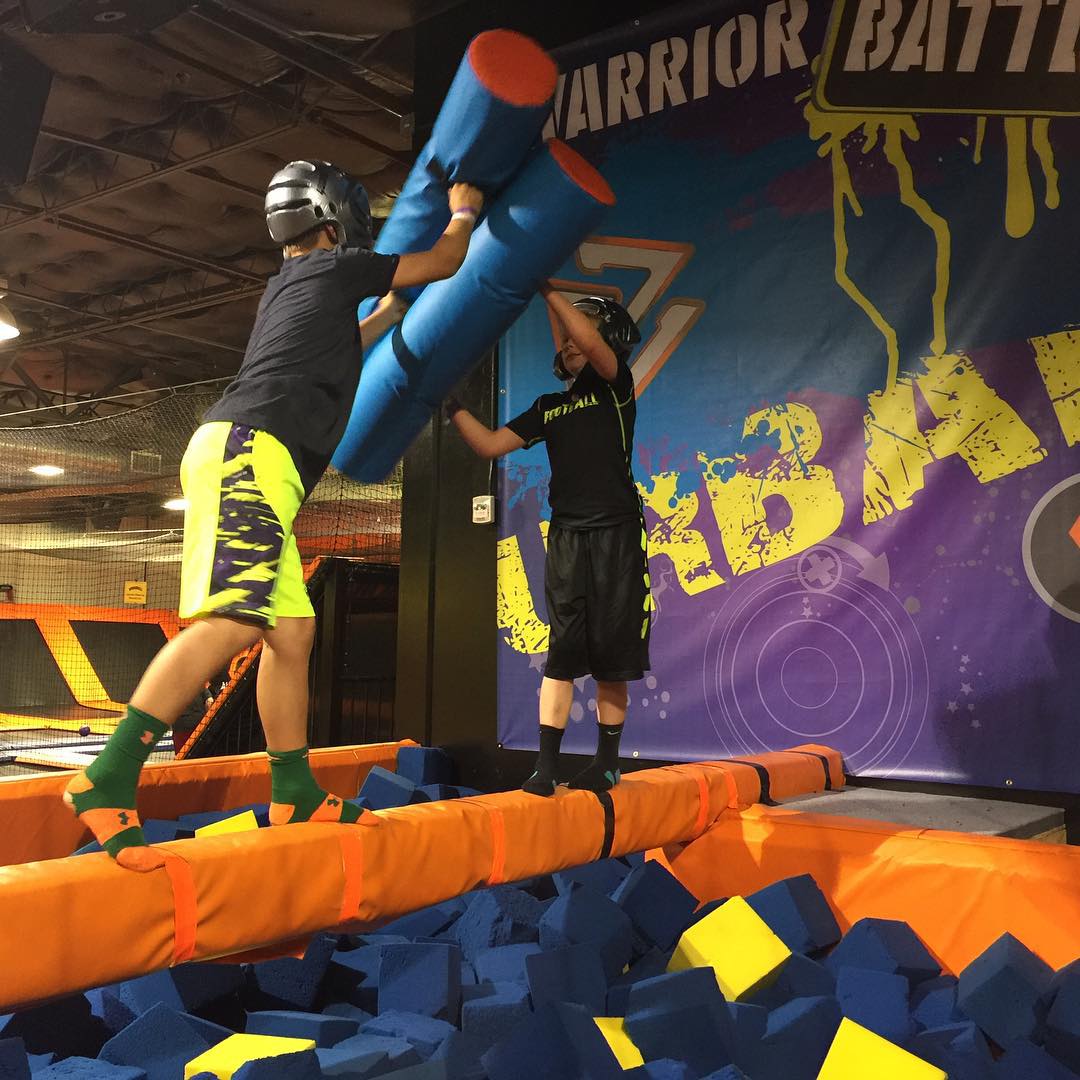 Instead, Max celebrated his birthday as he would have done with all of his classmates. He played with his friend and her sister, ate pizza and a slice of birthday cake and unwrapped his gift. "[Max] was a trooper," Susann said.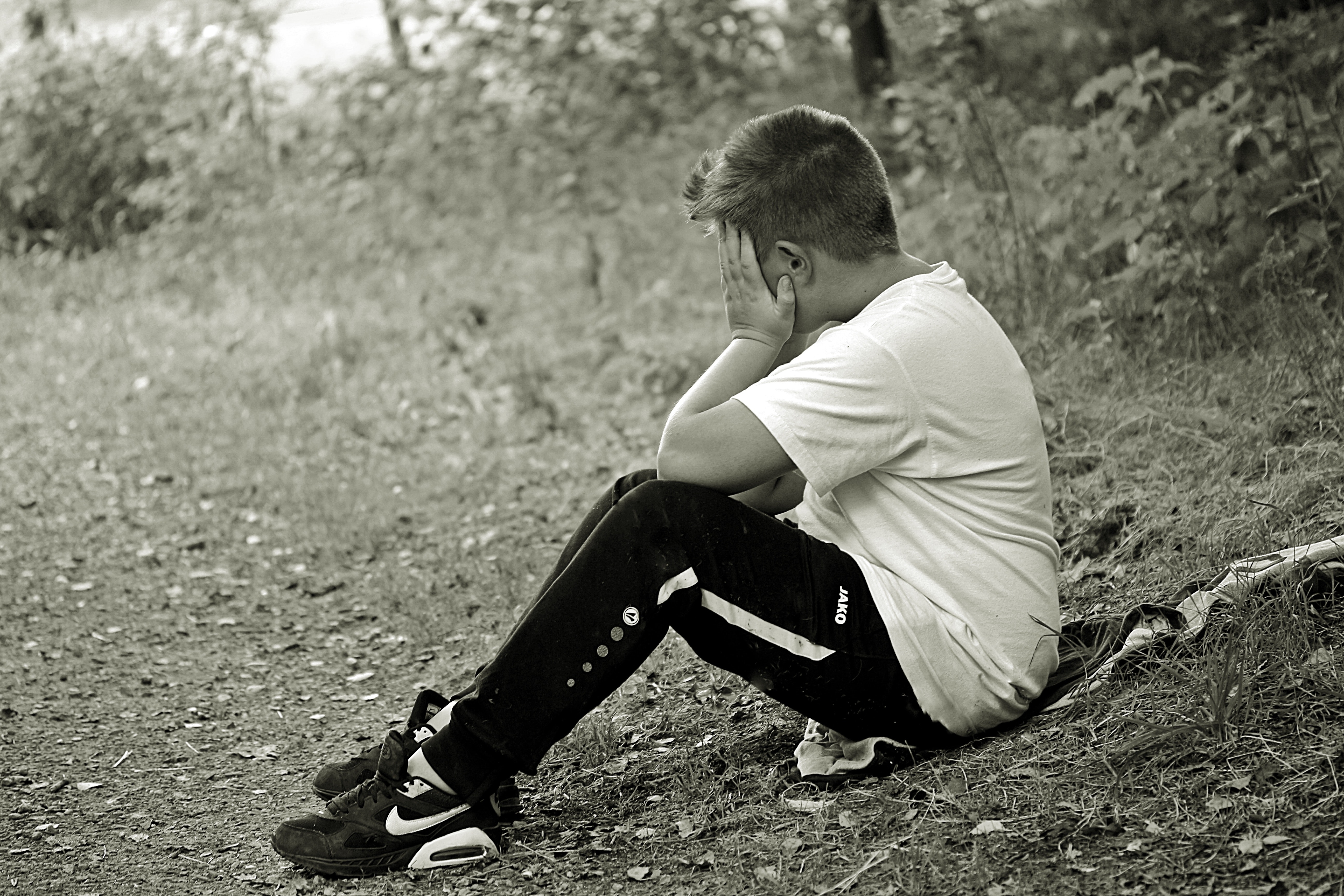 However, Max's brave facade crumbled when his mom dropped him off for his day camp a month after the party. More than 15 of the kids invited to the party would be at the same activity, and Max was scared to face them. This, unsurprisingly, broke his mom's heart.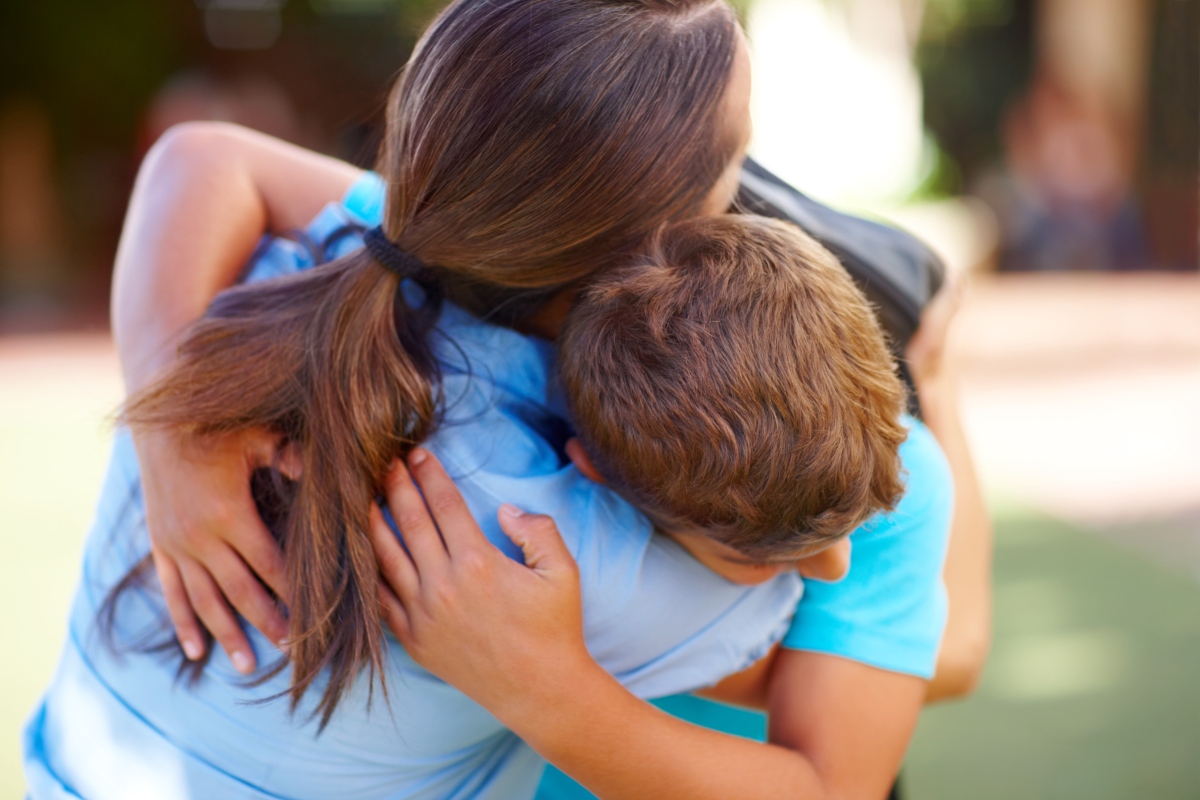 "[Max] said he was embarrassed that his friends didn't come and didn't want to tell them that no one showed up for his birthday. That was a sucker punch to the gut," Susann admitted. The mother coached her son to hold his head high, however, and tell everyone about the fun he'd had.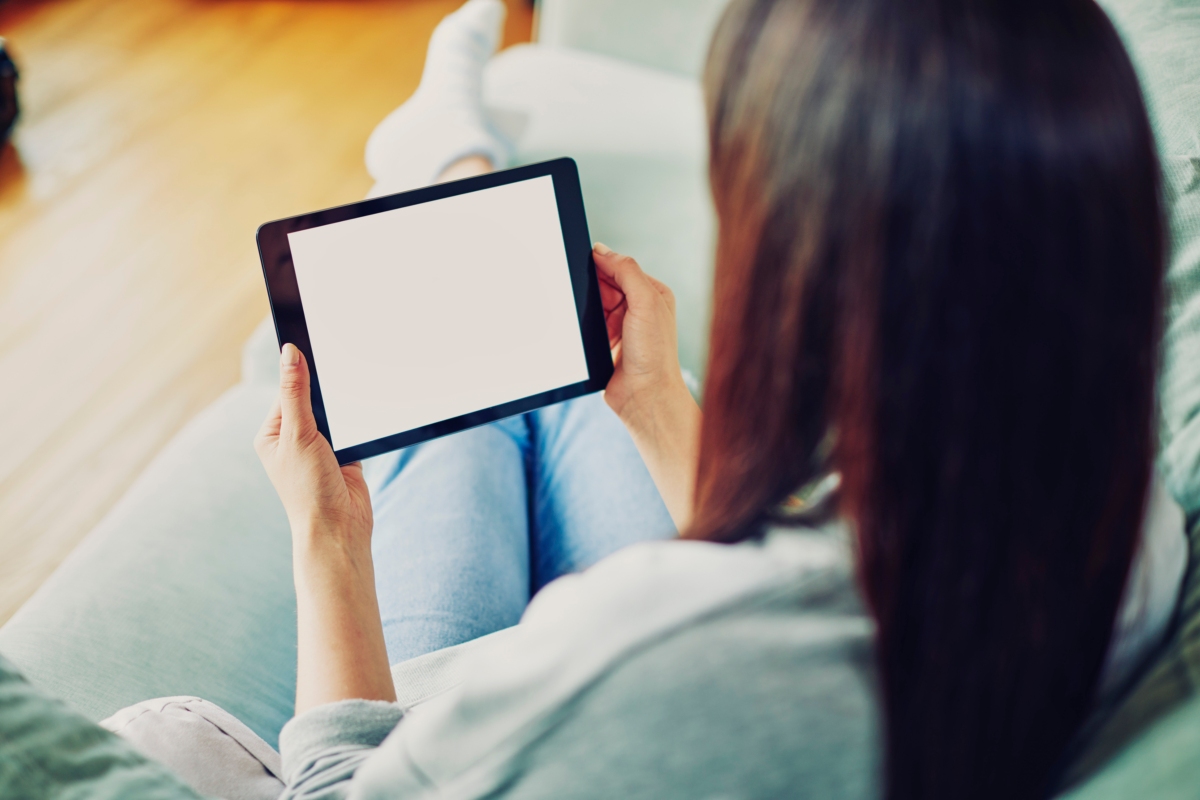 Still, regardless of what she had told her son, Susann was still upset that she had received only five RSVPs for her son's party. "Had I known no one was coming, I could have moved his party to another weekend and saved him from this whole ordeal," she later revealed.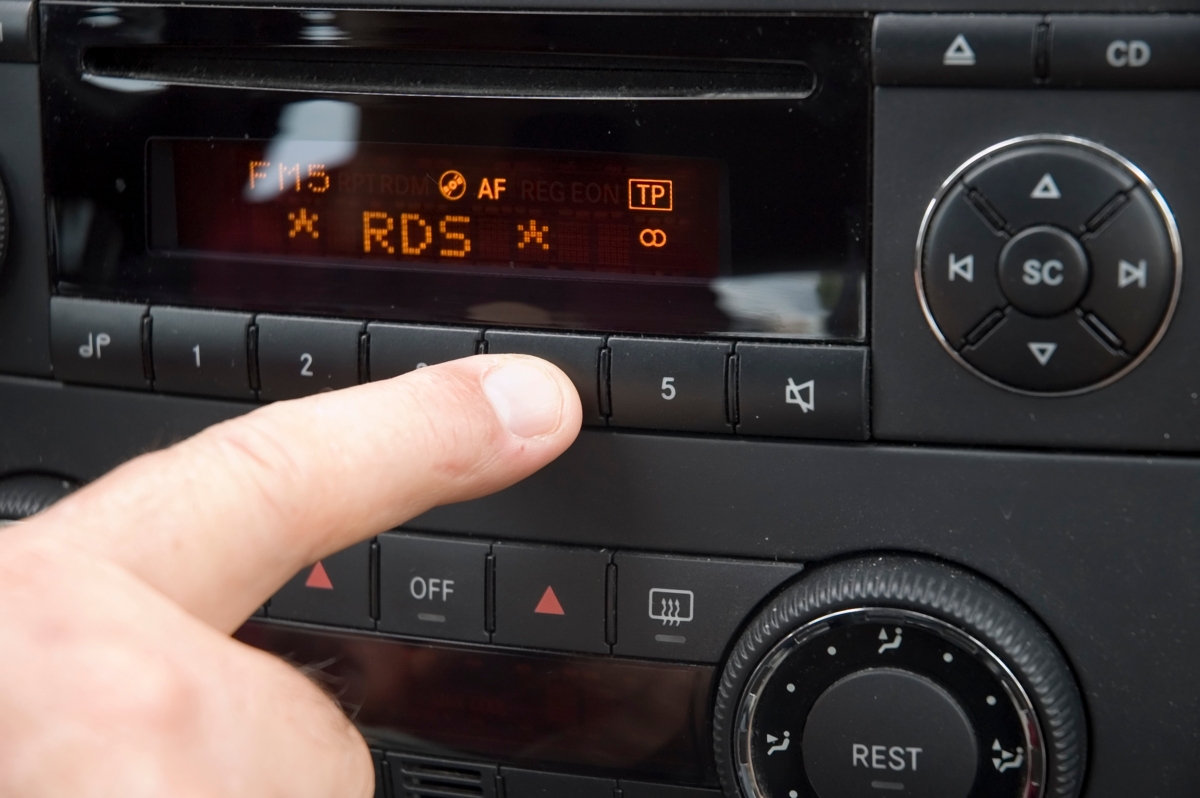 So, Susann decided to air her grievances to Houston radio station 94.5 FM The Buzz – perhaps someone listening would remember Max's story and RSVP to their next event. Little did Susann know, though, that a superhero was listening when a DJ read her email out live on air.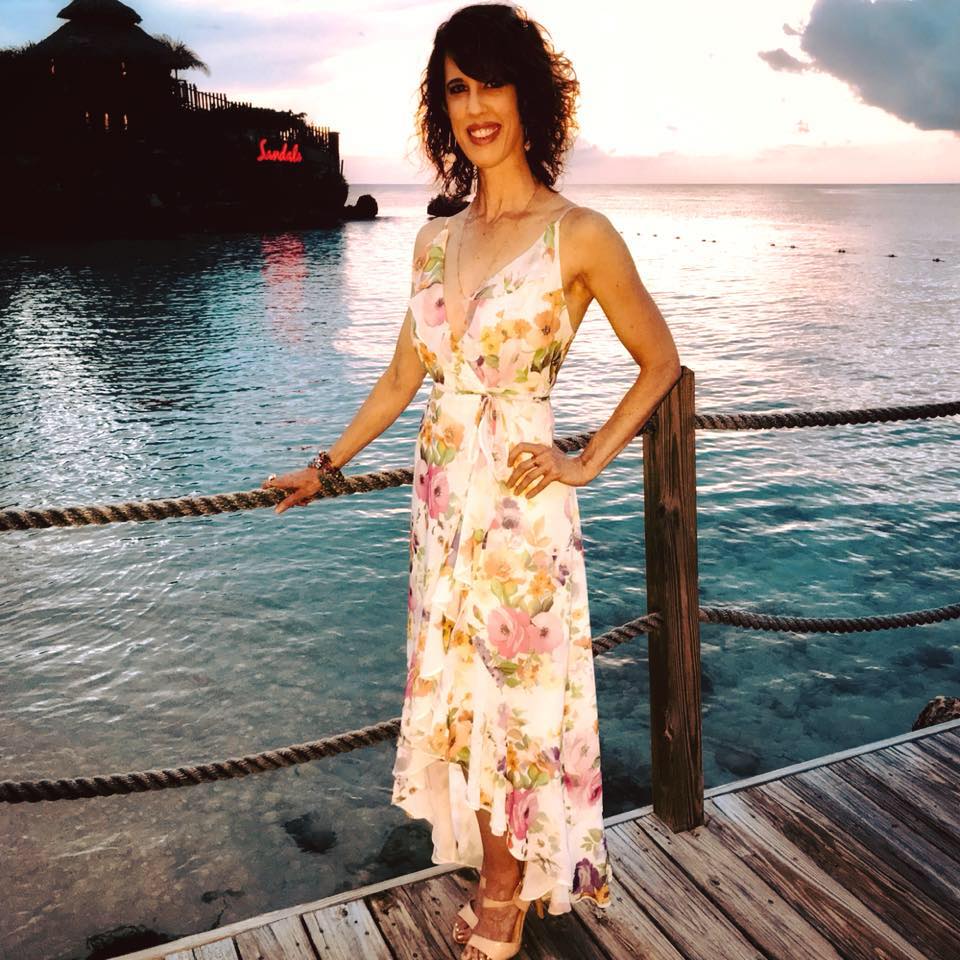 But 41-year-old Brandi Coatsworth might not look like a superhero – that is, unless she is strolling in her Wonder Woman suit. That's because she and others don their iconic outfits as part of Houston Cosplay for Charity.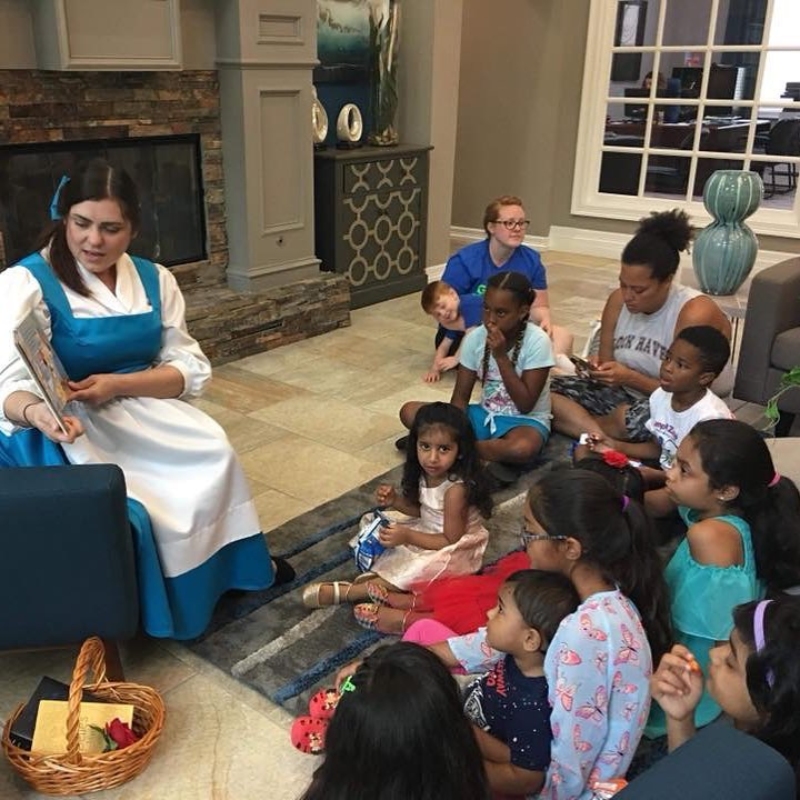 Most cosplayers dress up as characters from literature, video games or movies in order to attend conventions. But the members of Houston Cosplay for Charity also don their outfits to spread fun at goodwill events – and they usually delight hearts in the process.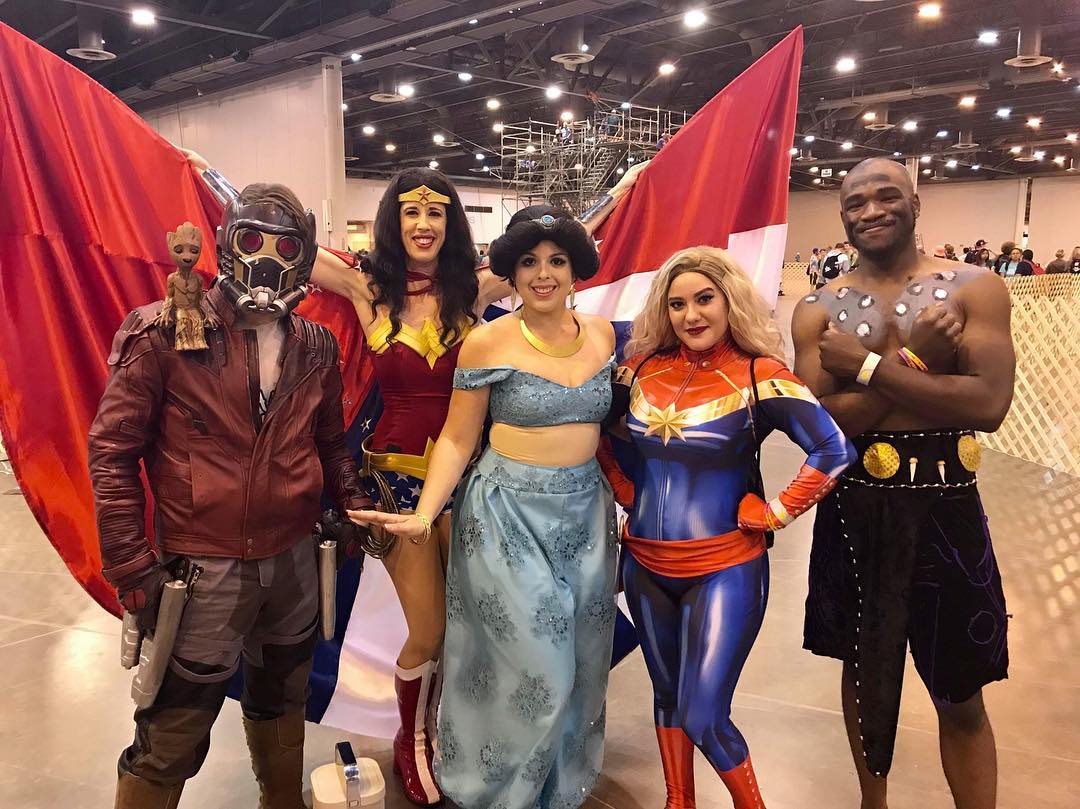 And when Brandi heard Max's story on the radio, she knew she and the rest of Houston Cosplay for Charity had to do something about the situation. So, she reached out to 94.5FM The Buzz; the station in turn put her in touch with Susann so that the group could plan something extra special for her seven-year-old.
"I was floored. I had no idea something like that would happen. I wasn't looking to get anything out of it or any attention at all," Susann told The Sun of her contact with Houston Cosplay for Charity. But her email to the radio station ultimately got the ball rolling on Max's second birthday party – complete with an entire crew of superheroes to help him celebrate.
This time at Urban Air Adventure Park, there was a surprise waiting for the little boy: after he had walked into the celebration, he saw that superheroes including Wonder Woman, Catwoman, Deadpool, Batman and Captain America had joined the festivities. And the seven-year-old was shocked and thrilled.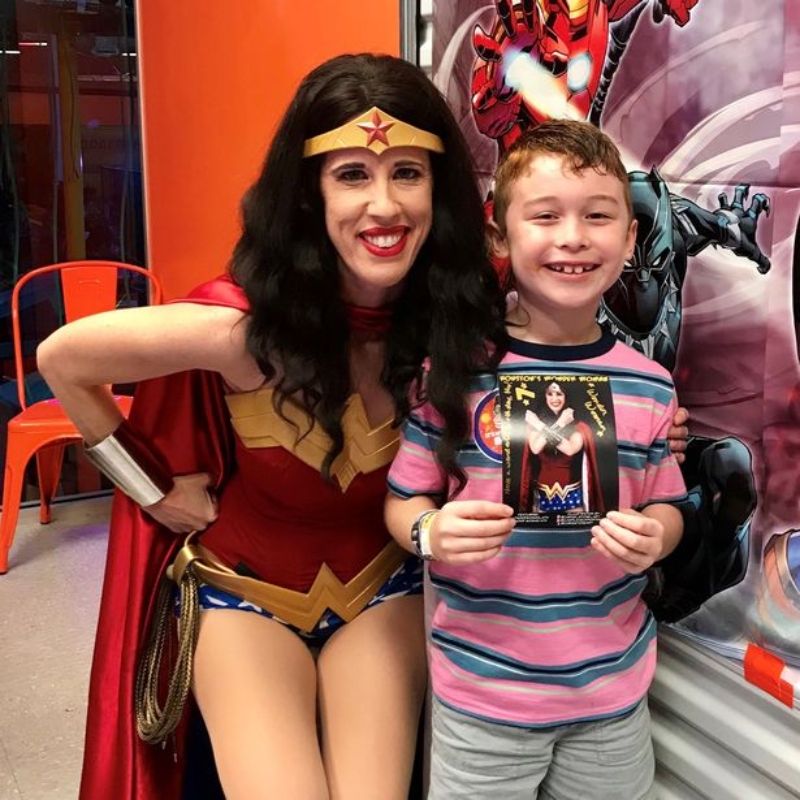 After the event, Brandi told The Sun that the successful surprise and party were just what Houston Cosplay for Charity is all about. "Seeing the pure joy on his face is why we do what we do, and it really warmed our hearts to see such a sweet child so happy," she said.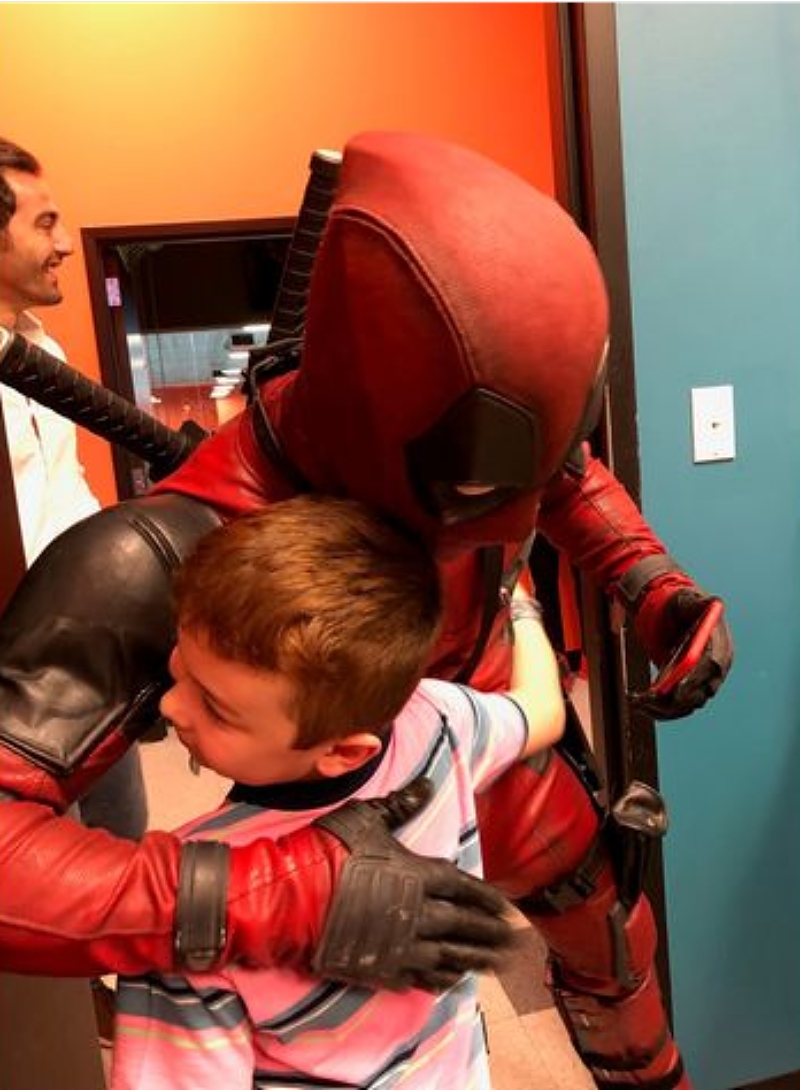 On top of that, Brandi explained that others could easily replicate the joy that they had created for Max. "The short amount of time you take to do something special can have a huge impact on that person's life," she said.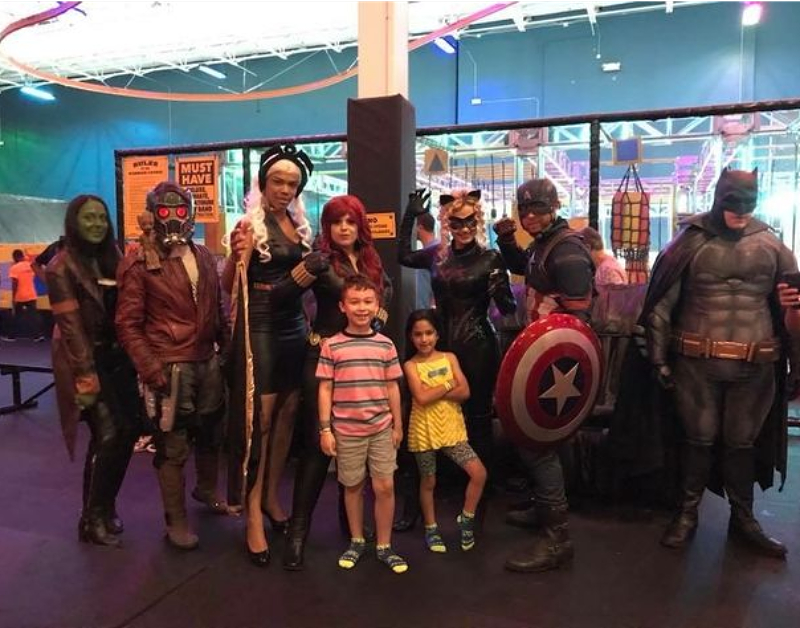 And to make the story even sweeter, Susann added that her son hadn't initially figured out that the people at his party weren't the actual superheroes from the silver screen. "Max had the best birthday ever," she told The Sun.