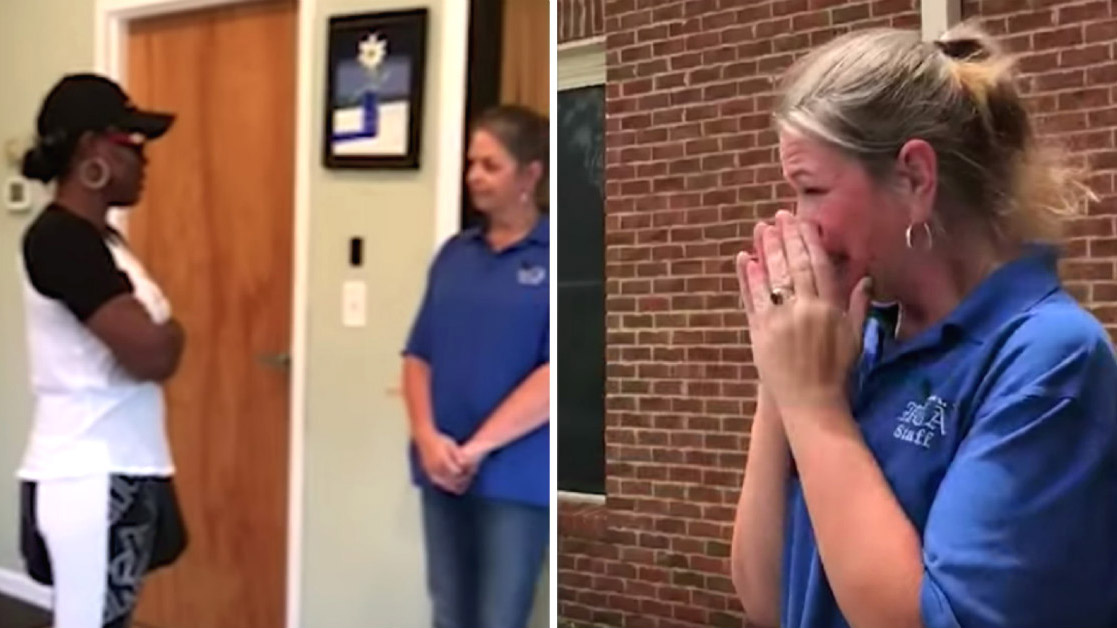 Courtney Adeleye had gone to her daughter's school with the rest of her family in tow as she needed to talk to one of the teachers. Then, when Adeleye found the woman she had been searching for, they stepped outside. And in the end, the educator would be left in floods of tears.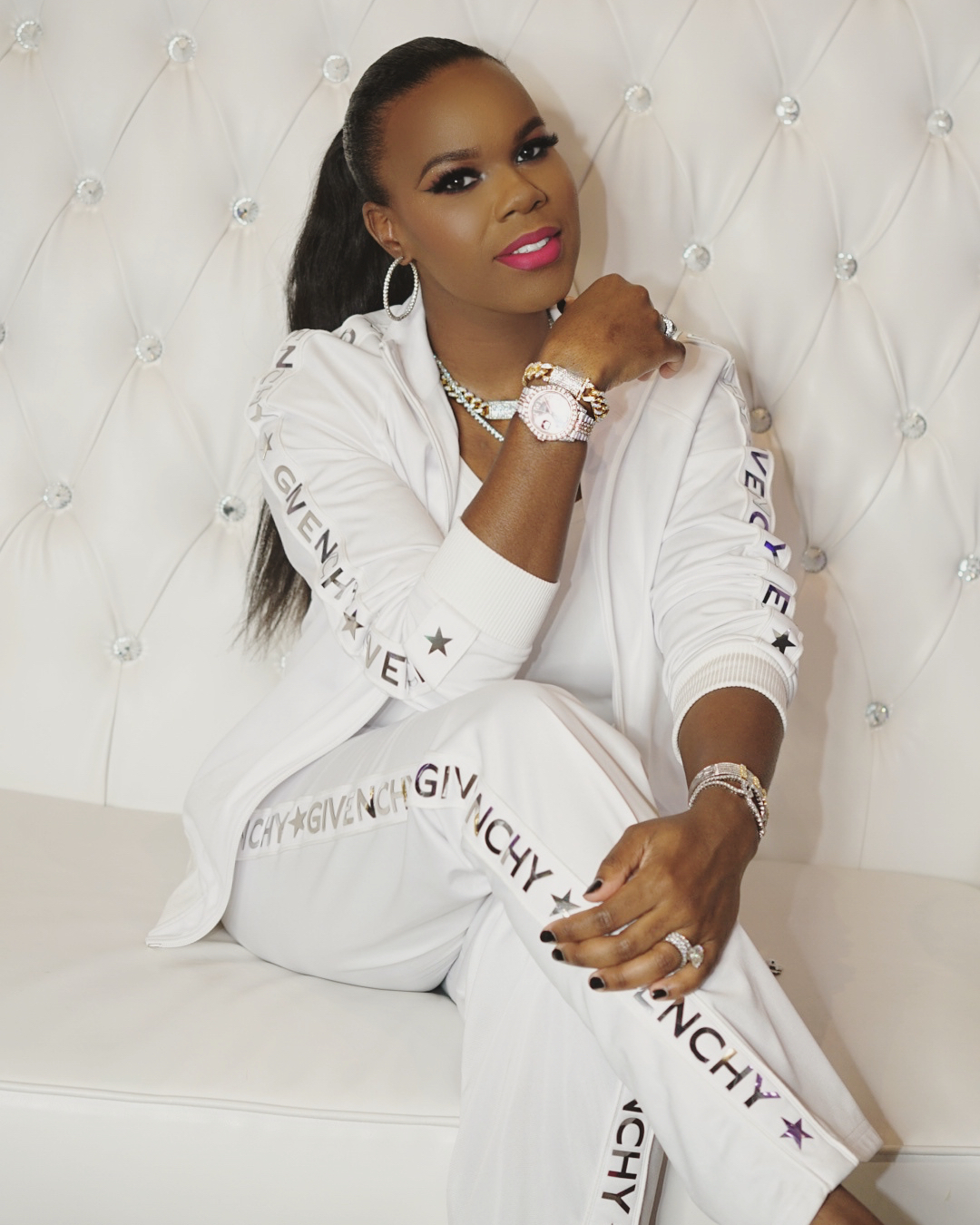 Even before that day, though, Adeleye had built a life around giving back. To begin with, she had worked as a nurse. After that, she invested $500 into a side business in healthy haircare. That company would become The Mane Choice, which had raked in $25 million of sales within five years of its founding.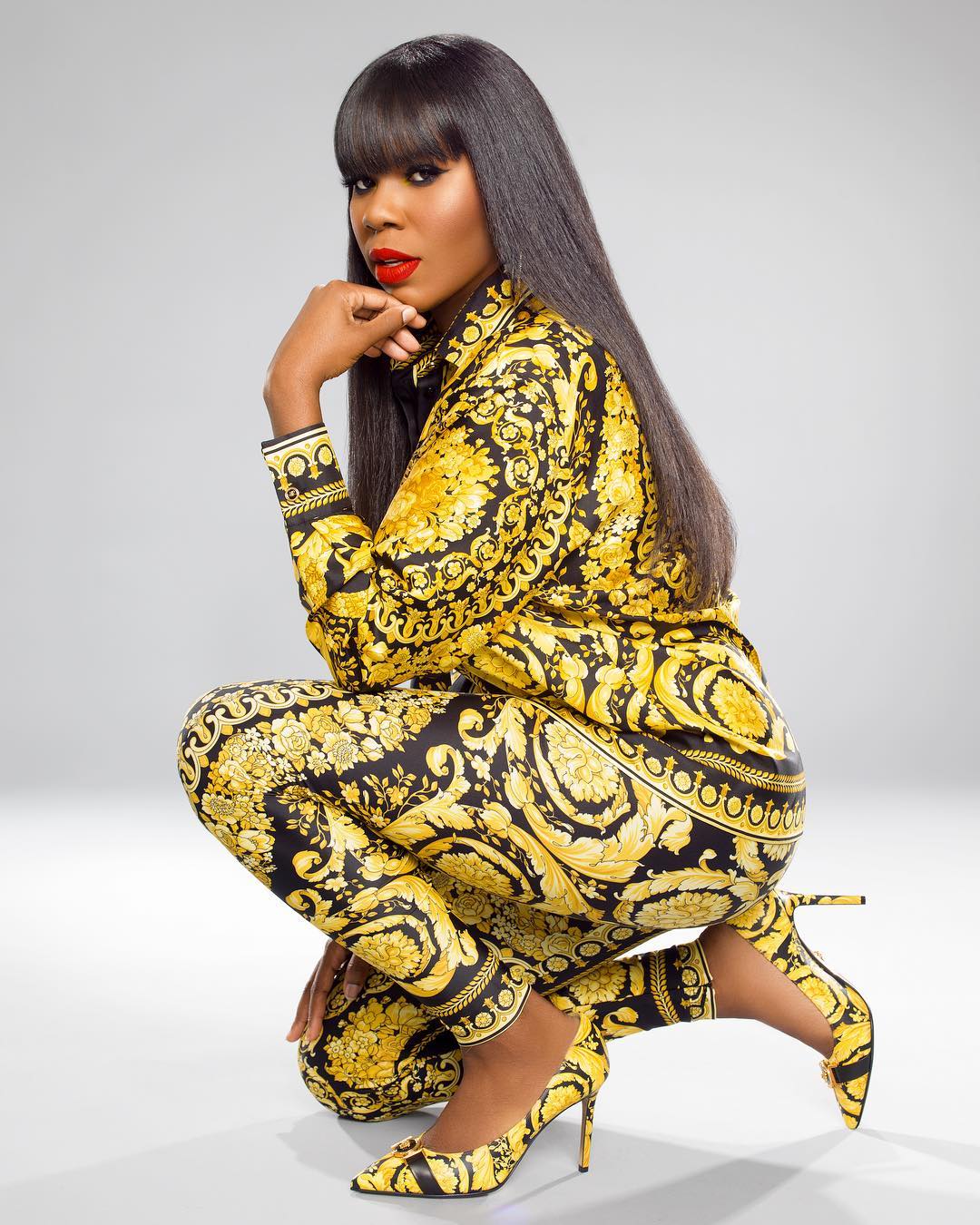 And not only does Adeleye help women strengthen their hair with The Mane Choice products, but she also regularly performs acts of charity. For instance, she has launched an Instagram giveaway called "Pay My Bill"; this scheme sees the entrepreneur compensate a follower of hers every week.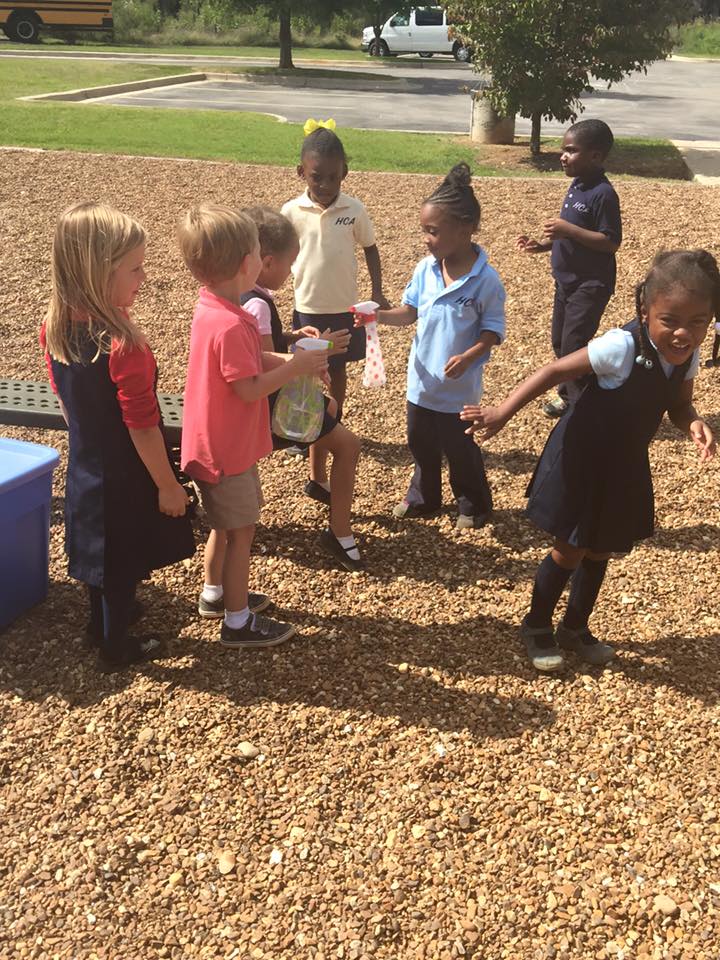 Little did Adeleye know, though, that someone closer to home was also in need of some help. Then her husband, who is a medical doctor, eventually found out something unexpected regarding a teacher at their children's school, Huntsville Christian Academy, in Alabama.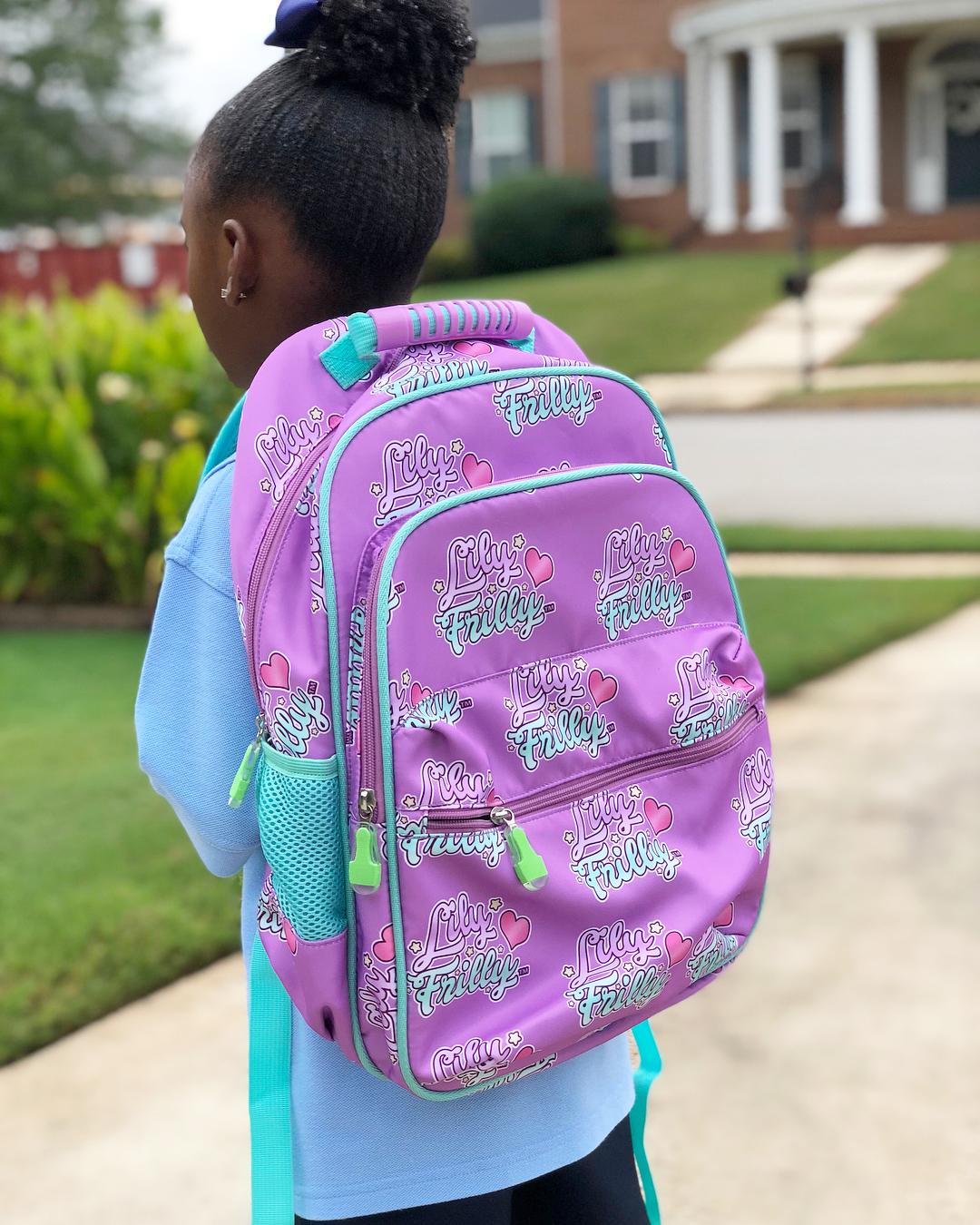 Adeleye later revealed all on Instagram, writing, "[Amanda], the teacher who has been teaching my girls for the last few years, has been catching multiple buses to get to and from work every day in the hot sun and cold." Sometimes, in fact, Amanda's commute to work could take hours.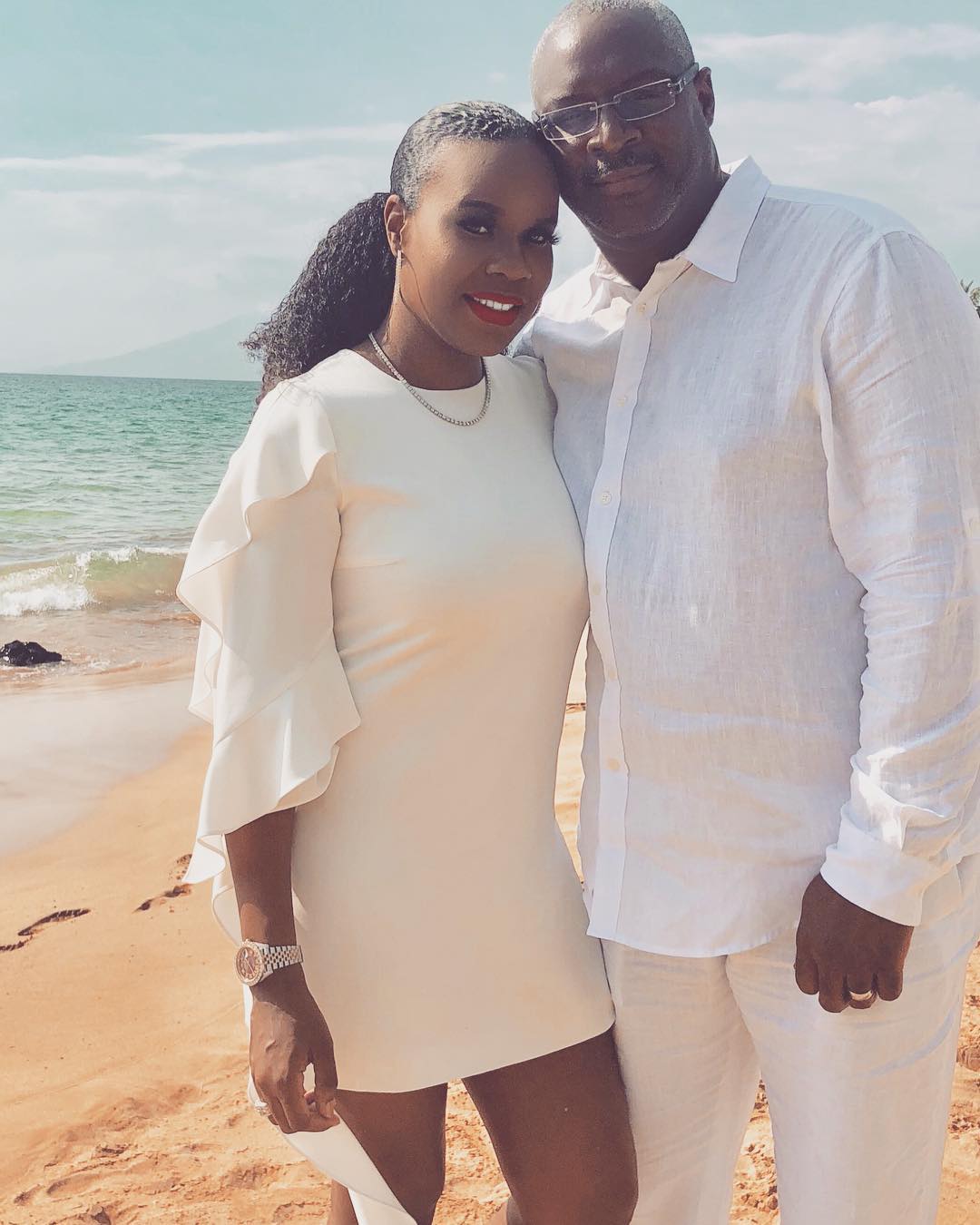 So, with that knowledge, Adeleye's charitable instinct kicked in, and she and her husband mulled on what they could give Amanda to help her out. Perhaps they could make that commute a little bit simpler than it had been for so many years.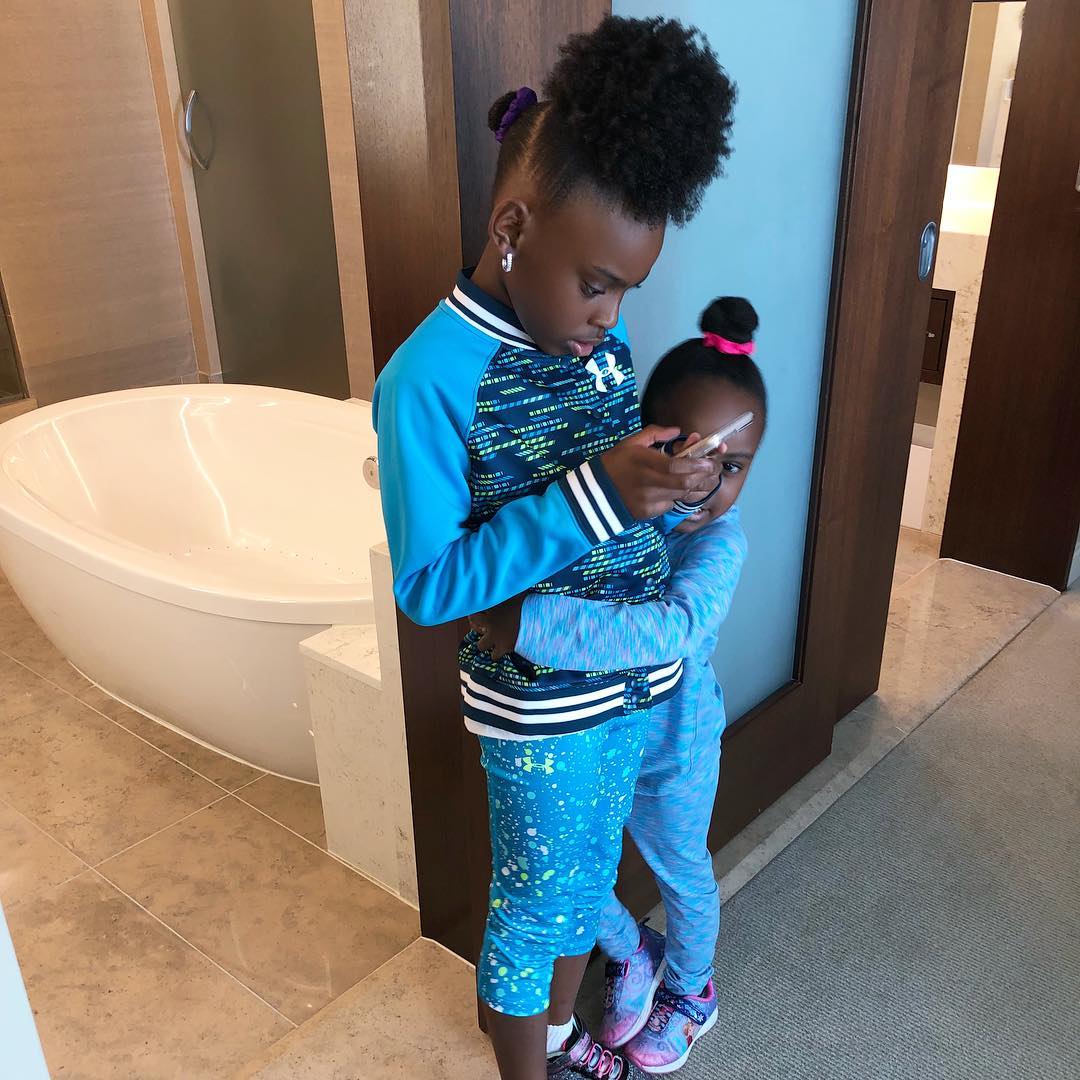 The pair didn't tell Amanda what they were up to, however. Instead, they came to pick their children up one day, after which Adeleye took the teacher aside for a chat. And the business owner's 11-year-old son would record what happened next on video.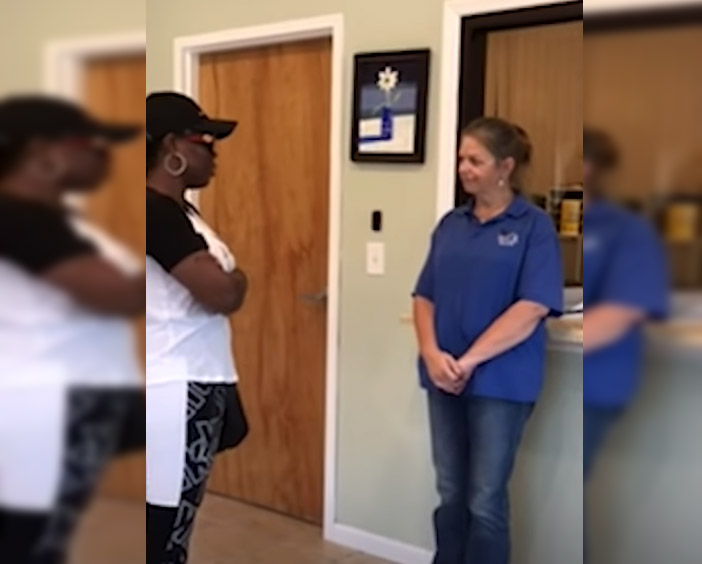 Adeleye started by attempting to confirm what her husband had heard about the teacher's trek to school. "He said you were actually catching a bus coming to work," she stated. And Amanda nodded in response, proving that the news was true.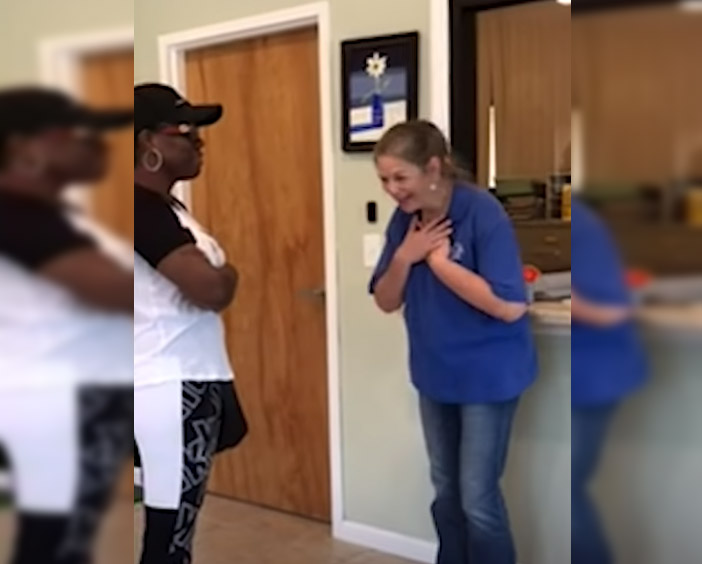 With that, Adeleye knew that it was now time to reveal her secret. "I just felt compelled to do something," she added. Then she gave Amanda a bit of a hint of what was next. "We wanted to gift you with something," the entrepreneur explained.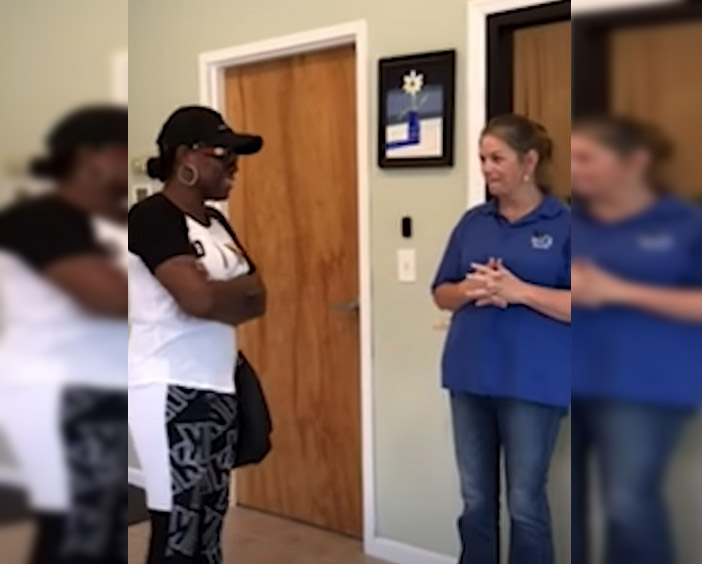 And upon hearing the news, the teacher's shock and excitement became apparent; she also smiled and began to clutch the collar of her polo shirt. "Oh, my gosh, gift me with what?" the educator exclaimed.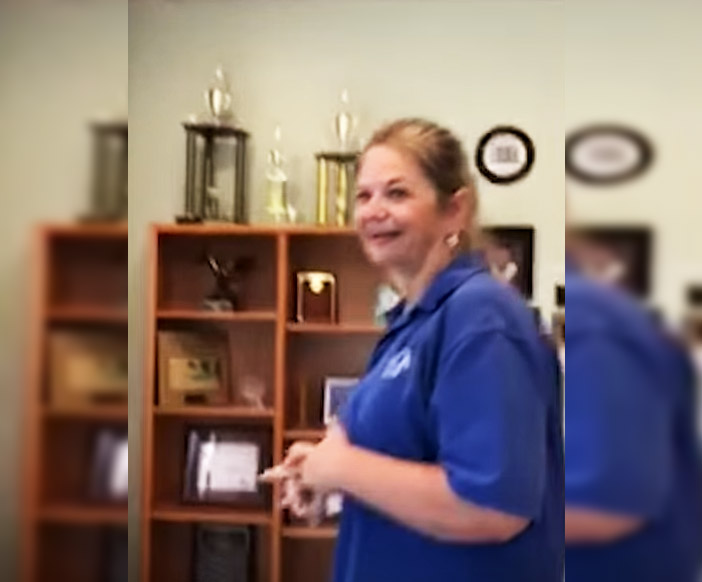 But Adeleye couldn't just tell Amanda about her surprise – she had to show her. "You want to come outside?" she asked. And with that, the pair started walking. Meanwhile, all the stunned teacher could say was, "You're kidding, right?"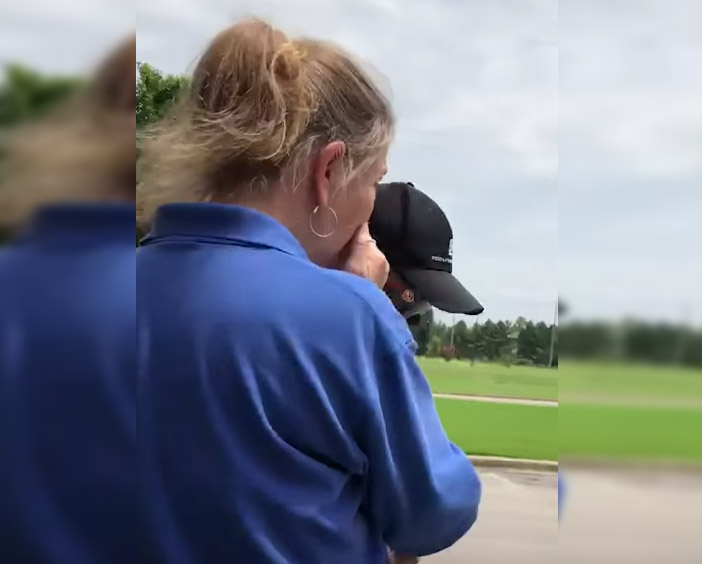 Once Amanda got outside, though, she realized that Adeleye wasn't joking – and that revelation swiftly brought the teacher to tears. Amanda's voice even cracked as she saw her gift and said to the parent, "Are you serious?"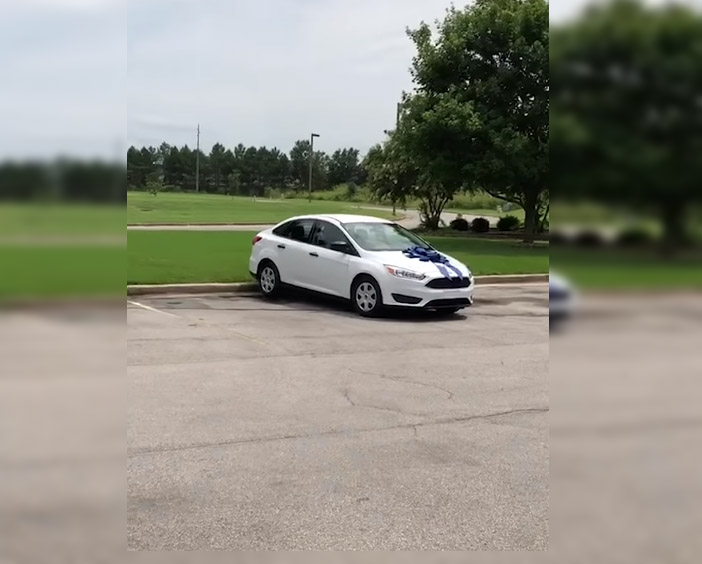 Sitting in the parking lot was a brand-new car that Adeleye had purchased for her daughter's teacher. The shining white Ford Focus – which came wrapped in a blue bow – was a more than appropriate present for a woman who had worked so hard.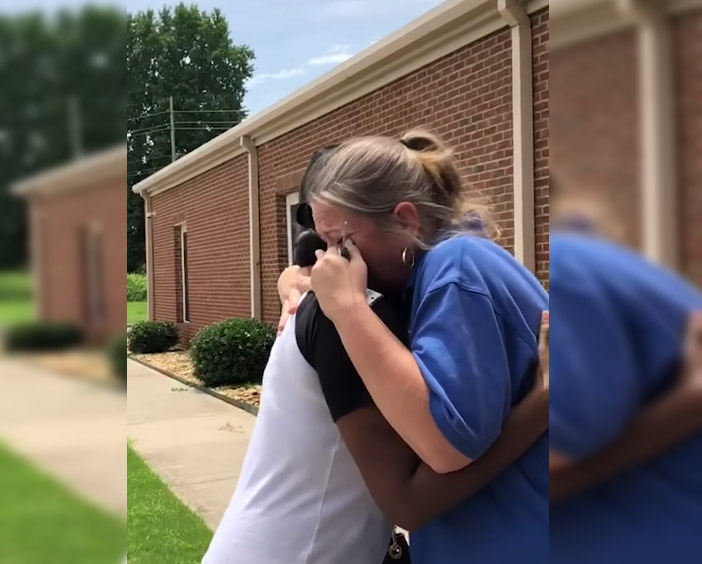 The justification for Adeleye's good deed? "We don't want you to have to catch the bus or try to get to work," she said to Amanda. The teacher herself was rather at a loss for words, however. "Oh, my gosh, I don't even know what to say," she responded.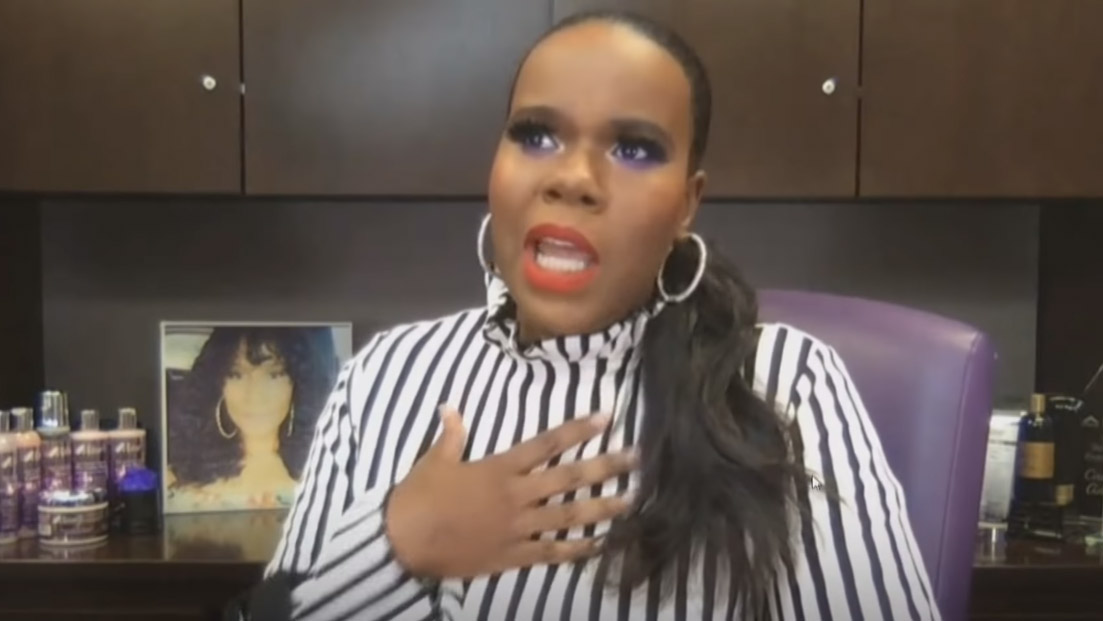 Then, after that emotional moment, Adeleye was able to explain her motive for the grandiose gift. "When my husband had mentioned her and her situation, it was just like something just kind of came over me. So, [I] pretty much got up that morning and I was like, 'I'm going to buy her a car,'" she revealed.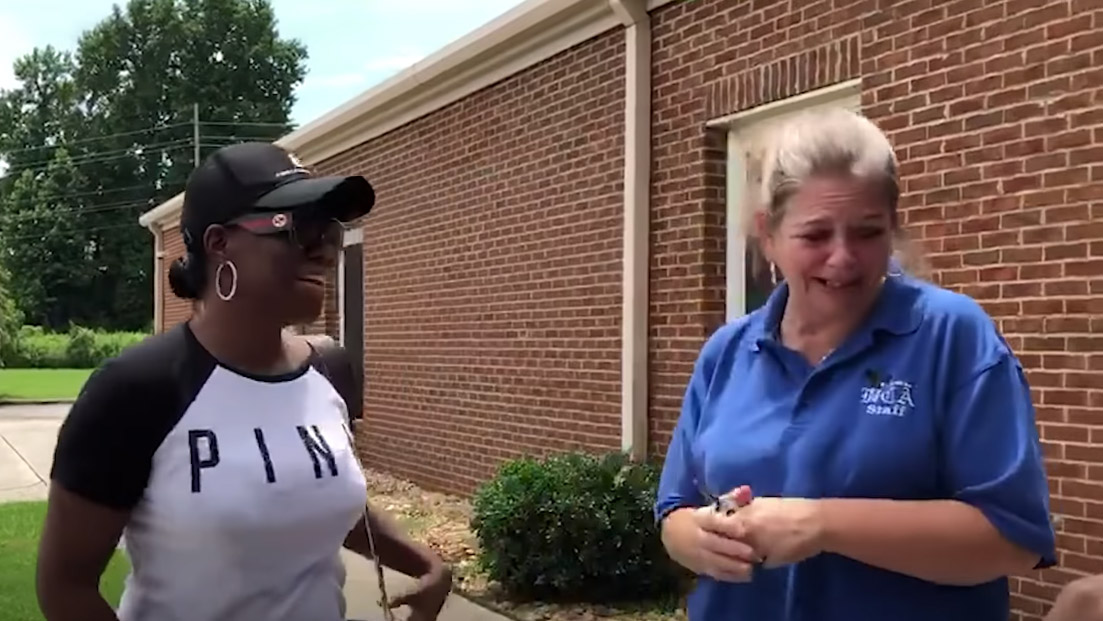 Adeleye was seemingly impressed by Amanda, too, as she would write on Instagram that the instructor is "legit the sweetest person you would ever meet." There, the businesswoman additionally disclosed that the Ford Focus was the first new car that Amanda had ever had in her life.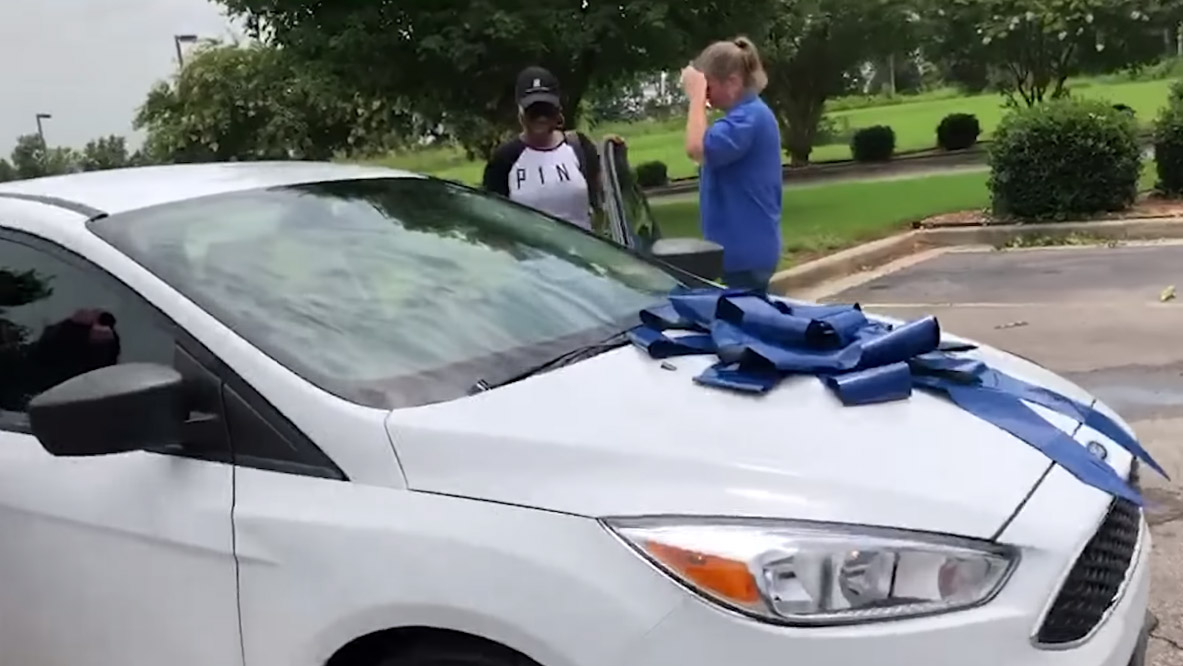 For her part, Amanda could only reiterate what a difference a new car would make in her life. She said, "No more standing in the cold, no more riding the bus, no more waiting on somebody to come and pick me up."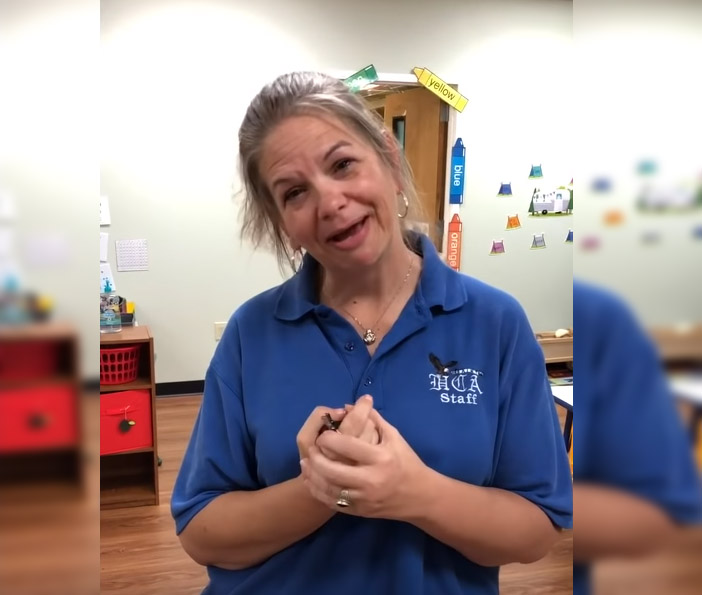 And although Amanda was likely still in a state of shock after she was handed the keys, she nevertheless tried to put her feelings into words. "I feel blessed, I feel excited, I feel… I don't know how I feel yet. I think I'm still kind of nervous and excited and anxious," the teacher said.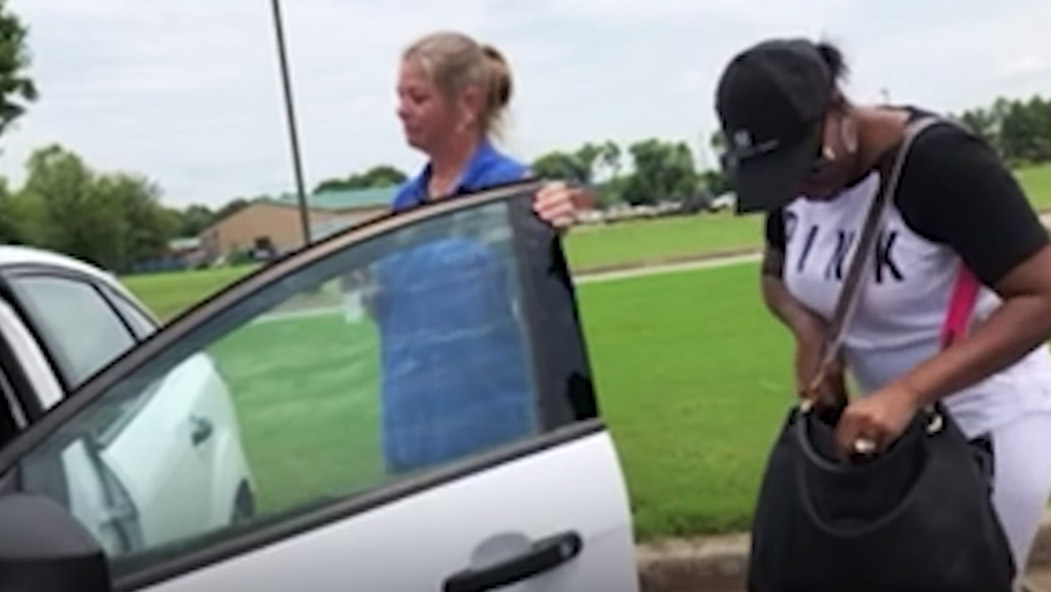 Then, a few weeks after the reveal, Adeleye shared another video of Amanda on Instagram, which she accompanied by explaining that "[Amanda] said it felt good driving to school." On top of that, Adeleye revealed that the teacher wouldn't have any car payments – the hair mogul had that covered.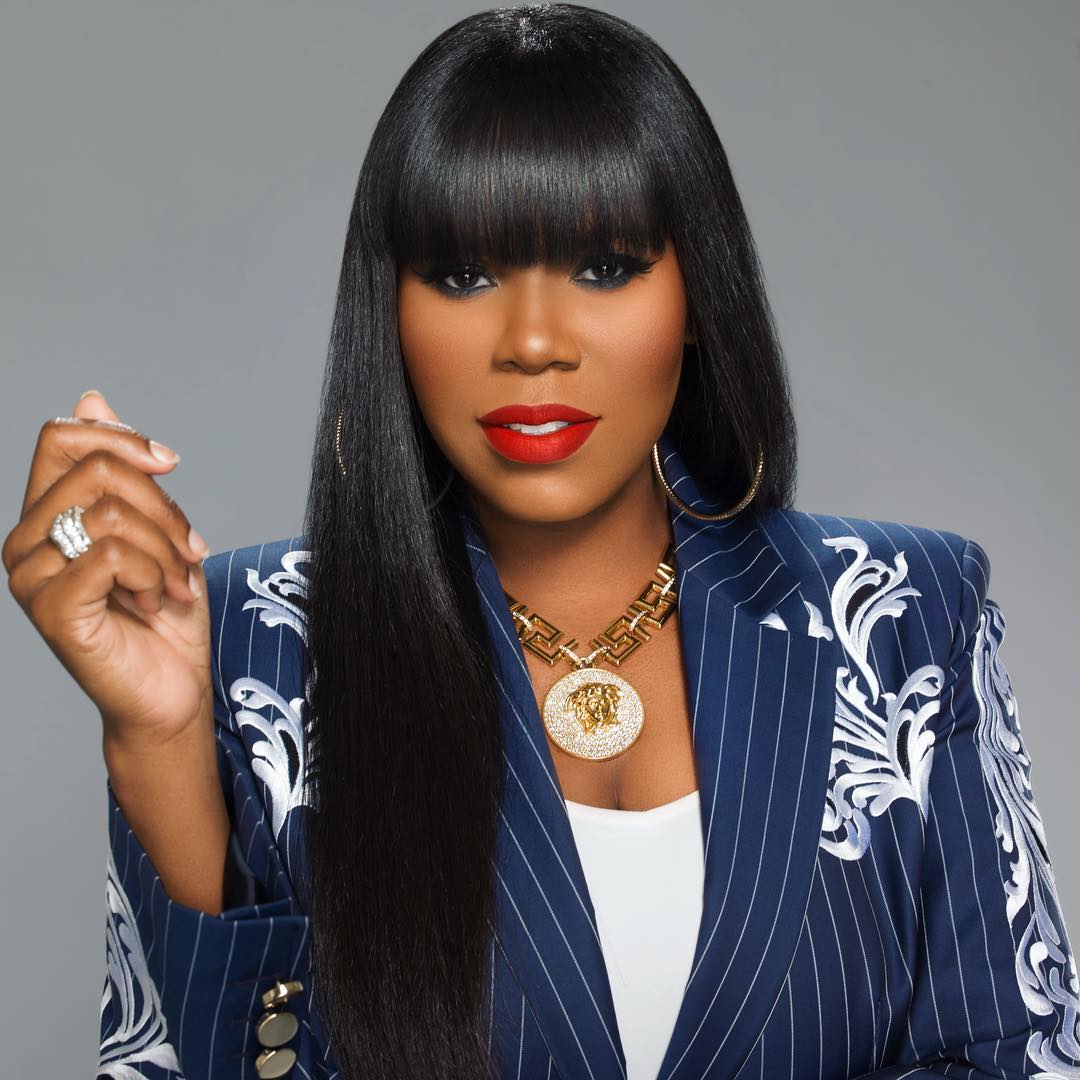 Meanwhile, the initial video that Adeleye posted to her Instagram page has since garnered more than 65,000 likes and been shared by both Inside Edition and Good Morning America. And in the post in which the clip is featured, Adeleye has added some parting thoughts for all those who have watched. "When you ask me to define success, this is my response: give to those without expectations," she wrote.