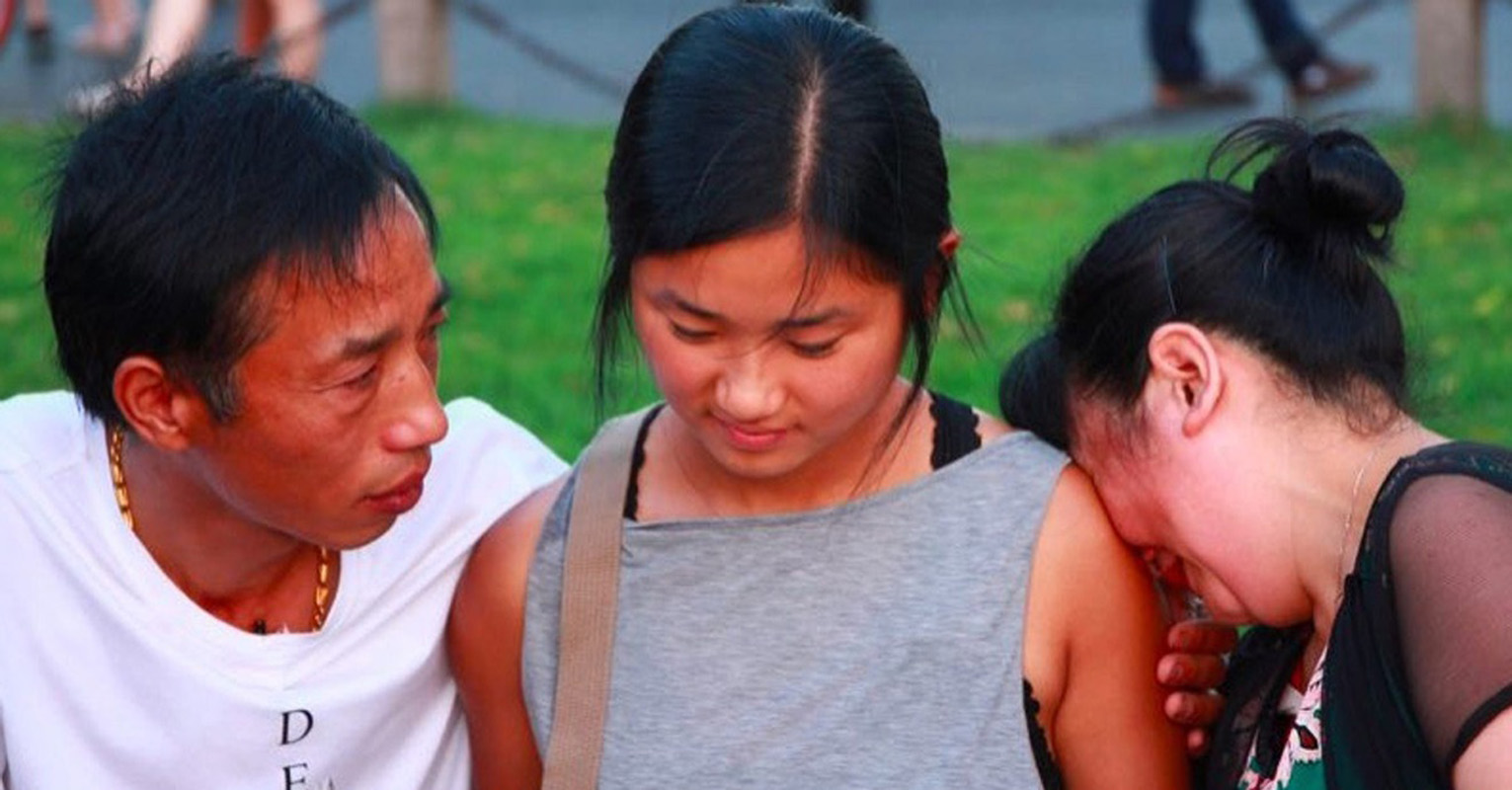 Kati Pohler knew she was adopted, but she waited until she was 20 years old to ask her parents about the process. It was then that she found out about a little note that would send her on an incredible journey to learn more about her past.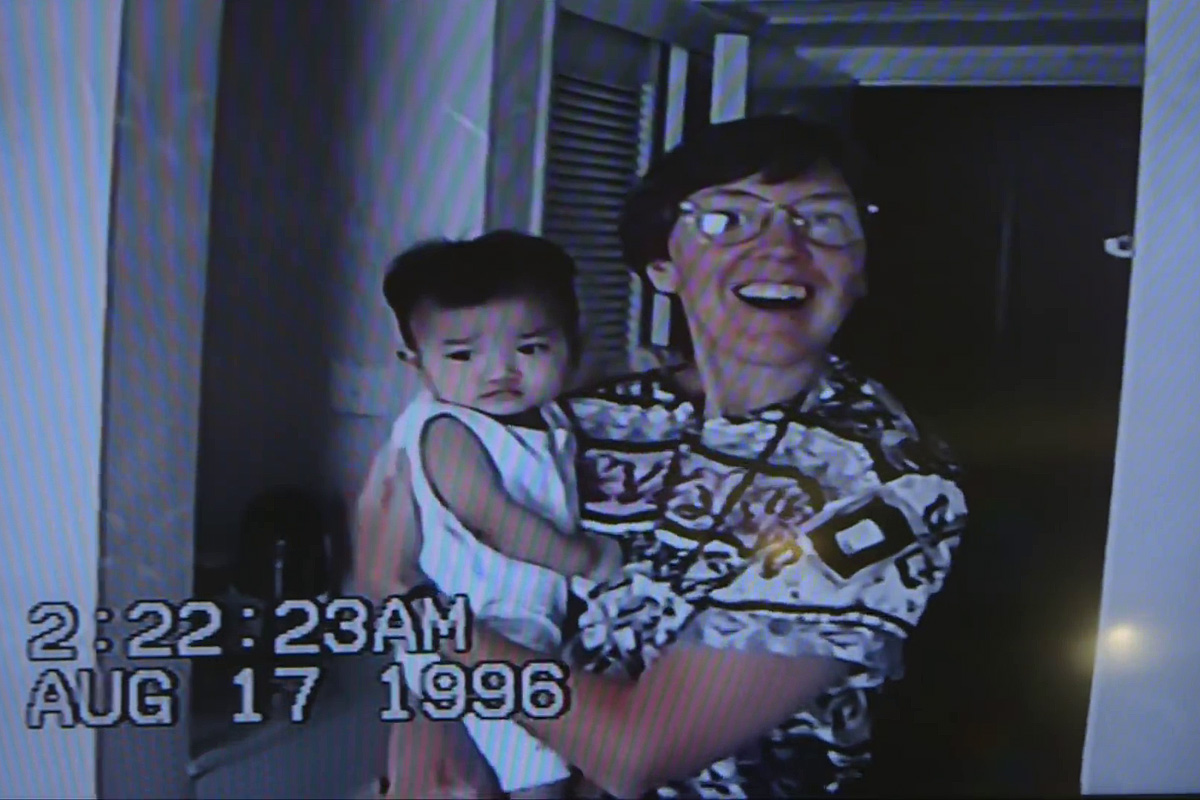 Ruth and Ken Pohler, parents to two boys, traveled all the way to China from their home in Michigan to adopt a third child. Indeed, they wanted to add the final piece to their family, a one-year-old baby girl who they named Catherine Su.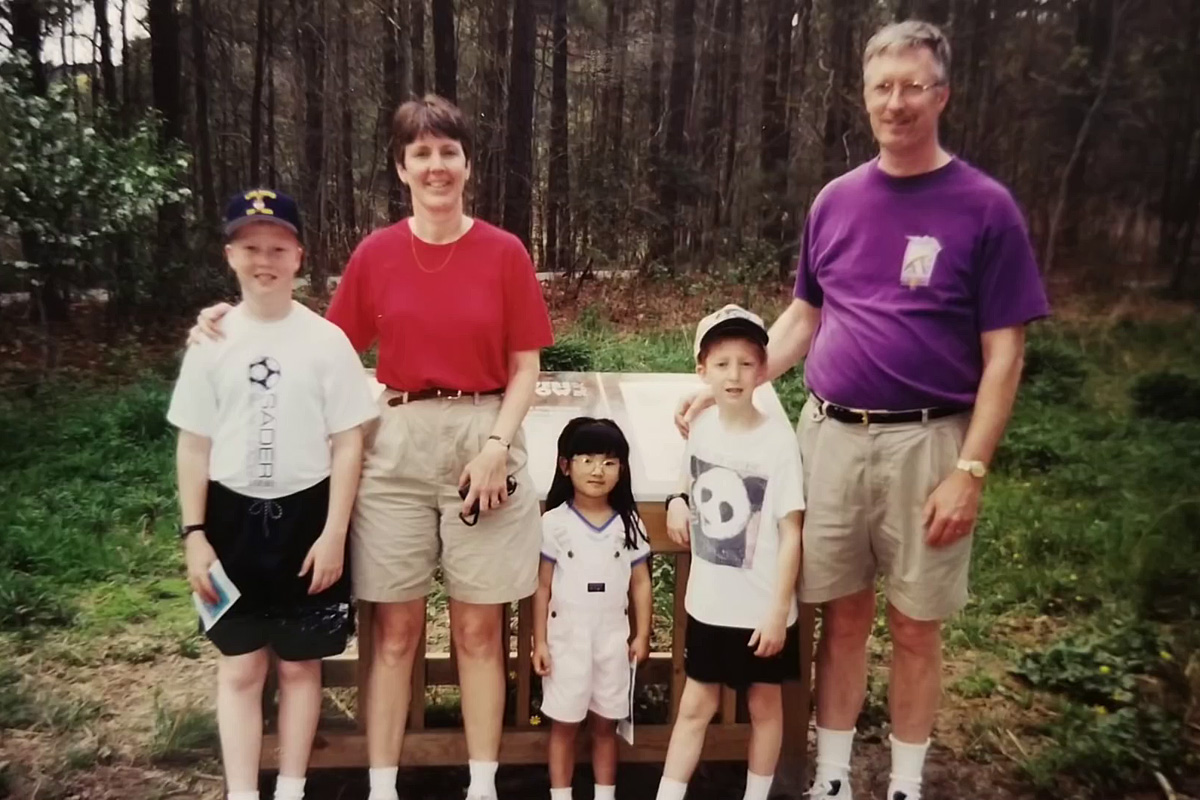 Catherine, who goes by Kati, didn't ask many questions about her roots – at least, as a young child. Ruth told the BBC that her daughter, "asked me whose tummy she came from. 'Did I come from your tummy?'"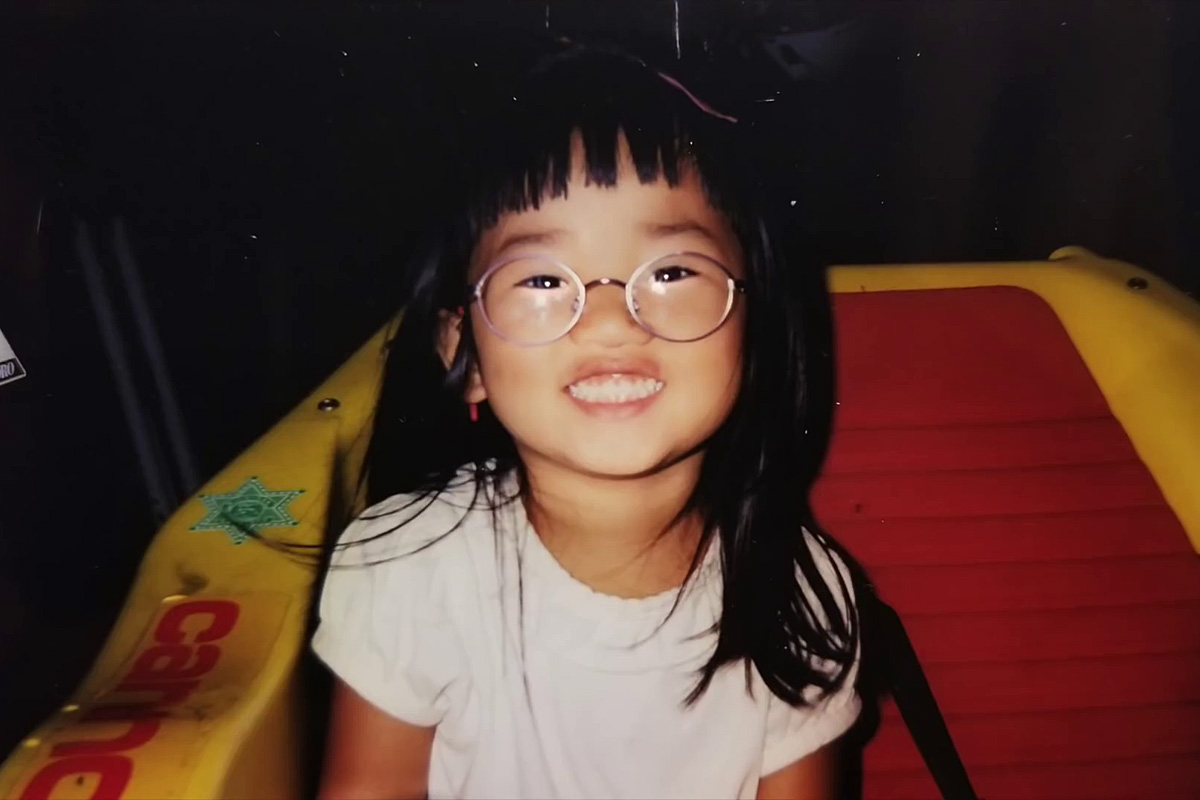 To that, Ruth remembered responding, "No, you didn't come from my tummy. You came from a lady's tummy in China. But you came from my heart. You were born of my heart." At the time, she reported that Kati appeared "happy with that" amount of information.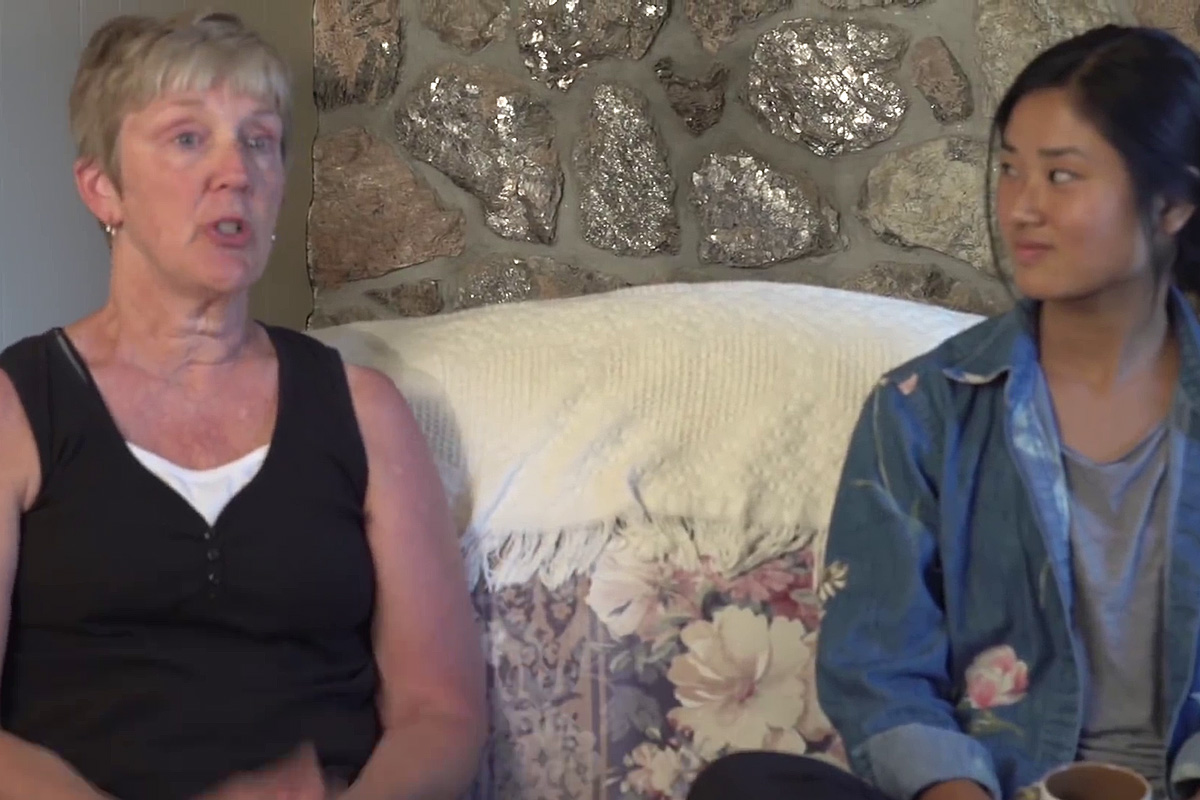 Kati admitted there was always a curiosity about her biological family, though. "Growing up, I never really asked questions," she said. So, when she was 20 years old, she finally decided to broach the topic on a car ride with her mom.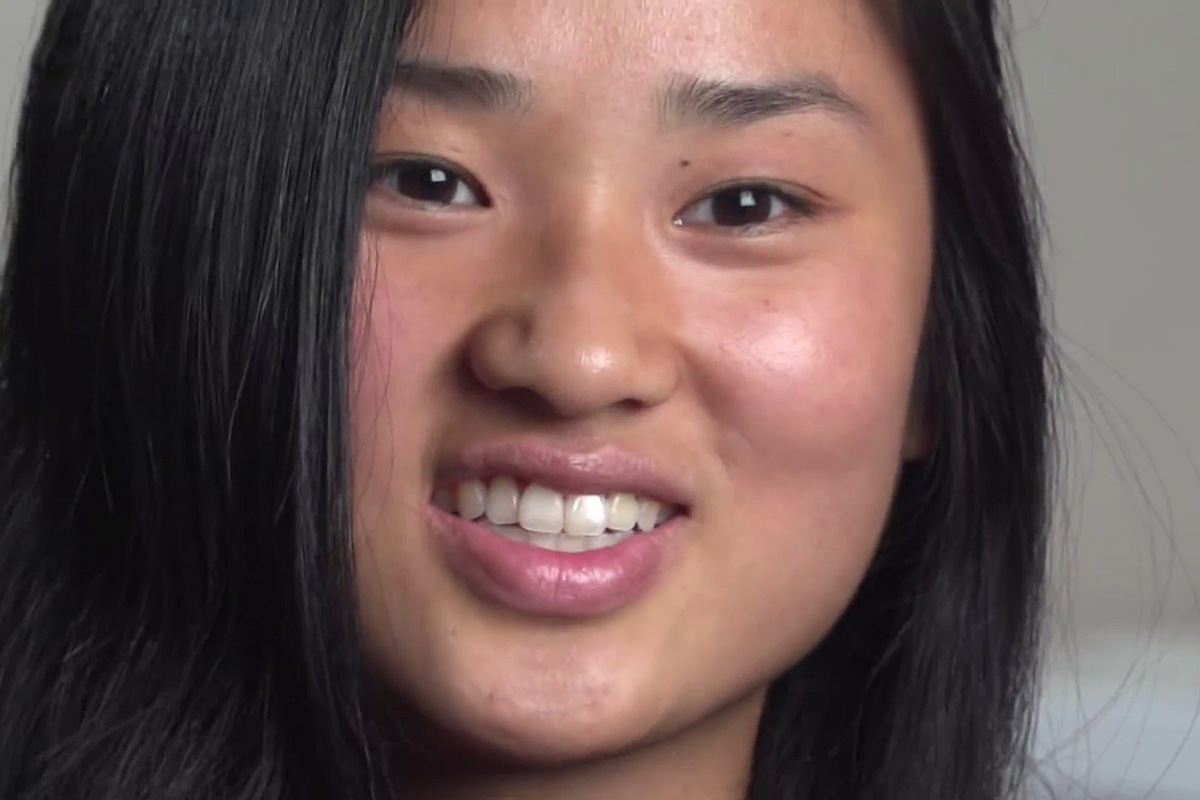 On that day, Kati recalled asking her mom, "What do you know about my adoption?" Ruth then responded, "Oh yeah, there's something that we probably should have told you a long time ago." Needless to say, this admission piqued Kati's interest.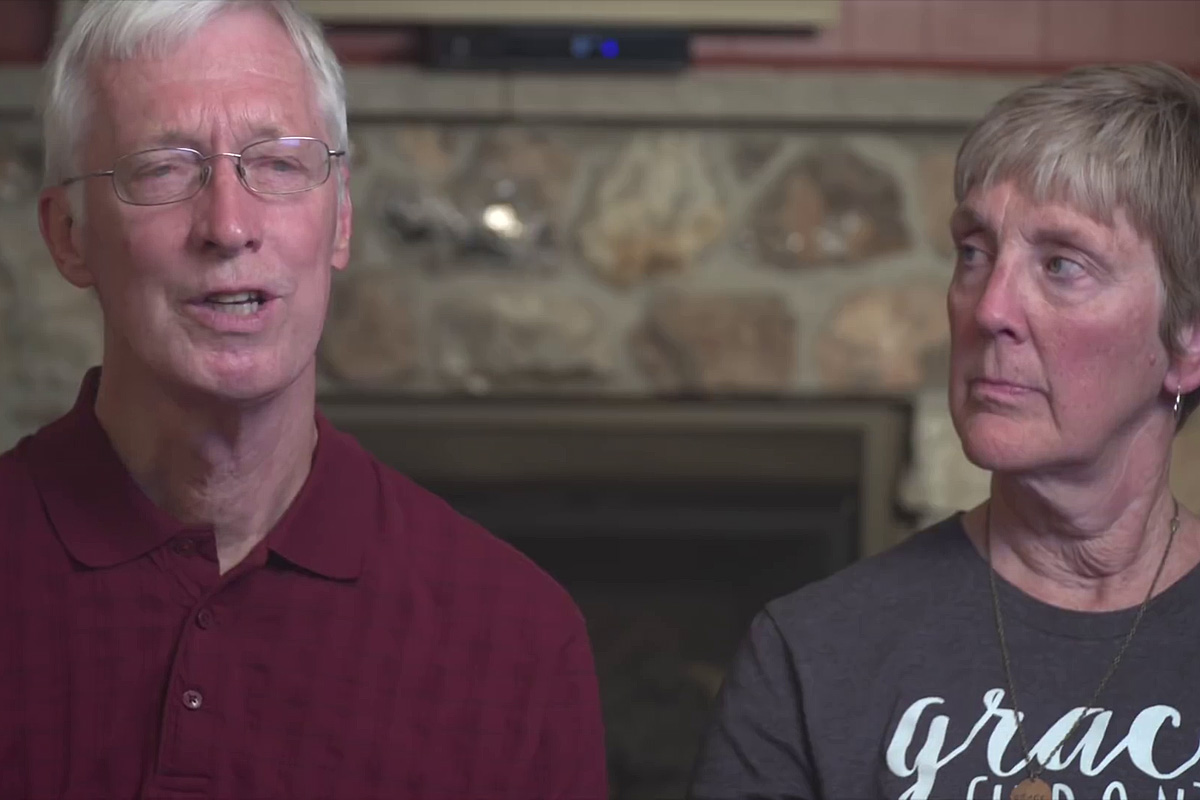 It turned out that Ruth and Ken had been holding onto a very special letter for the first two decades of their daughter's life. The orphanage who cared for her before the adoption had passed the message on to the Pohlers.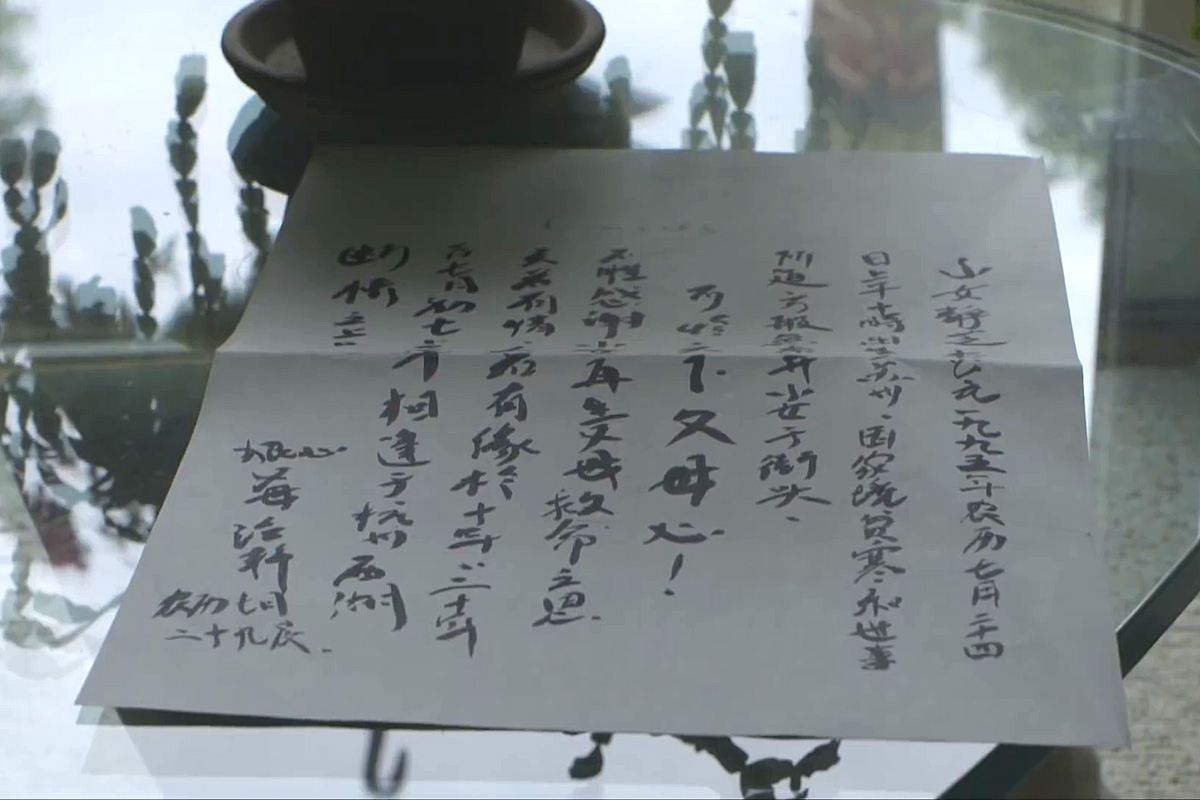 The note, written in Chinese, had come from Kati's biological parents. It said, "Our daughter was born at 10 am on the 24th day of the seventh month of the lunar calendar, 1995. We have been forced by poverty and affairs of the world to abandon her. Oh, pity the hearts of fathers and mothers far and near!"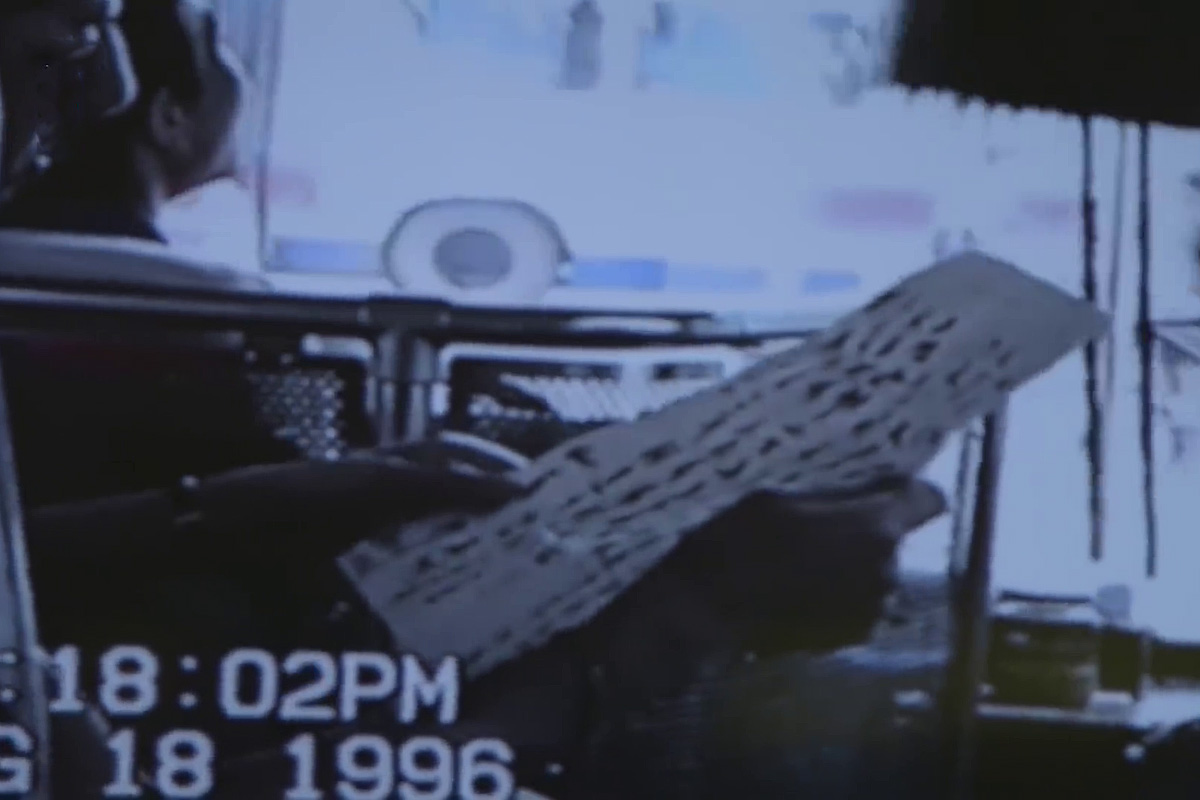 "Thank you for saving our little daughter and taking her into your care," the note went on. "If the heavens have feelings, if we are brought together by fate, then let us meet again on the Broken Bridge in Hangzhou on the morning of the Qixi Festival ten or 20 years from now."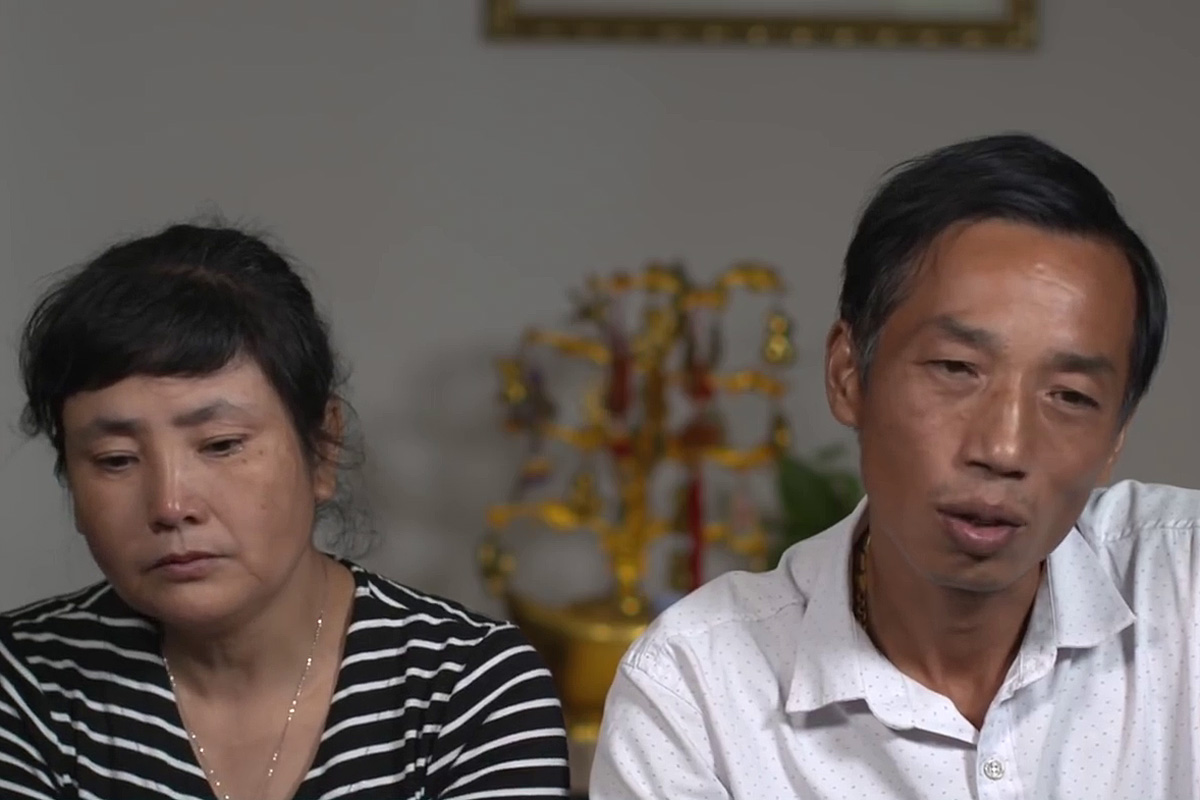 Later identified as Xu Lida and Qian Fenxiang, Kati's parents had, indeed, fallen victim to multiple unfortunate circumstances. First of all, China had barred parents from having more than one child when Fenxiang became pregnant in 1994 – and she and Lida already had a daughter, Xiaochen.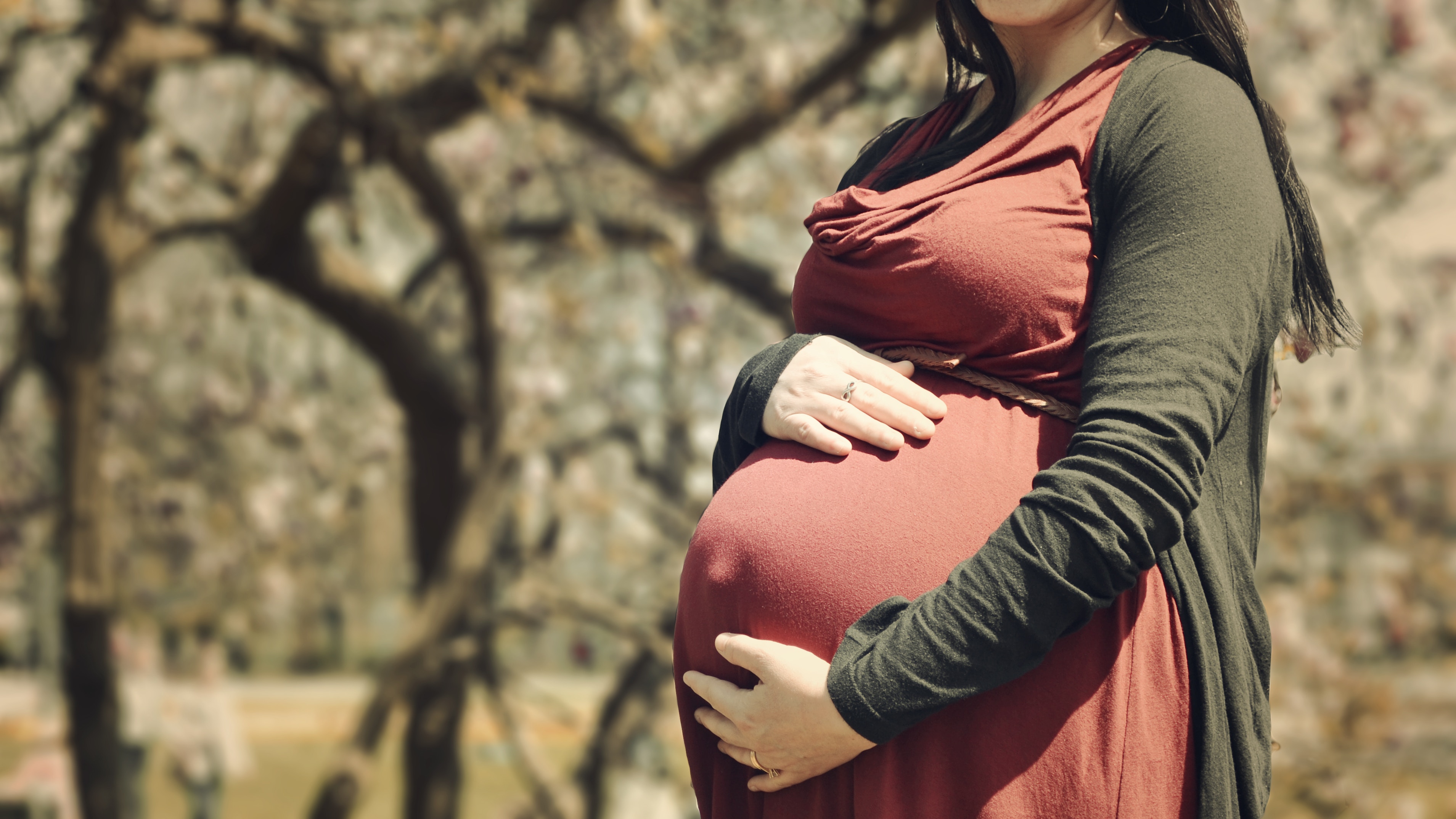 The government could have enforced strict penalties on the couple, including a heavy fine and termination of the pregnancy. They could even have faced sterilization. But Fenxiang was too far along in her pregnancy to have it terminated, so they secreted themselves on a houseboat until their second daughter was born.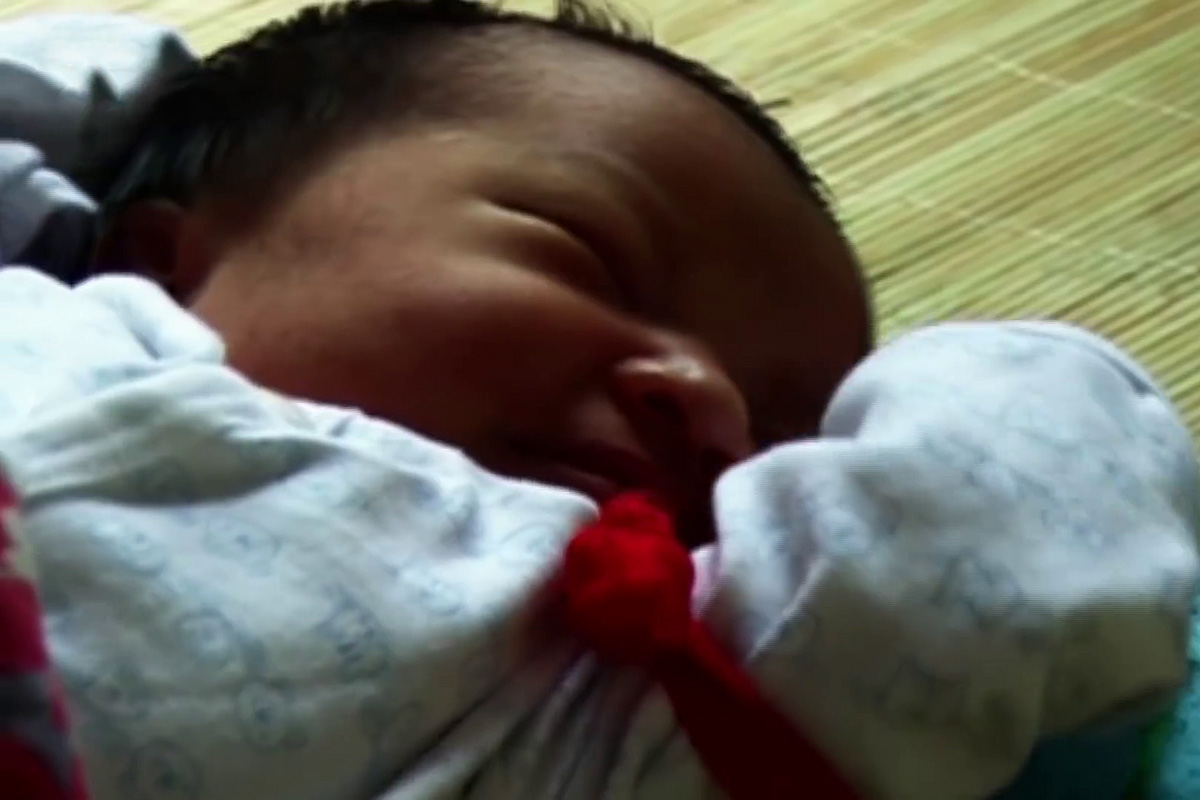 Although they saved her life, Fenxiang and Lida knew they couldn't keep Kati. Her biological father said he knew what to do. "I thought that even if we couldn't afford to raise her, we could give her away," he said.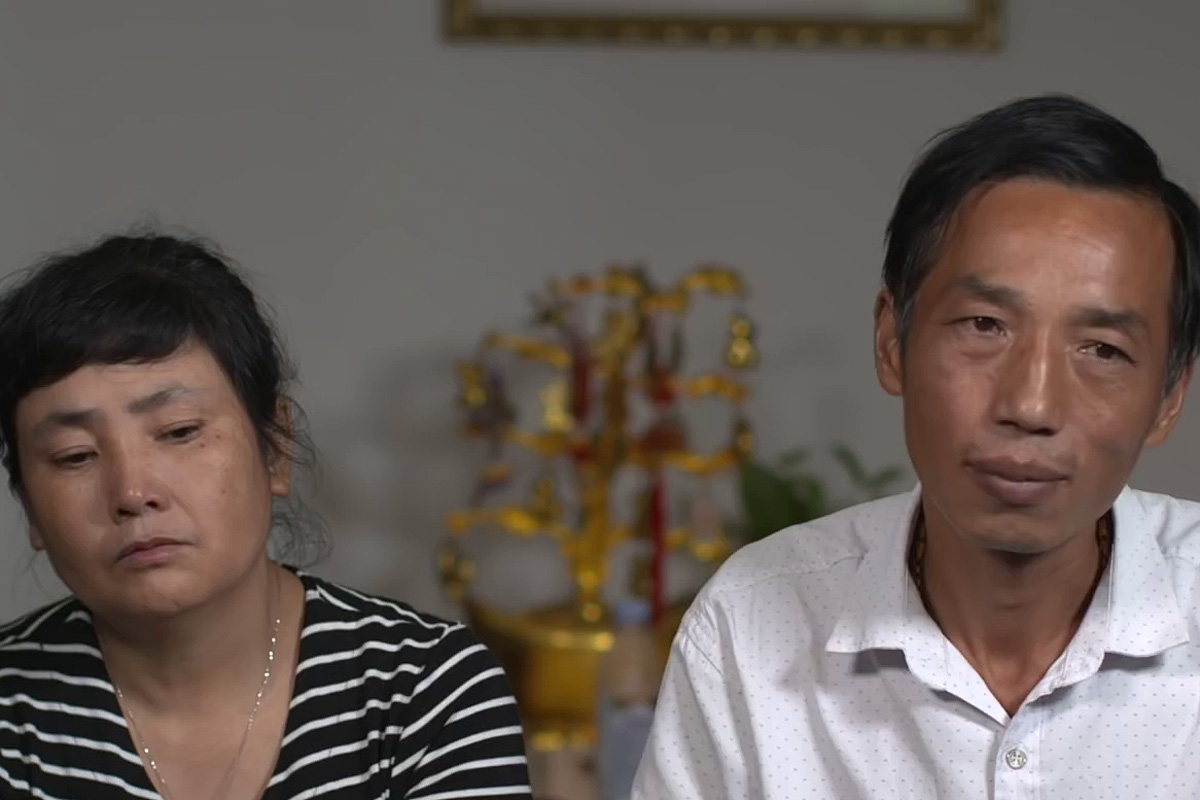 So, as Lida recalled, "On the morning of the third day after [Kati] was born, I prepared her milk, I held her and hugged her for a while. Then, I walked to the market. She didn't cry – she was asleep. I kissed her gently. I knew it was the final farewell."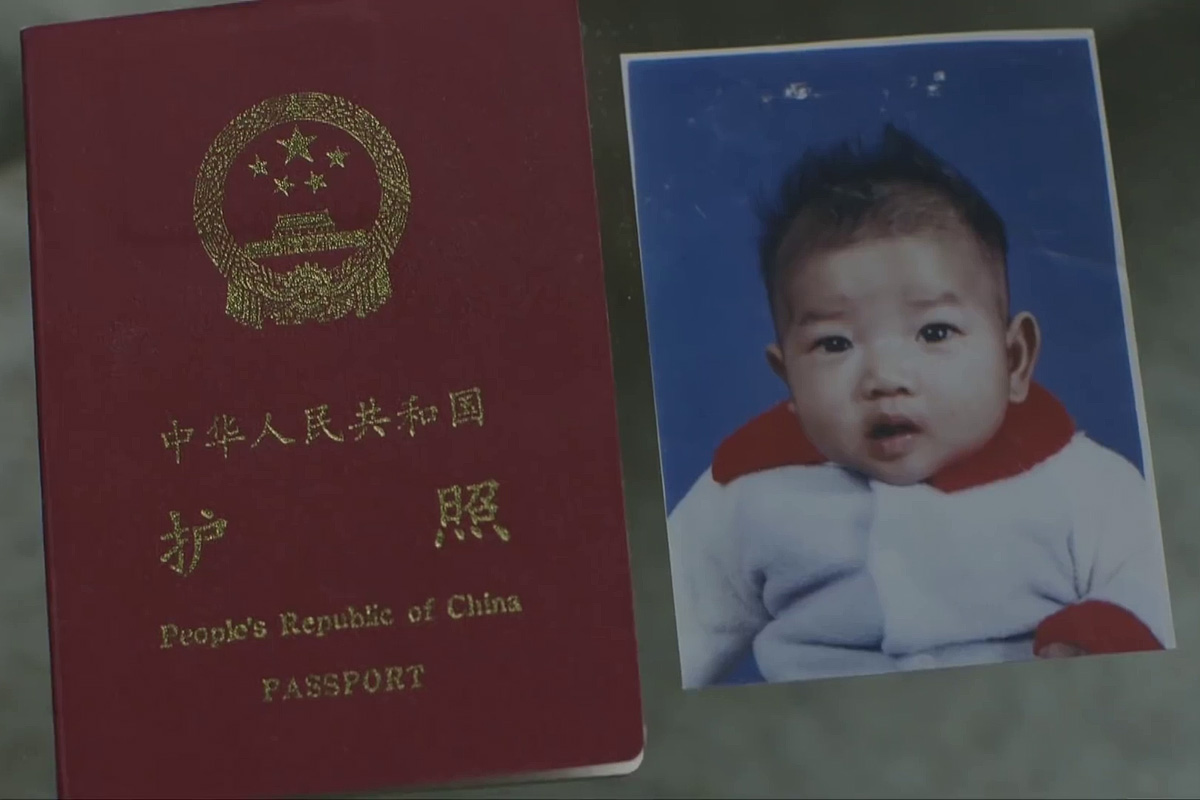 Of course, Lida left his newborn daughter with the note that would make its way into her hands two decades later. In the meantime, he visited the Broken Bridge on the day of the Qixi Festival, as designated in the letter.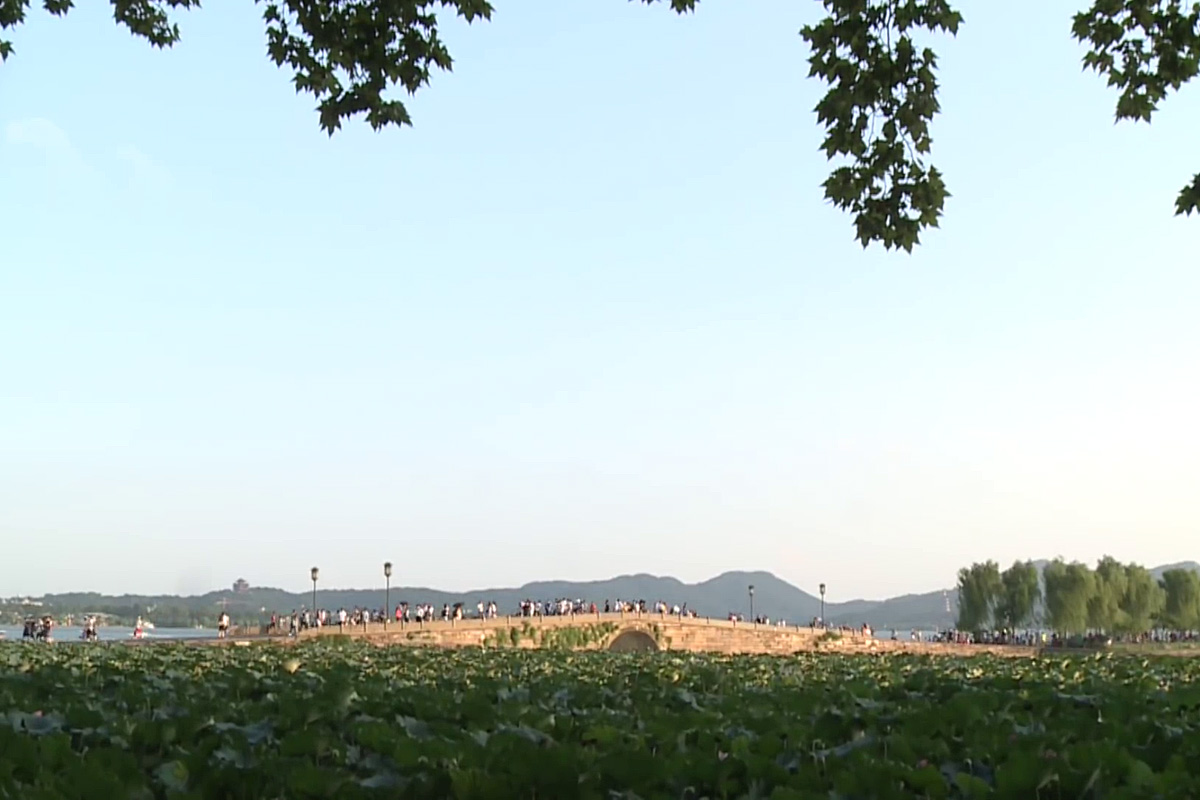 Derived from Chinese legend, the Qixi Festival honors the day on which a mythical herder and his lost love were able to reunite on a magical bridge. Lida wasn't so sure he'd get the same happy ending, though. "I knew there wasn't much hope, but I still kept waiting," he said.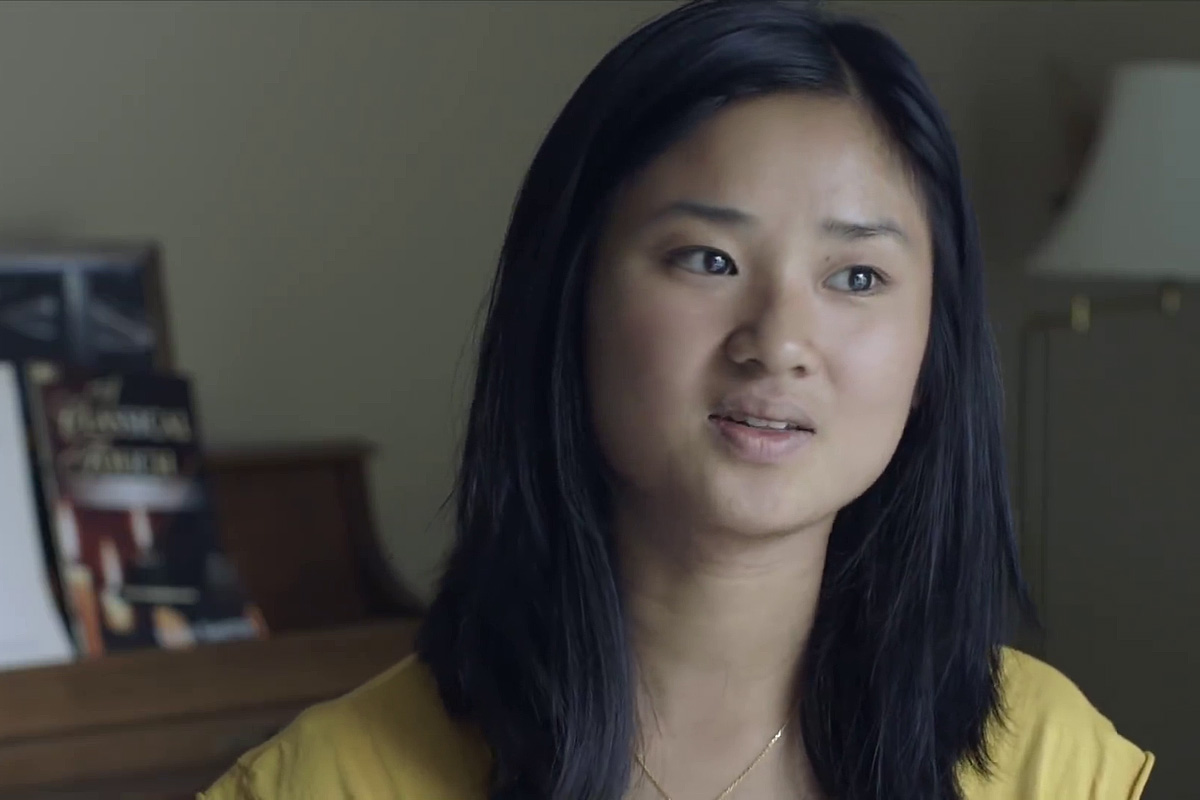 Meanwhile, on the other side of the world, Kati weighed her options. "I think my biggest fear in meeting my biological family is that somehow I'll disappoint them more. In a lot of ways obviously they feel like they've let me down. But I also know how much pain they've gone through."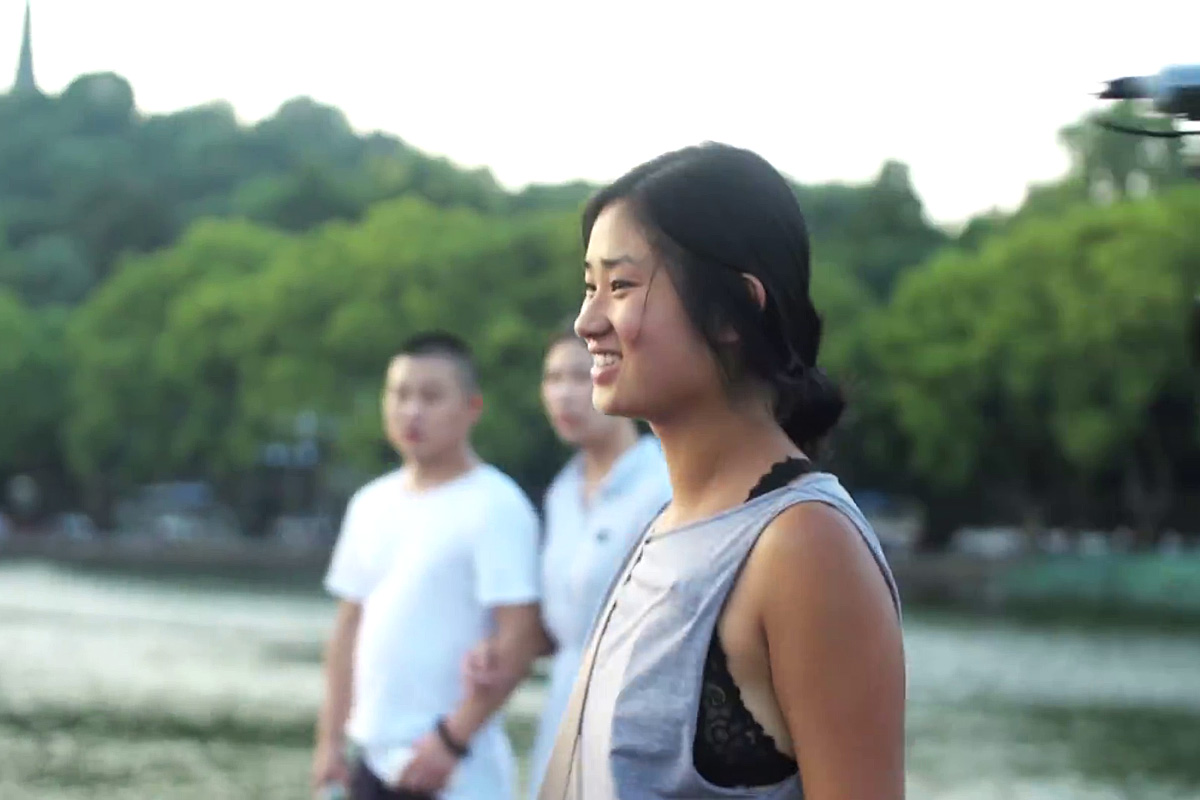 Ultimately, Kati decided to make the round-the-world trek to meet her biological parents. And as the note specified, she met them on the Broken Bridge. She flashed a huge smile as soon as she saw them.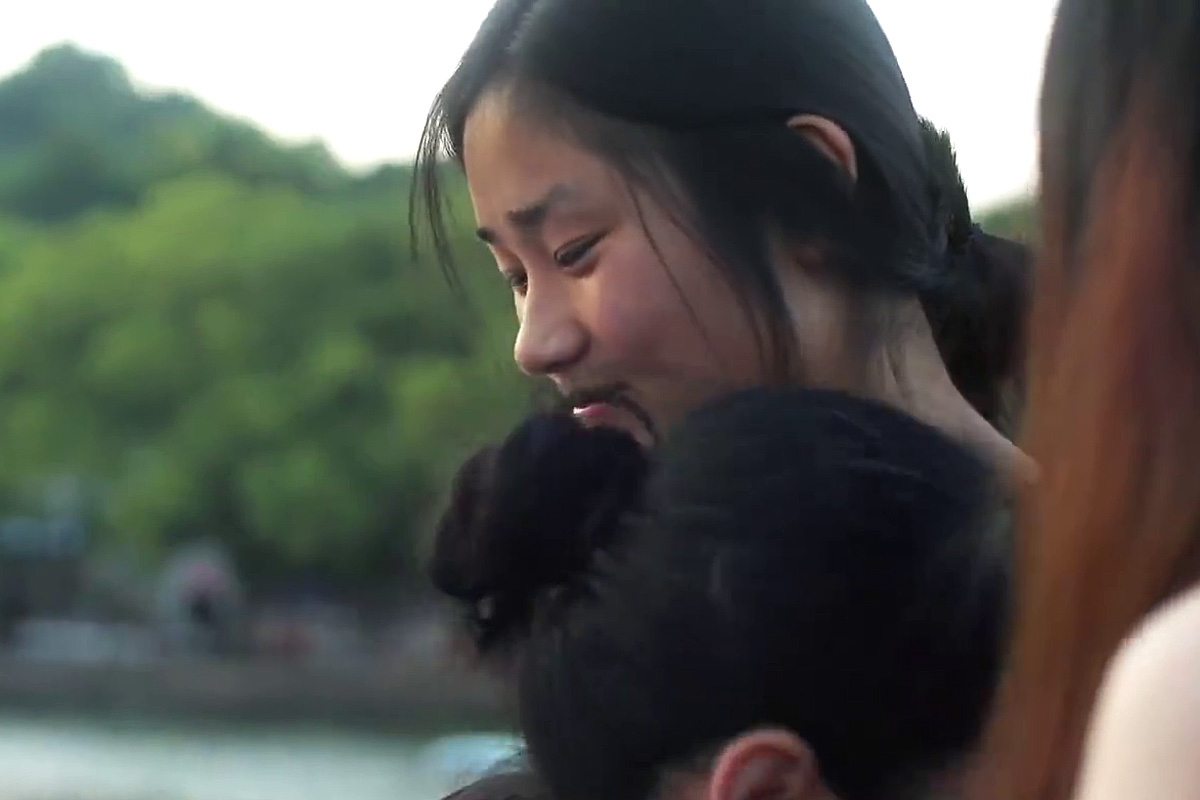 Kati's biological mother, Fenxiang, immediately burst into tears as she hugged her daughter. Then, she fell to the ground as she confessed, "Mom is so sorry." But her regret was overshadowed by her joy. "Finally, I've seen you," she said.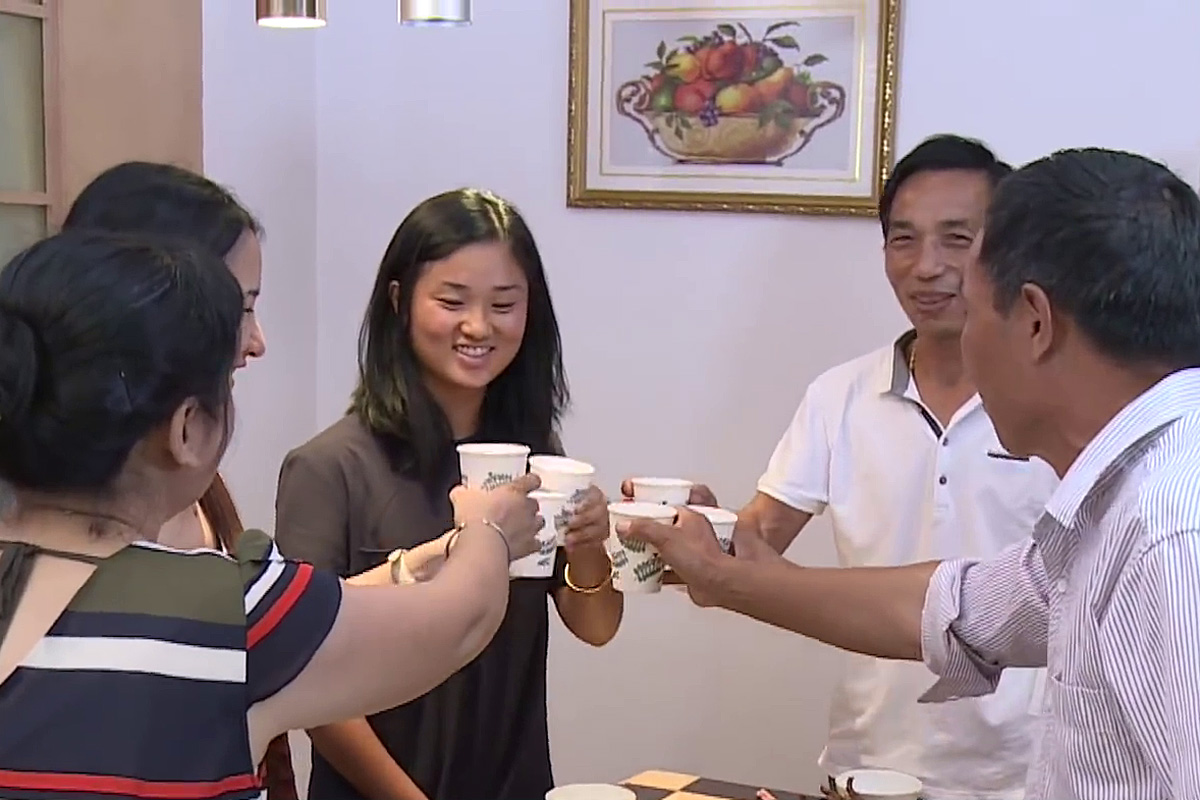 Kati went on to spend the next two days at her biological family's home. The experience meant so much to everyone, in spite of the fact that she doesn't know Mandarin, and they speak little English. "Now that we have met her, we miss her even more than before," Fenxiang said.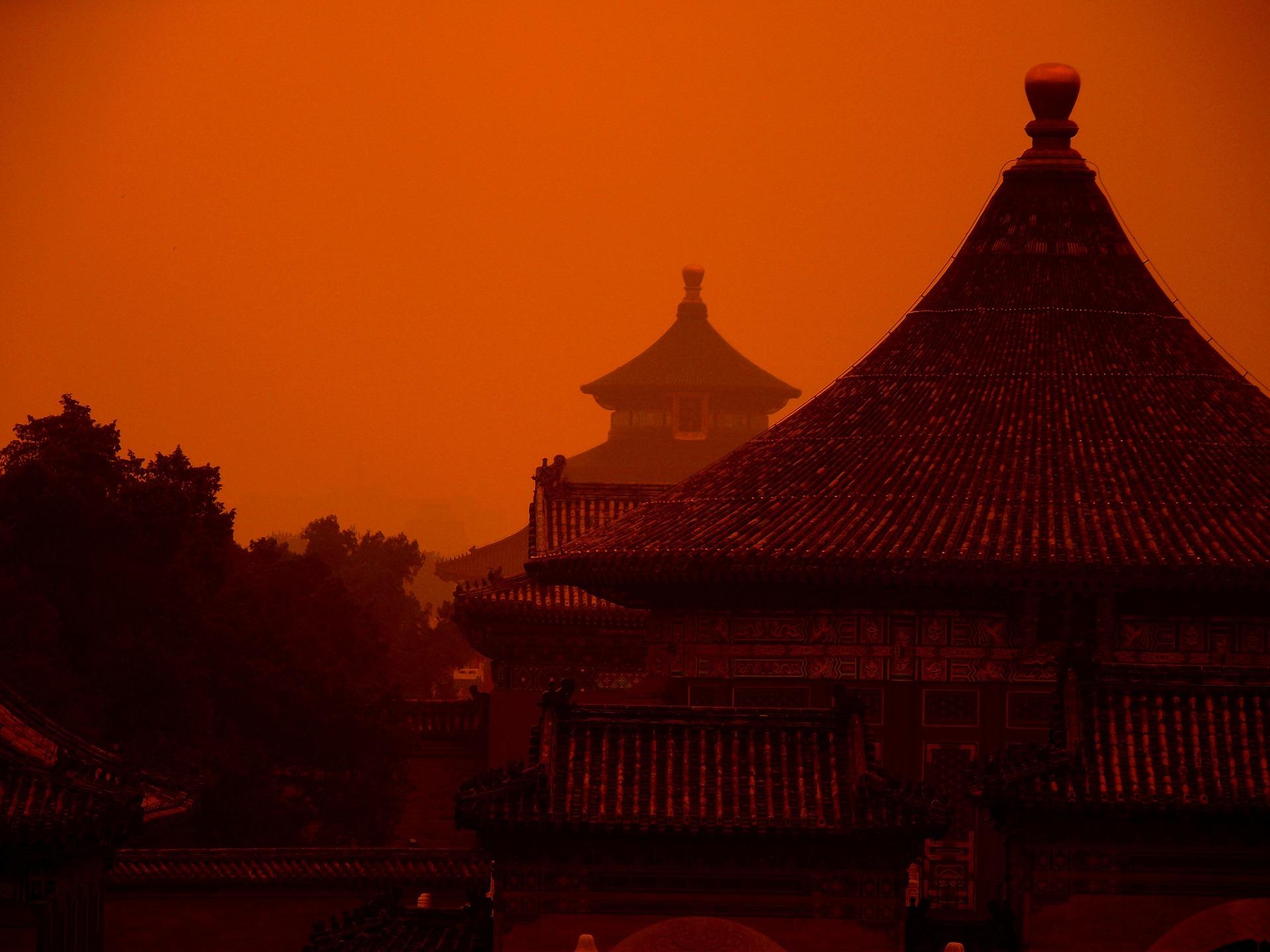 Kati agreed, adding she hoped to see her Chinese family again someday. Most importantly, though, the experience showed how much she was loved. Indeed, she described the feeling as "almost overwhelming. I know my adoptive parents love me, and now I have this whole other love that I never knew existed, but I guess was always there," she said.